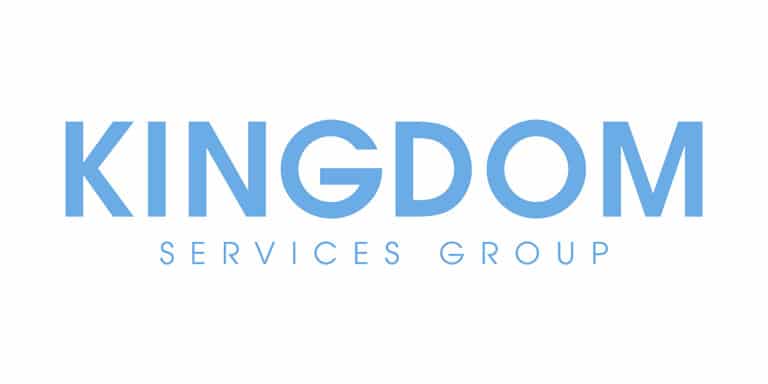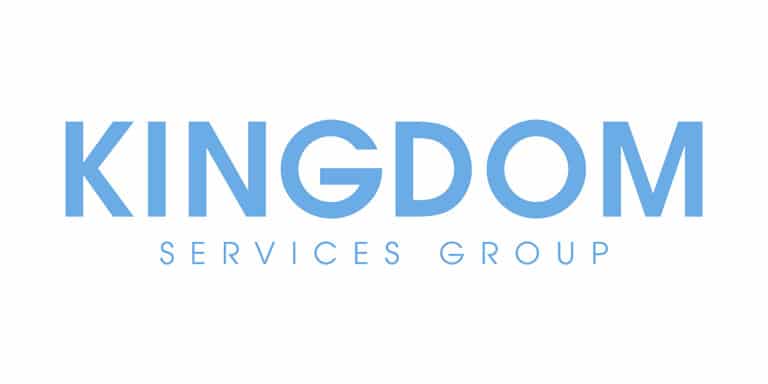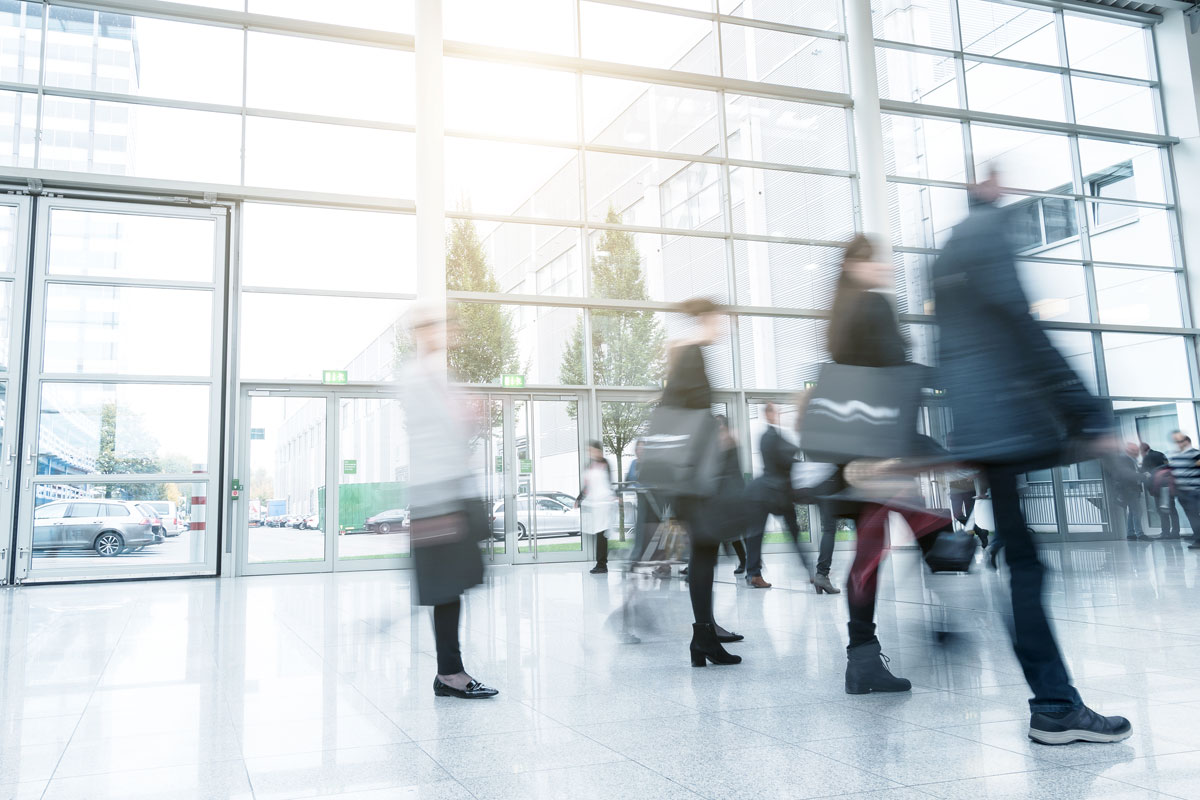 Multi award-winning services provider, Kingdom Services Group Ltd, have become part of the Government and Public Sector supply chain.
Following a successful engagement with Government business specialists, GovData, Kingdom received confirmation from the Crown Commercial Service (CCS) regarding their contract award to become a supplier on the Workplace Services (FM Marketplace Phase 2) framework. The contract is used throughout the Public Sector in Central and Local Government, Defence, Education, Health and Justice organisations to provide access to pre-approved suppliers for the full range of soft and hard facilities management services.
Kingdom is one of Britain's fastest growing companies, specialising in security solutions and facilities management and a top 10 UK accredited market provider. The Group also sits within the top 0.5% of ACS-approved contractors in the UK.
Kingdom COO, Mark Wallace said, "The business has grown significantly over recent years and we have built up an enviable reputation based on high standards, good ethics and best practice. Our vision is to be the forerunner in innovation and positive change within the security industry. As part of this ambition we identified Government and the wider Public Sector as a potential market but needed to better understand the associated risks and available routes to market. This led us into detailed conversations with GovData, who advised us regarding the framework process as a channel for supplying goods and services to Government and the Public Sector."
Such is the importance that Kingdom places on ethics, that the business undergoes regular customer ethical audits, which have received recognition and awards.
Supporting people inside and outside of the business is fundamental to the Kingdom ethos. There is significant investment in technology and infrastructure, but much of this is channelled into the development of colleagues as part of a sustainable and sound financial model. This is complimented with a range of social value initiatives, that support charities and the local community.
Ethics and social value play an important role in modern day procurement, as does pricing transparency and value.
Kingdom COO Mark Wallace added, "The framework process ensures that organisations are rightly vetted and authorised to become Government suppliers, which drives value and standards in the supply chain. This aligns completely with our own ethos to adopt new technologies to help our customers benefit from a streamlined, cost effective, smarter and more connected way of working."
Reflecting on the framework submission process Mark Wallace went on to say, "It was important that we did our homework before committing to our framework submission. Utilising the end to end submission services of GovData enabled us to benefit from their extensive procurement expertise and this played a large part in our success in getting on to the Workplace Services (FM Marketplace Phase 2) framework."
Kingdoms investment in GovData's services has strengthened their position in the Government and Public Sector space and leaves them well placed to capitalise on a range of market opportunities.
Chris Hugo, CEO for GovData, "Businesses such as Kingdom are eager to break into the Government and Public Sector marketplace but require advice and guidance to maximise their chances of success. GovData provide specialist expertise ensuring companies take advantage of the £378 billion spent each year on goods and services in the Public Sector. Having successfully managed framework submissions for hundreds of businesses across a wide range of industries, we were able to use our extensive experience to secure Kingdom a place on the Workplace Services (FM Marketplace Phase 2) framework."
GovData work predominantly with British businesses in a market that has been more readily shaped around their needs in recent years. So much so, the Governments mandate is to spend £1 in every £3 with British businesses by 2020.