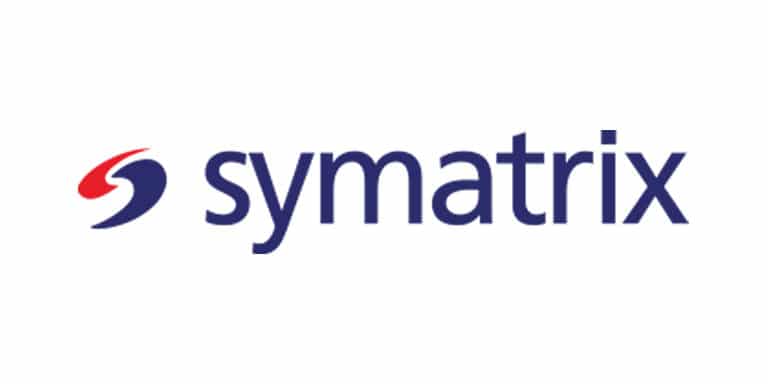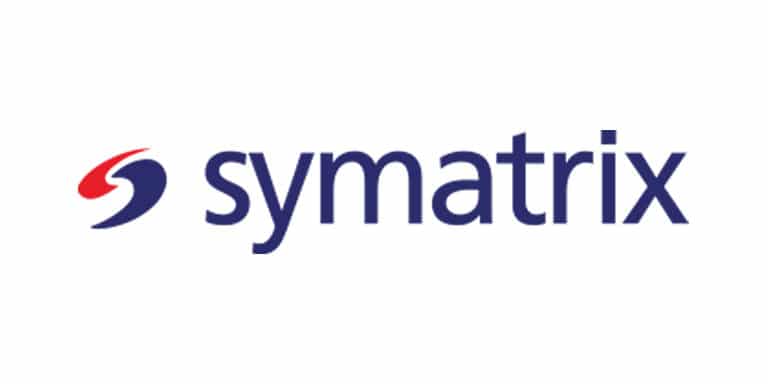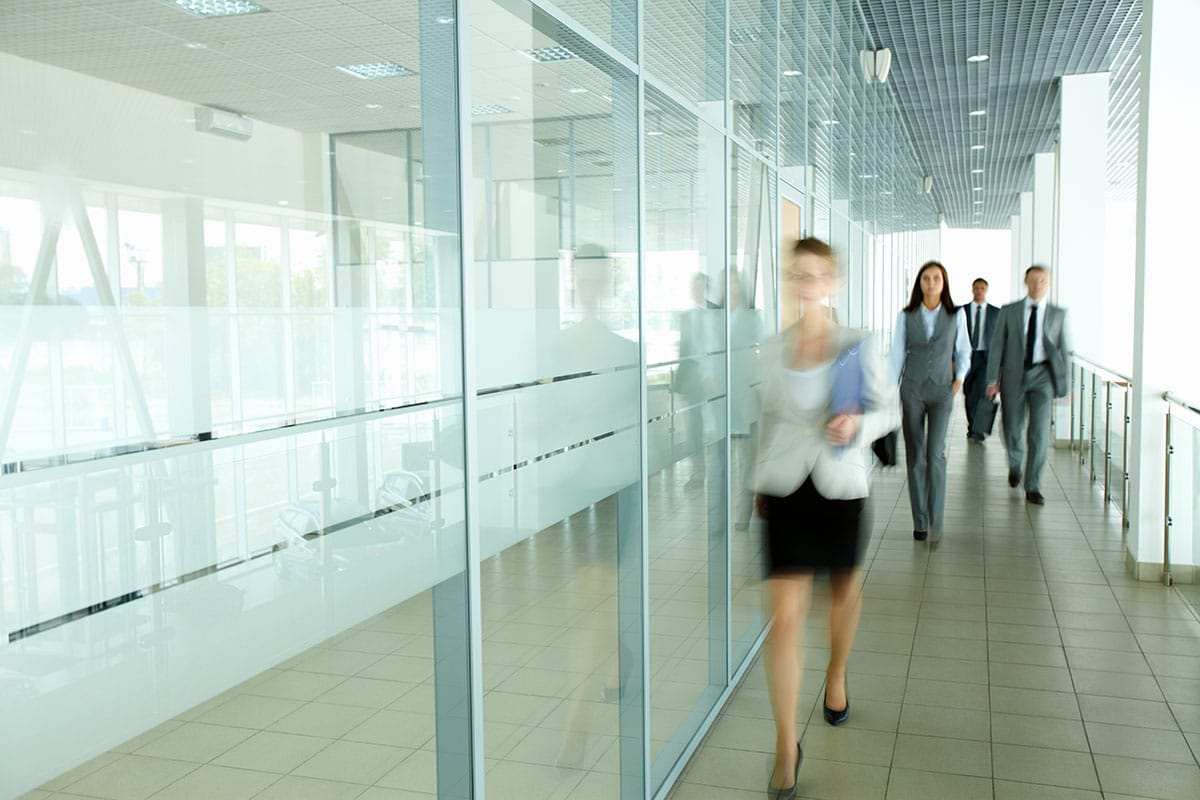 The HR and Payroll outsourcing space is a fast-growing market due to the removal of unnecessary workload and complexity from the business.
It also adds an enhanced level of service and security achieving the best business outcomes for those who embrace it.
One such company involved in advising businesses in this area and maximising Cloud investment is Manchester based, Symatrix. Through one single application, they enable the deployment of human resources and processes underpinned by industry leading HCM solutions, using Oracle and Salesforce Cloud Solution.
Symatrix has grown significantly over recent years in line with the demands of the market, operating across the Public and Private Sectors. Confirmation from the Crown Commercial Service (CCS) that Symatrix has become a fully compliant G-Cloud supplier which paves the way for further opportunity and engagement within the Public Sector.
Government business experts, GovData, played a lead role in securing Symatrix a place on the G-Cloud Framework.
Symatrix, Managing Director Chris Brooks said, "The Public Sector is an area in which we have operated for 15 years, although I've always seen it as an opportunity where we could gain greater growth. We carried out research around sector expansion and assessed how we could manage risk associated with submissions for government frameworks and contracts. As part of this process, we were introduced to GovData and their track record of success in this arena was a major reason behind our engagement."
Chris added, "Our success in getting on to this framework has been greatly assisted through the diligence and experience of GovData. We now look forward to delivering leading practice and value across the HR and Payroll public sector market."
GovData's significant experience of the end to end framework submission process, includes insight into the technical aspects of listing and the fulfilment of governance and compliance.
Christian Hugo, CEO for GovData, "Our vision is to make a positive impact on the UK economy by ensuring businesses win public sector customers, grow revenues and diversify into global Government markets."
GovData work predominantly with small and medium-sized enterprises (SME's) in a market that has been more readily shaped around their needs in recent years. So much so, the Government's mandate is to ensure 33% of contract awards (by revenue) are allocated to the SME marketplace by 2020.