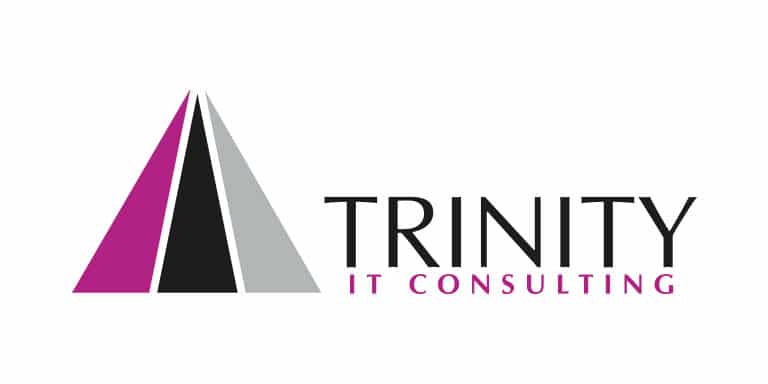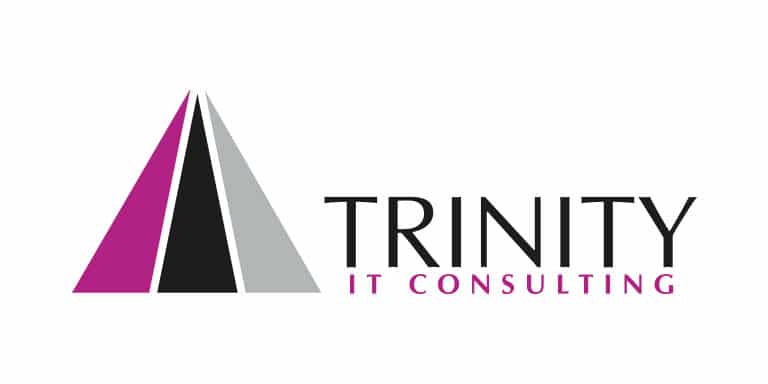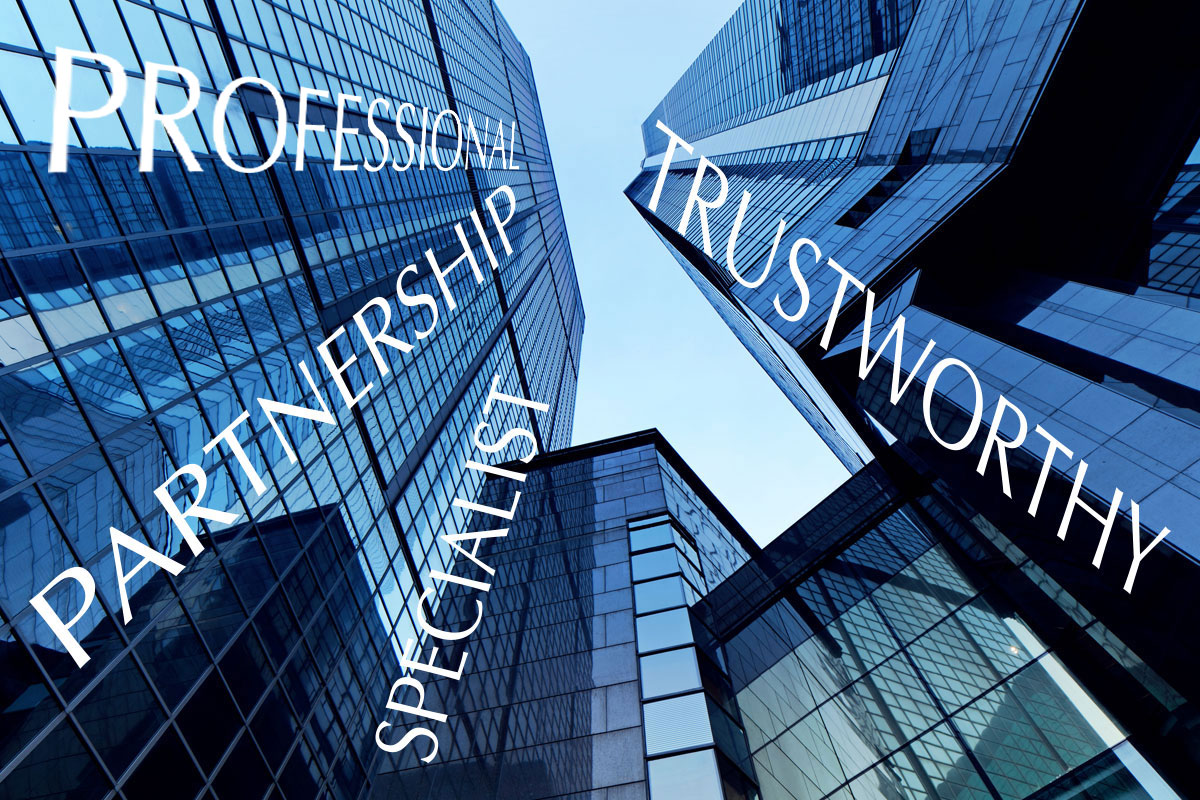 Trinity IT Consulting has become a fully compliant Permanent Recruitment supplier with the assistance of GovData
When leading IT Recruitment organisation Trinity IT Consulting engaged the services of Government procurement specialist GovData, it provided a catalyst for market entry to the public sector.
Laura Spencer, Managing Director of Trinity IT Consulting said, "The opportunity to supply recruitment services to Government and the wider public sector has always been an attractive proposition given our specialism in senior level Digital, Data and Technology (DDAT) roles. Following consultation with GovData, it became apparent that the compliant and most effective route to market was via the Permanent Recruitment framework. Their dedicated and supportive team managed the framework submission process on our behalf in a highly professional manner, to the point of successful award."
The Trinity team recently received official confirmation from the Crown Commercial Service (CCS) regarding their approval as a Permanent Recruitment supplier.
Trinity are unlike many other IT Recruitment organisations. Their business model is unique and draws on a partnership with a £650 million turnover organisation, who support a portfolio of independent British business recruitment firms. This model enables Trinity to retain their independence and flexibility, whilst drawing on the extensive resources and business infrastructure of one of the most successful private recruitment businesses in the UK.
Trinity comprises a team of highly experienced consultants, each of whom are specifically focused on senior IT appointments within three niche specialisms, IT Leadership and Strategy, IT Architecture and Project Delivery and Transformation.
Spencer added, "Working to a strict code of ethics and recruitment best practice principles has enabled the business to establish a strong reputation in our industry for integrity. Understanding both the skills and cultural hiring needs of both clients and candidates is critical. We are incredibly diligent in our interaction, planning and evaluation. The team organise business values and behaviours workshops to understand the business culture, conduct interview techniques seminars, and undertake rigorous screening of candidates to mitigate risk in the recruitment process."
Moving forward, Trinity are now seeking to maximise market engagement with the guidance of GovData.
Christian Hugo, CEO for GovData, "It has been a pleasure working with Trinity, a leader in the IT recruitment industry. They are a great example of how British businesses can prosper with good leadership and a clear vision. The Government commitment to allocate 33% of its spend to British businesses, not only offers these businesses the opportunity to supply products and services directly to government, it provides a catalyst for growth and diversification into global markets. This in turn will help the UK economy to prosper."
Government and public sector engagement is now integral to the Trinity business roadmap.
Spencer remarked, "The UK public sector market remains at the core of our business strategy moving forward. We are focused on market insight and understanding the challenges faced by this industry, to drive innovation within our ranks."
Whilst Trinity has achieved significant growth and success in the UK market, it has never lost sight of the core values that it feels passionately about – integrity, partnership, dedication and simplicity. These values are upheld through their actions, words and work ethic, and aligned to these values is a company-wide business commitment to making a difference at every level. This includes candidates, clients, the business, the wider community and the environment. Corporate social responsibility and diversity and inclusion is proactively embraced with a view to both meeting and exceeding their legislative and social obligations.