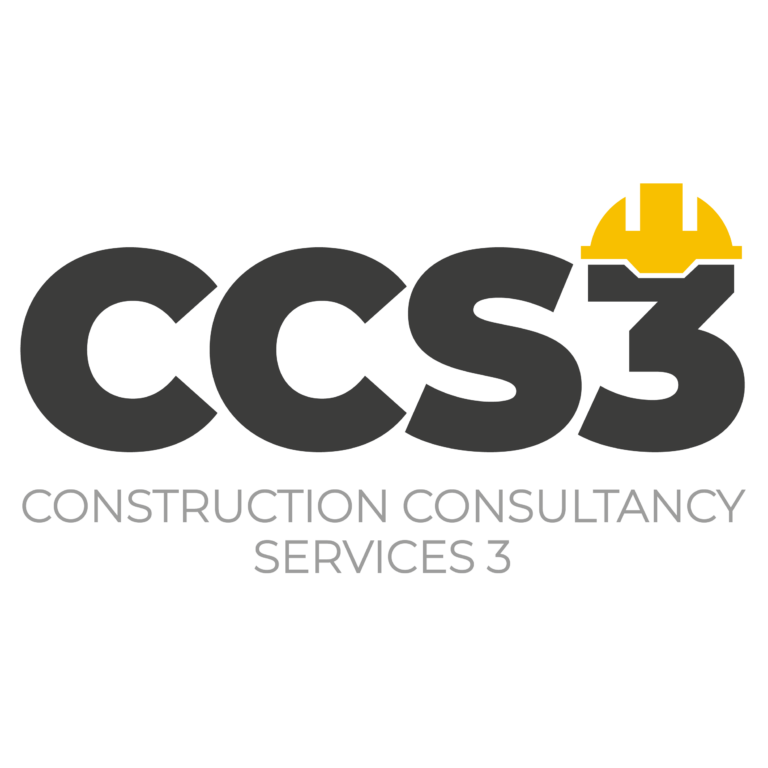 Procurement Body: NHS SBS
Framework Value: £1 billion
Scope of the Framework
The procurement provides a compliant route to access construction consultancy services for the NHS and Public Sector organisations. This agreement covers construction consulting services services for traditional design build, new build projects, and refurbishment projects.
The framework has come about as a way to fulfil the Government's commitment to building 40 new hospitals across the country, as well as investing in hospital upgrades.
Lot Structure
Lot 1: Architectural Services
Lot 2: Project Management
Lot 3: Civil and Structural Engineering
Lot 4: Quantity Surveyor
Lot 5: MEP Services
Lot 6: Principal Designer Services
Lot 7: Building Surveyor
Lot 8: Health and Safety
Lot 9: Environmental Consultants
Lot 10: Energy Efficiency and Associated Products
Lot 11: Fire Engineering
Lot 12: Healthcare Planning
Lot 13: Modular and MMC Consulting
Lot 14: Multi-Disciplinary Team and Ancillary Services
For more information or to get involved with the above opportunity, contact us below!