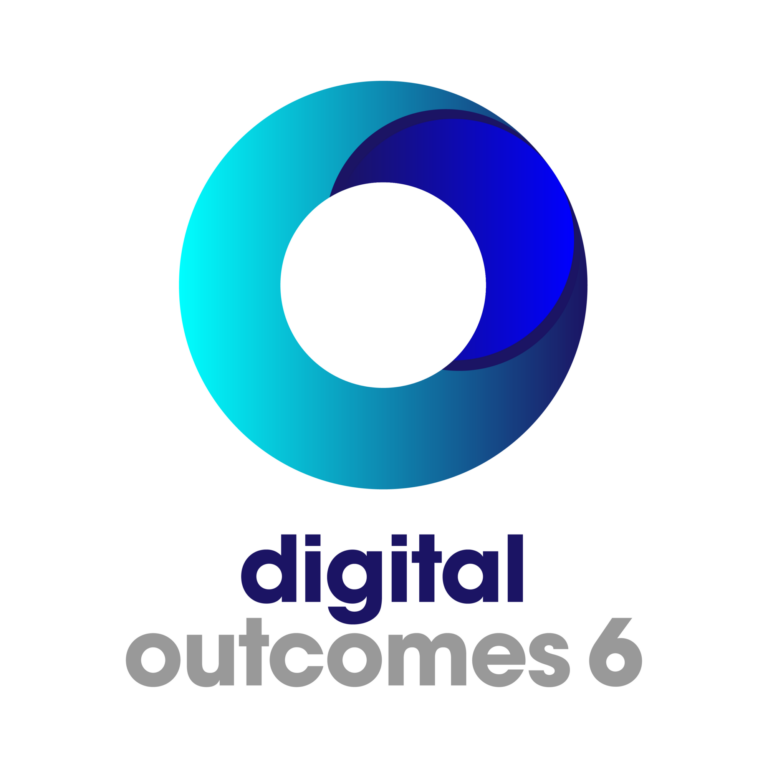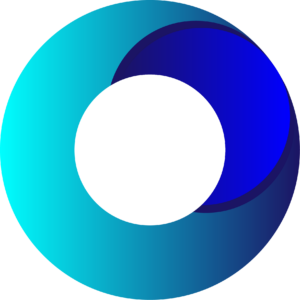 Procurement Body: Crown Commercial Service
Framework Value: £813 million
Scope of the Framework
Digital Outcomes 6 is now the primary way that the central Government buys the skills and services it needs to build digital teams. The framework is open to suppliers of all sizes miking it a goldmine for SME providers!
The creation of the Digital Outcomes framework has given the Government the necessary platforms and routes to support service-design projects that are both procured and developed in an agile way.
Lot Structure
Lot 1: Digital Outcomes
Lot 2: User Research Studios
Lot 3: User Research Participants
For more information or to get involved with the above opportunity, contact us below!