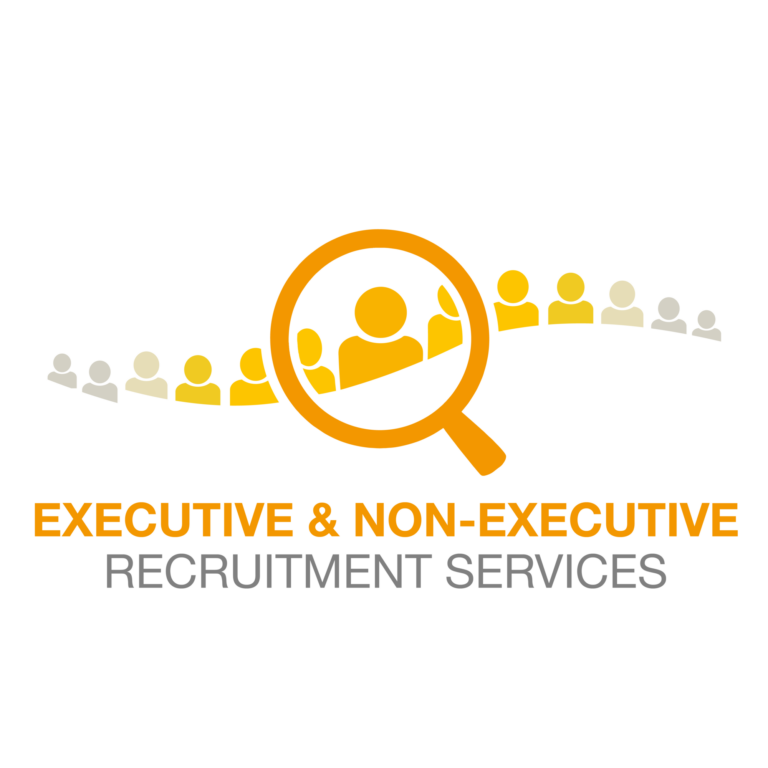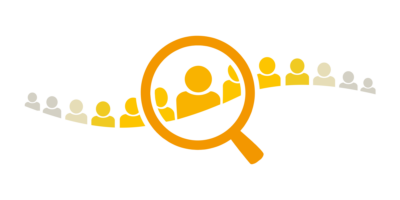 Procurement Body: Crown Commercial Service
Framework Value: £150 million
Scope of the Framework
Executive & Non-Executive Recruitment Services is the re-iteration of Permanent Recruitment and will support the hiring needs of the UK Central Departments and wider Public Sector. The framework was developed alongside key HR stakeholders within the Public Sector to provide a compliant route for Permanent Recruitment. The agreement provides a solution for difficult to fill roles and provides the Public Sector the ability to secure recruitment services regionally and nationally from high quality candidates under a variety of specialisms.
Lot Structure
Executive Search – Digital, Data and Technology
Executive Search – Commercial
Executive Search – Corporate
Executive Search – Finance
Executive Search – Project Delivery
Executive Search – Property
Non-Executive Director
For more information or to get involved with the above opportunity, contact us below!