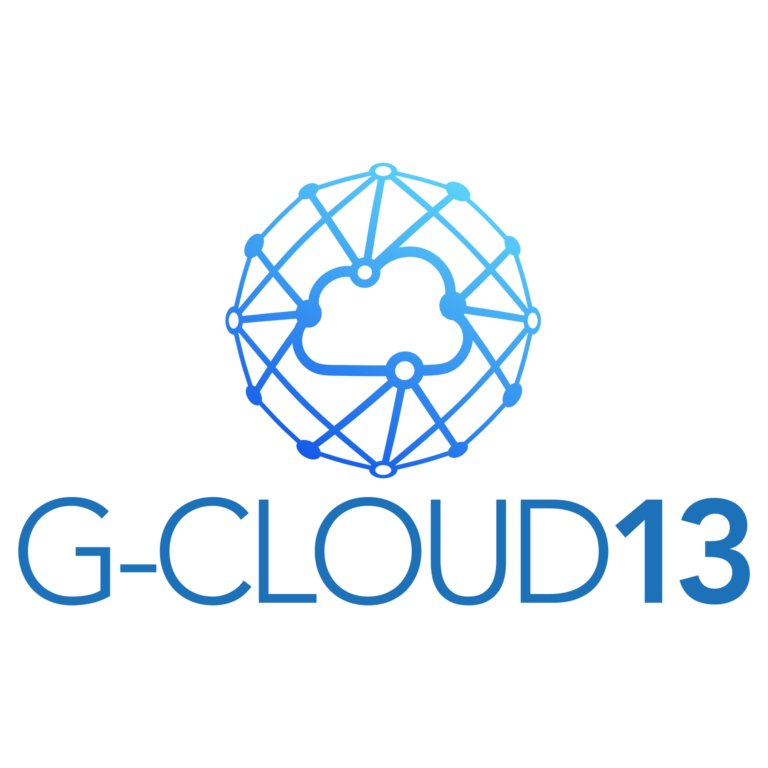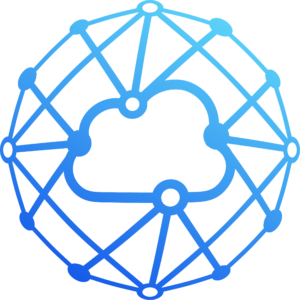 Procurement Body: Crown Commercial Service
Framework Value: £1.95 billion (based on previous iteration)
Scope of the Framework
This framework is a reiteration of G-Cloud 12. The procurement helps customers in the UK Public Sector to purchase cloud-based computing services such as hosting software and cloud support including many off-the-shelf, pay-as-you-go cloud solutions.
The framework has come about because of the Government's policy shift in favour of Public Sector organisations using cloud services as a priority. This policy, known as Cloud First Policy, was started in 2013.
Previously, Government departments have relied heavily on on-premises datacentres when managing information and delivering services. This reliance on physical data centres has negatively impacted costs, efficiency, scalability, and service-user experiences. By comparison, as the Public Sector has implemented cloud solutions, aided by the G-Cloud framework and its iterations, they have seen cost savings, increased scalability, and a range of other benefits.
There was also an aim with G-Cloud to allow SMEs to get a chance to supply to the Government and compete with he larger companies. Before G-Cloud, larger IT companies dominated the Public Sector's IT requirements and these companies won a massive proportion of contracts. One of the founding principles of G-Cloud was to open up Government IT contracts to a wider pool of suppliers, with particularly emphasis on ensuring SMEs got much more of a look-in.
Lot Structure
Lot 1: Cloud Hosting
Platform or infrastructure services for running software, networking, or processing and storing data, e.g., content delivery networks or load balancing services.
Lot 2: Cloud Software
Applications that are accessed over the internet and hosted in the cloud, e.g., accounting tools or customer service management software.
Lot 3: Cloud Support
Services to help set up and maintain your cloud software or hosting services, e.g., migration services or ongoing support.
Lot 4: Cloud Services
The support of end-to-end cloud transition projects.
For more information or to get involved with the above opportunity, contact us below!