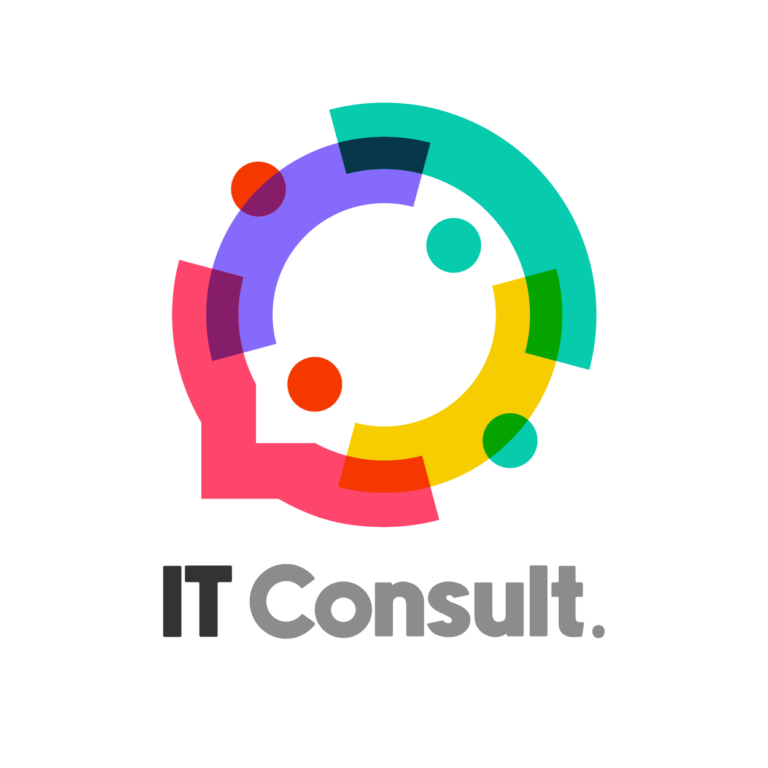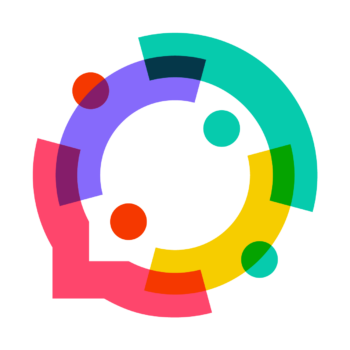 Procurement Body: NHS Shared Business Services
Framework Value: £500 million
Scope of the Framework
The Procurement of a Framework for the Provision of IT Consultancy, Advisory and Delivery Services to the NHS that will assist contracting authorities to access short and long term skilled resource, people and services to enable the authority to develop and implement IT projects and solutions where they may have a skills gap or shortfall in personnel and resources. A key focus for the Framework will be ensuring a wide range of skills and services are accessible that are able to be used from scratch, or to compliment existing and emerging technologies across the spectrum of IT products and services. For example, development services for a new app, or installation services for hardware and software.
Lot Structure
Digital Healthcare Consultancy
Providing IT people resource and consultancy support to the Healthcare Industry developing Business Cases for large investments, covering Procurement Strategy, and providing Sourcing and Technical support.
Experience in Healthcare essential covering systems such as Electronic Patient Records (EPR), Shared Care Records, Population Health Management, Telehealth, Technology Enabled Care Services.
Digital Capability Development
Provision of all IT digital people resource to support Digital Transformation. Developing online digital services, websites, mobile applications, DevOps, application development, infrastructure etc.
Technical/Management Consultancy
Covering the current scope of Lot 5 – traditional IT consultancy in the Consult 18: Multidisciplinary Services Framework Agreement: ICT and Digital includes specialist consultancy and advisory services related to the use of data and information used within the Public Sector, including the review, planning, implementation, monitoring and evaluation of activities/ systems associated with the delivery of services.