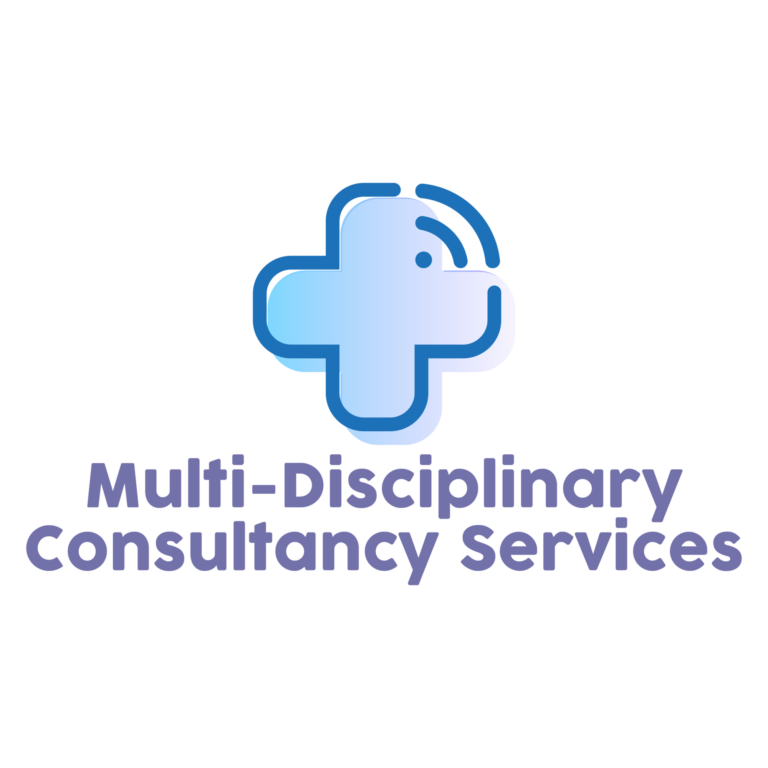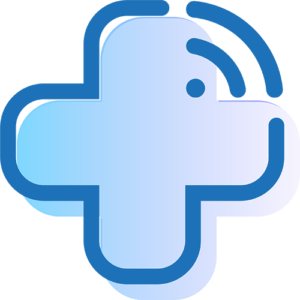 Procurement Body: NHS SBS
Framework Value: £500 million
Scope of the Framework
The framework is needed to provide the NHS and other Public Sector authorities with compliant access to a range of quality consultancy providers with health economy experience through a multi-lot agreement.
The NHS and Public Sector organisations can utilise the consultancy services for specialist expertise and experience that departments are unable to recruit, develop or retain cost-effectively and provide an external or objective viewpoint in order to improve service delivery.
Consultants will be needed to provide temporary staff to help with unforeseen tasks or variable workloads and also offering cover for essential staff absent due to illness, maternity leave, career breaks or resignations.
Lot Structure
Lot 1: Healthcare Business Consultancy – Leadership, Governance
Lot 2: Healthcare Service, Developmental and Transformation
Lot 3: Healthcare Innovation and Research
Lot 4: Health & Community
Lot 5: IT Consultancy
Lot 6: Finance
Lot 7: HR
Lot 8: Transport & Logistics
Lot 9: Education
Lot 10: Ancillary Consultancy Services
For more information or to get involved with the above opportunity, contact us below!