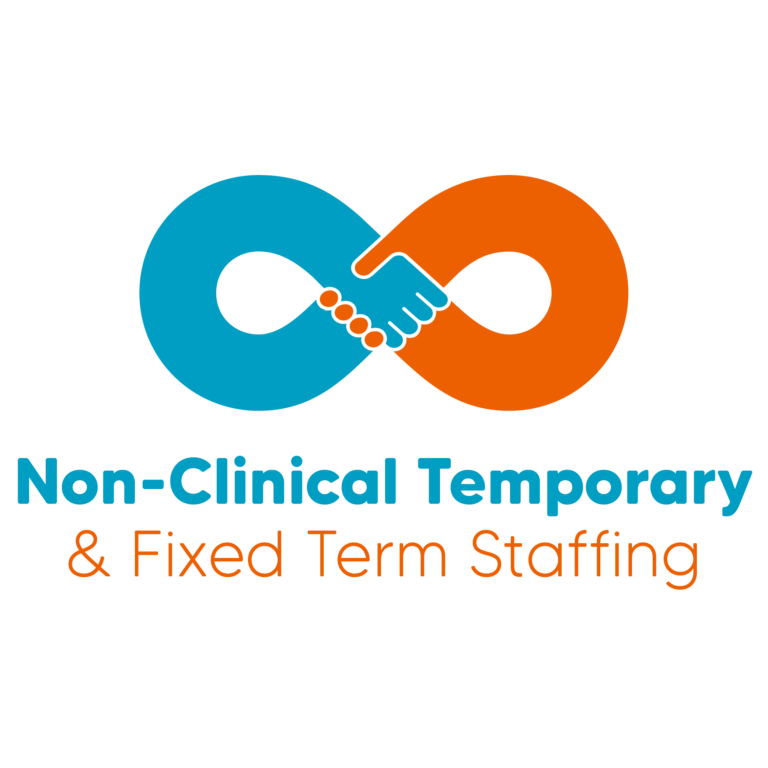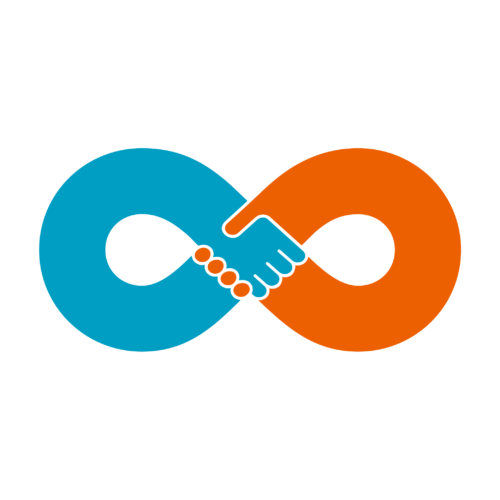 Procurement Body: Crown Commercial Service
Framework Value: £200 million
Scope of the Framework
This framework is required in order for NHS organisations to meet the aspirations set out in the NHS People Plan, in relation to making sure that NHS hospitals, trusts and primary care networks prioritise the use of bank staff before agency and locum options and reduce the use of 'off framework' agency shifts.
This framework also supports wider NHS aspirations towards more sustainable models of staffing provision, with a wide number of suppliers and new expertise in innovative technology.
Lot Structure
Admin and Clerical Supply
Corporate Functions
IT Professionals
Legal Supply
Clinical Coding
Ancillary Staff
For more information or to get involved with the above opportunity, contact us below!