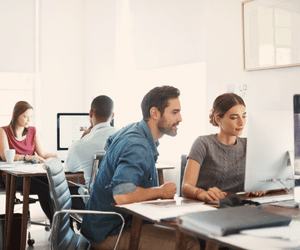 You're finally on a Framework – but what happens next? 
In 2020/21 Public Sector spending hit £357bn and is increasing year on year. Therefore, with opportunities for Government contracts increasing, getting on the right framework for your business is the key to winning these lucrative Public Sector contracts and giving your business endless opportunities for growth. But, when it comes to winning Government contracts, getting on a national framework is only half the battle.
Did you know that anecdotally around 80% of businesses fail on the first self-submitted application for a framework? It's an astonishingly high statistic. And these businesses don't fail because they are incompetent or not good in their businesses area, they fail because they are often inexperienced at tendering to the Public Sector and may not have the correct policies or documents in place to demonstrate that they are a compliant supplier. This isn't uncommon and is often the reason many businesses are put off the Public Sector as well a host of other myths that we're lifting the lid on here (link to blog).
When it comes to getting on the framework, particularly for small businesses, the process can be complex and timely. Often in SMEs, resources are limited and the Public Sector procurement process – in full – is around 10 weeks. It's a huge commitment of time and resource for a small company. Though the process for the framework itself is short – 2 weeks to be exact – a lot of work is required to ensure compliance is demonstrated.
Experts in Public Sector Procurement
At GovData we're experts in the Public Sector procurement process. Since the early 90s, our CEO has worked as a consultant for the central Government and cabinet office where one of his very first projects was to review the Government's procurement process. The findings concluded an incredibly inefficient and unfavourable process for SME suppliers who were being awarded very few of the contracts available. Off the back of the project, national frameworks were created. The key idea of frameworks is that your business will go through a broader initial assessment to get awarded on to a framework, but once you're in – you're in, opening up your business to a whole new world of opportunities within the Public Sector.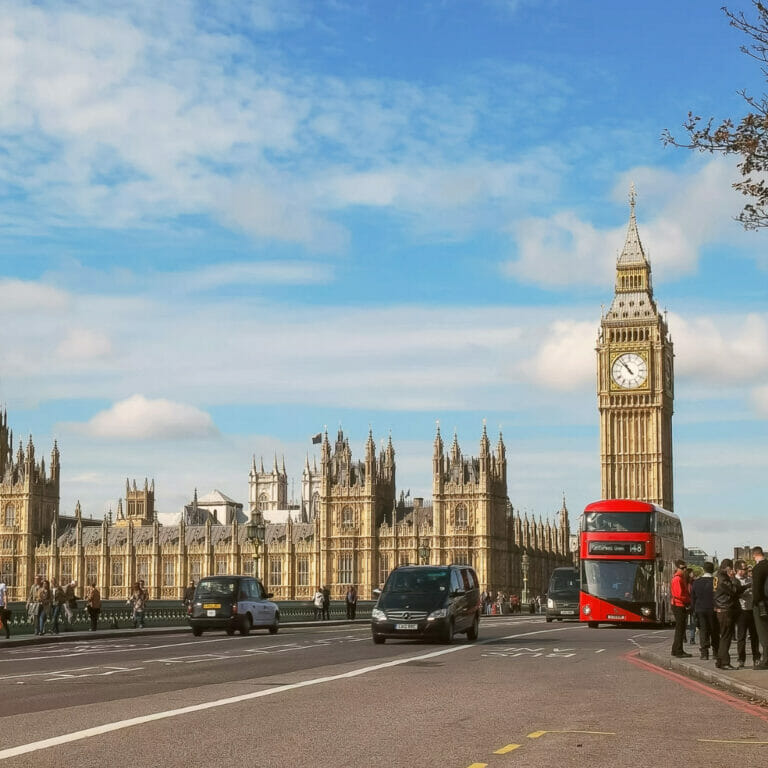 Regardless of which framework you wish to be on, whether it's Minor Works & Maintenance or Multi-Disciplinary Services, Technology or G-Cloud we have expert terms on hand to get you prepared and successfully on to the framework. So far, we've helped over 1,800 businesses with successful applications and the best part? Our clients have then gone on to win a collective total of £37bn in contracts.
If you're still unconvinced as to whether getting on a framework is worthwhile for your business, we did a whole blog on it here to help you decide.
I'm on the Government Framework – What's Next?
As we mentioned earlier, getting on the framework is only half the battle in winning Government contracts and whilst demonstrating compliance puts your business in a favourable position, it doesn't guarantee you a contract. This is where bidding comes in.
Once you are on a framework, you will be Invited to Tender (ITT) – this is also known as the bidding process. Bidding is the part of the procurement process where you get to show off your business and showcase why you should be awarded the contract! This is also where you will need to demonstrate your capabilities, your quality, your standards, your service levels and so on via a questionnaire that consists of 167 Questions across 284 pages. Whilst it may seem like a daunting process – don't fear! this is what we're best at.
At GovData we have a team of bid experts who have 28 years experience in reviewing successful bids. And over the years we have taken thousands of suppliers through this process, so we know exactly how to write an answer that gets a 10 out of 10 score.
Helping your small business win
We want to help your business win business and ultimately grow. There is a huge opportunity within the Public Sector, and we want to ensure you get a slice of the pie. In 2021, the UK Government spending on Public Sector procurement including Bids and Tenders reached £357 Billion an increase of 17% on the prior year and the spend is expected to remain high going into 2022.
The opportunity for contracts doesn't just sit with big businesses, in fact at GovData we're extremely proud to have played a significant part in setting up the SME agenda which was mandated in 2018. The agenda meant that by law all Public Sector companies must spend 33% of their budget with SMEs, though for Tech frameworks it's actually 50% – presenting a huge opportunity for small businesses. It's refreshing to see the Government is willing to invest so much expenditure with small businesses that are able to drive real value back into the economy.
However, whilst the opportunities are high, we're very aware that many SMEs may not have the time and resources needed to complete a 167-question assessment. That's where our expert bid writing team at GovData can help your business to succeed.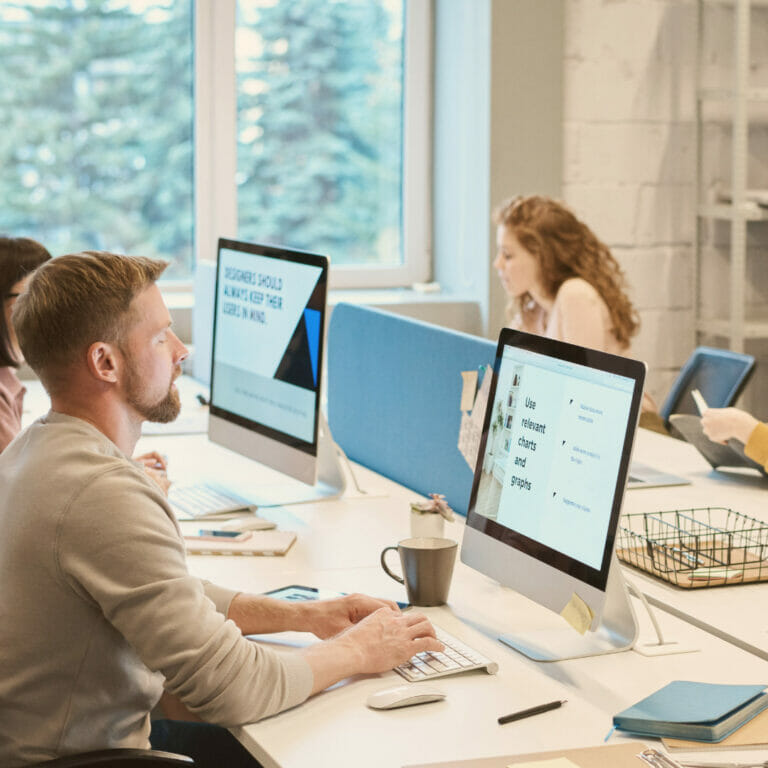 Writing a winning bid
Breaking into the Public Sector can be frustrating, that's why we will become a part of your team. At GovData our bid management services are here to help you access the breadth of opportunities available within the Public Sector and unlock your growth potential with expert guidance to get you there fast.
The bid process is made up of 5 core areas:
Quality Business (Business Ethos, plans, strategy, corporate responsibility)
Quality Customer (Customer standards, SLA)
Lot specific questions
Contract Examples and evidence – this area takes up most of the bidding preparation!
Commercial modelling
Our many years of experience in successful bid submissions have allowed us to create top-scoring answers which we have used to create exemplar answers – a perfect 100% scoring response if you will.
Working together with your teams, GovData will require some input from your business – though don't worry, we will do most of the groundwork! We'll call on you for your Technical Expertise, your Commercial Standards and contract examples, and your Capabilities to help us to build out specific responses for your organisation.
We only have 28 days for ITT, so as long as you work together with our in-house bid-writing team and provide all the necessary information on time, we're confident that we can create a winning bid for your business!
Direct Award – What's that?
The third stage of the procurement stage is the awards assessment. Essentially, after you have submitted your bid, the framework administrator will review the submission and reserves the right to ask you any questions they have.
Again, nothing to worry about – they're technically asking us the questions and all they're trying to do is catch you out. They'll re-ask questions that came up in the ITT and if you answer in any way that is different to your submission it's an instant failure. Whilst it may seem unfair, they're just ensuring that your business is fully compliant before allowing you access to the Public Sector. Once passed, any of the wider Public Sector can Direct Award and send you a PO for up to £1.5m without any formal tender process. Therefore, any Public Sector body – whether it's schools, health departments, fire services et al can choose to work with you without having to go through the lengthy bidding process.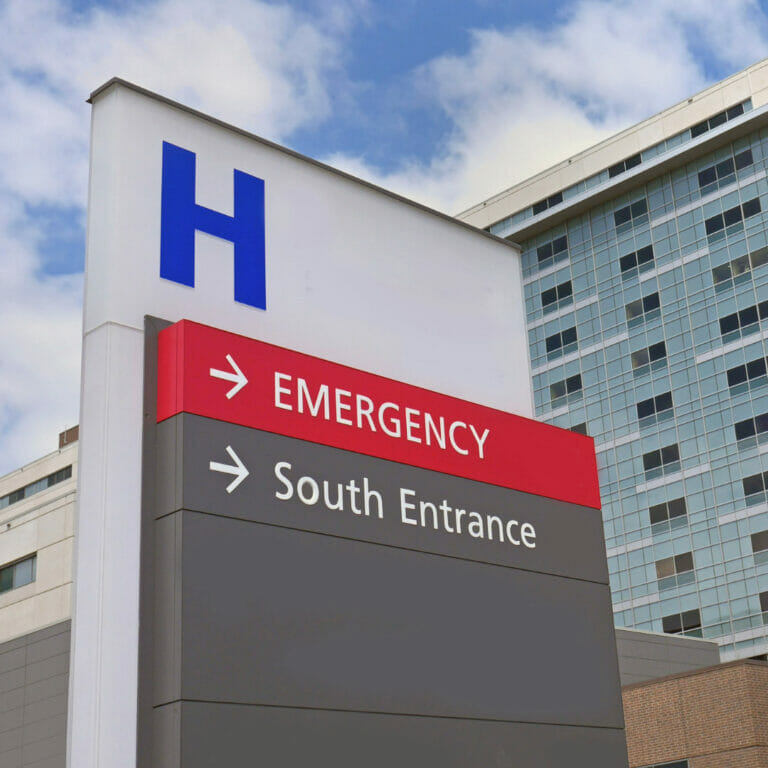 GovData – We're with you every step of the way!
We know that it can seem like a daunting and complex process in order to break into the Public Sector, but we promise you it's worth it! Being able to supply to the Public Sector opens your business up to new opportunities for growth whilst standing out amongst your competitors.
If you're ready to take on the challenge, we'll be with you every step of the way ensuring you're successful in your applications. We've helped our clients win over £37bn in contracts over the years and hope to add your business to the list! Get in touch with the team today, and together let's win.
GovData are neutral facilitators that remove the barriers between SMEs and the central Government. We have extensive experience in helping organisations access and win Public Sector opportunities. We're passionate about levelling up the SME agenda and helping businesses to grow. If we can help you achieve any of your Public Sector goals, then please get in touch; we'd love to help.