Technology Online Purchasing Content Framework
Find out more about Technology Online Purchasing Content and get expert help from GovData the leading Technology Framework Experts
About the
Technology Online Purchasing Content

 Procurement Framework

PROCUREMENT BODY – Crown Commercial Services

FRAMEWORK VALUE – £500 Million

FRAMEWORK STARTS – August 2020

FRAMEWORK ENDS – July 2025
What is

Technology Online Purchasing Content

? 
Crown Commercial Services term Technology Online Purchasing Content or TOPC – Enabling Suppliers to provide buyers with a range of commoditised technology hardware and software products via an online catalogue. Products should be standard and not built to order. Products should be sold with a warranty: the minimum acceptance warranty is 90 days.
The Framework allows the Public Sector direct access to the technology services they require from compliant suppliers. 
This is a dynamic and easy way for suppliers to sell their products to buyers. The framework is a separate but related part of CCS Tech Products 3 which covers low-complex products.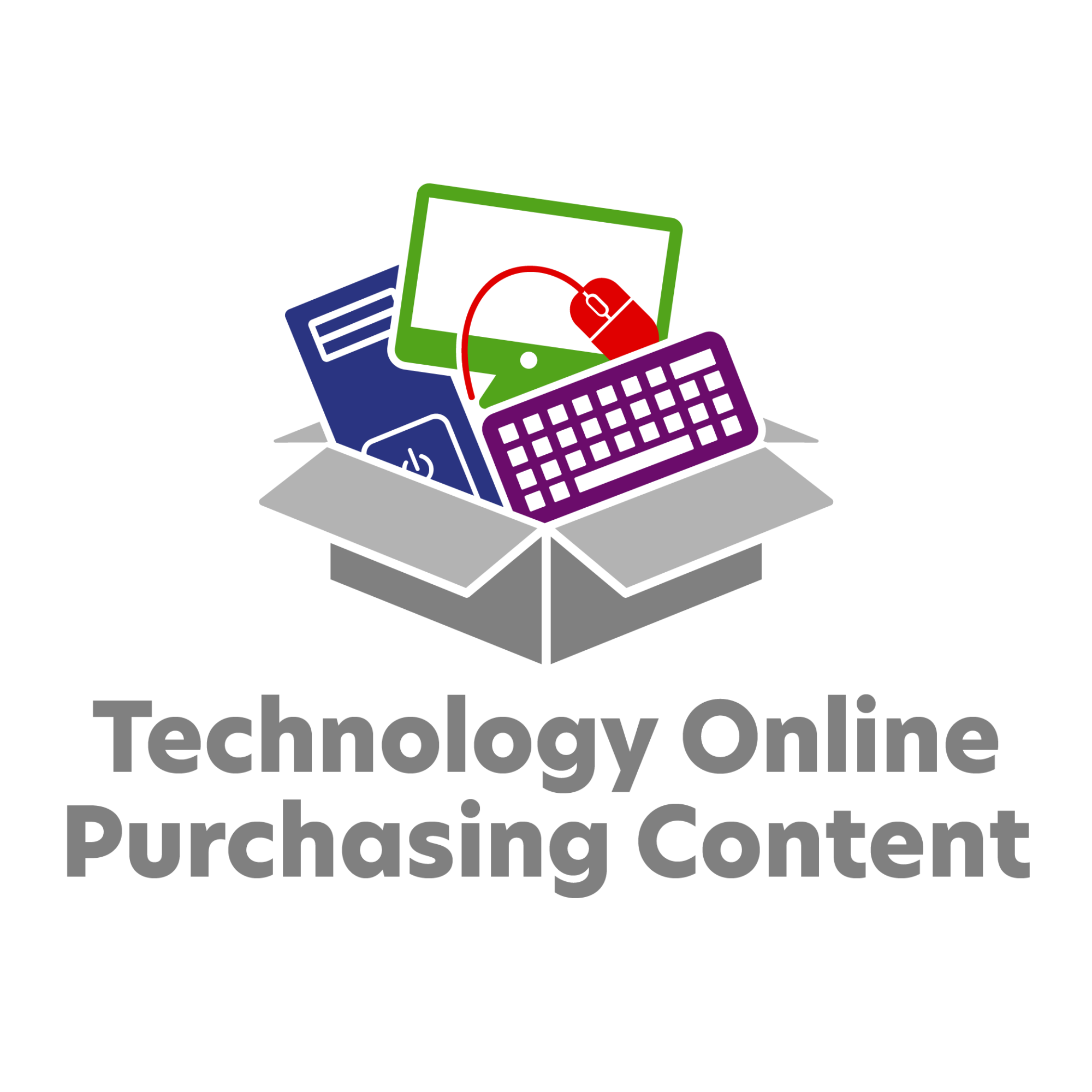 Helping you secure access to the Technology Online Purchasing Content Framework
Thinking about applying for Technology Online Purchasing Content? We can help – our expert team have extensive experience in successful framework applications. We're incredibly proud of the growth we deliver across Information Technology Frameworks including the first Technology Online Purchasing Content and technology Frameworks as well as G-Cloud, NS3 and IT consult. A huge part of that success has been securing successful framework applications and contracts worth over £37Bn. Our team are here to help you secure your place on Technology Online Purchasing Content today
Framework Scope – Technology Online Purchasing Content
The Technology Online Purchasing Content (Technology Products Catalogue) provides an EU compliant and regulated direct award route to market for low complexity commodity technology products.
Following previous success with engagement of the category Lot, it was clear there was huge demand for a framework devoted to providing catalogue specific terms and conditions.  The catalogue has been designed to give suppliers an opportunity to provide the Public Sector with the partner to the TePAS agreement.
The catalogue of products provides a direct award route for low complexity purchases. This means that whether you simply need to buy a memory stick or the components of an entire corporate ICT infrastructure, Technology Products Catalogue has the ideal route to market.
Understanding Technology Online Purchasing Content
Understand if Technology Online Purchasing Content is right for your business, who can buy through this framework and suppliers already registered
Who is the Technology Online Purchasing Content Framework for?
The ideal supplier will have experience in working with government bodies and the wider public sector and will have Cyber Essentials (mandatory requirement). Suppliers will provide buyers with a vast range of commoditised technology hardware and software products via an online catalogue.
These products, as listed in the scope of the framework, will be standard and not built to order, should be sold with a minimum warranty of 90 days, and will include, but not limited to:
• Laptops

• Desktops

• Screens and other related peripherals

• Servers

• Switches

• Routers

• Cables and other related infrastructure hardware

• Mobile phones
• Tablets and related hardware
• Audio visual hardware such as telephone handsets s

creens

and conference calls equipment

• Commercial off the shelf Software (COTS Software), O

pen source

software licenses

• Related services, including support packs, extended warranties,

delivery

and imaging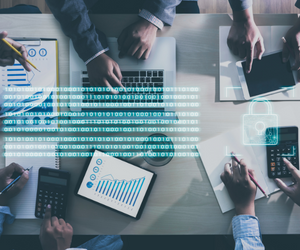 Who can buy through the Technology Online Purchasing Content Framework?
Central Government, e.g. Home Office, Ministry of Justice
Local Government, e.g. Your local Council
Education, e.g. Universities, Royal Nursing College, High Schools
Health, e.g. Your local Hospital, Clinical Commissioning Groups (CCGs)
Criminal Justice, e.g. Greater Manchester Metropolitan Policing
Defence, e.g. tri-Forces (Army, Navy, Airforce), MoD
Anomalies, e.g. Coastguard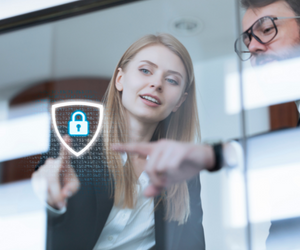 A 2 C Services Limited
Academia Limited
ACS SYSTEMS UK LIMITED
ACS TECHNOLOGY GROUP LTD
Akhter Computers Limited
Avoira Limited
B4B Technology Ltd
Ballicom Limited
Banner Group Limited
Bechtle Direct Limited
Boomerang I-Comms Ltd
BOXXE LIMITED York
Bramble HUB Limited
Bright Links (UK) Limited
BYTES SOFTWARE SERVICES LIMITED
CCK Media Technologies Limited
CCS Media Holdings Limited
CDW Limited
Centerprise International Limited
Chess ICT Burnley Limited
Computacenter (UK) Limited
Computerengland.Com Limited
DAISY CORPORATE SERVICES LIMITED
Dell Corporation Limited
Ergo Computing UK Limited
Esri (UK) Limited
Exponential-E Limited
Fujitsu Services Limited
Galtec Solutions Limited
Gold Seal Office Technology
Harp Visual Communications Limited
Holhooja Ltd
INSIGHT DIRECT (UK) LTD
Jigsaw Systems Limited
Kingsfield Computer Products Limited
Lima Networks Ltd
Mem-Star Rugged Ltd
NETWORK UTILITIES (SYSTEMS) LIMITED
Norbeck Limited
Novatech Limited
PHOENIX SOFTWARE LIMITED
Probrand Limited
PURE DATA SOLUTIONS LIMITED
Robert M. Donaldson Limited
Scan Computers International Limited
SOFTCAT PLC
Softwareone UK Limited
Somerford Associates Limited
Specialist Computer Centres PLC
STONE TECHNOLOGIES LIMITED
Storm Technologies Limited
TELEFONICA TECH NORTHERN IRELAND LIMITED
TEQEX LTD
The Networking People (TNP) Limited
Total Computer Networks Limited
Trams Limited
Transputec Limited
Trustmarque Solutions Limited
Venridge Limited
VIRGIN MEDIA BUSINESS LIMITED
Vohkus Limited
XMA Limited
FRAMEWORK ASSESSMENT
Still not sure if Technology Online Purchasing Content is the right framework for you? Talk to our team of experts today, we'll help you map the value of the framework to you services and understand the potential for your business.
FRAMEWORK SUBMISSION SUPPORT
No time or limited resources to start or grow your opportunities within Government or Public Sector? Our specialist IT and Technology Frameworks team have helped hundreds of companies navigate the complex Framework submission process. We're here to help remove the barriers to Public Sector success.
Talk to GovData about getting your business onto the Technology Online Purchasing Content Framework today.