Vertical Application Solutions Procurement Framework
Find out more about Vertical Application Solutions and get expert help from GovData the leading Technology Framework Experts
About Vertical Application Solutions Procurement Framework
PROCUREMENT BODY – Crown Commercial Service
FRAMEWORK VALUE – £1.84 Billion
FRAMEWORK STARTS – February 2023
FRAMEWORK ENDS – February 2026
What is Vertical Application Solutions? 
Public Sector buyers will be able to access software focussed solutions to meet the specific needs of their industry, business application or services. Such as: software licences, associated hardware, app-related consultancy services, software support and maintenance.
This agreement is available to all central Government departments, their arm's length bodies, devolved administrations, the wider Public Sector and third sector organisations with particular consideration in the blue light (emergency services), education, local authority and social care sectors.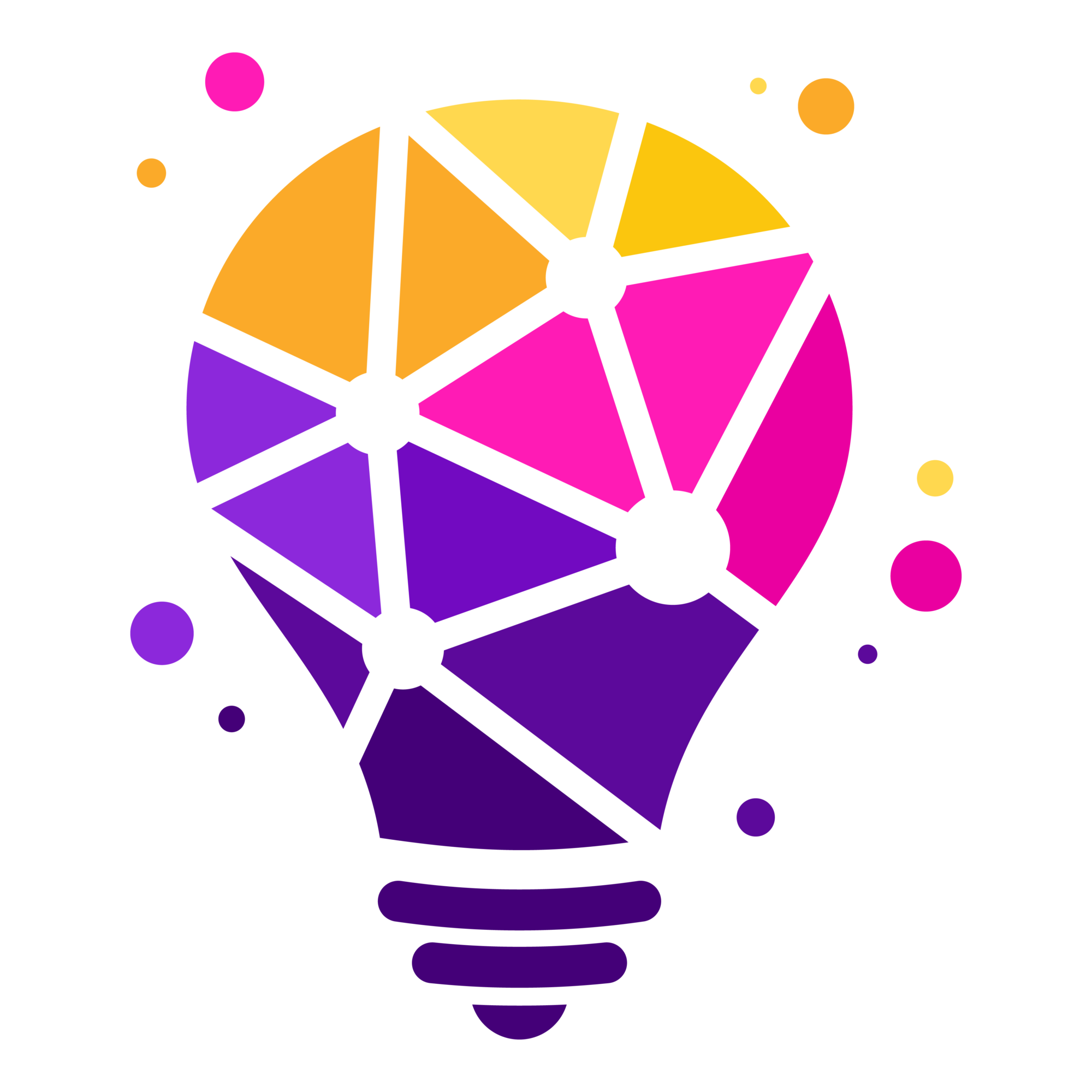 Helping you secure access to Vertical Application Solutions
Thinking about applying for Vertical Application Solutions? We can help – our expert team have extensive experience in successful framework applications. We're incredibly proud of the growth we deliver across Information Technology frameworks including Cyber Security Services and NS2 Frameworks as well as G-Cloud, NS3 and IT consult. A huge part of that success has been securing successful framework applications and contracts worth over £37bn. Our team are here to help you secure your place on Vertical Application Solutions today
Framework Scope – Vertical Application Solutions
This agreement will replace Data and Applications Solutions. It will allow Public Sector customers to access software focussed solutions to meet the specific needs of their industry, business applications or services. Such as: software licences, associated hardware, app-related consultancy services, software support and maintenance.
The CCS says that the need for this framework has been heightened by the pandemic. The UK response to the global coronavirus pandemic has illustrated the benefits and necessity of software applications and the need for software solutions. The turnover of digital and tech business in the UK has reached £170 billion, an increase of £30 billion over the past five years alone. We are now at a point where the digital sector is creating jobs twice as fast as the non-digital sector. This is due to Government policies and strategies such as the UK Innovation Strategy which will aim to help UK businesses recover from financial impacts of the covid-19 pandemic through innovation and achieve its other key objectives such as achieving carbon net zero by 2050. Other policies 'Home Office Technology Strategy', 'UK Digital Strategy' and the 'UK Innovation Strategy' will aim to help the UK 'Build Back Better' and increase this turnover even further, however, Public Sector procurements such as VAS is needed to support this rapid growth within the industry.
Framework Services and Lots – Vertical Application Solutions
Business Applications
Education, Community Health and Social Care Solutions
Housing, Environmental and Planning Solutions
Citizen Services
Blue Light Solutions
Understanding Vertical Application Solutions
Understand if Vertical Application Solutions is right for your business, who can buy through this agreement and suppliers already registered
Who is the Vertical Application Solutions framework for?
If you provide software-based solutions then the Vertical Application Services framework would be suitable for your business to get on if you're looking to break into the public sector. This framework connects software providers across all industries with the UK Government and public sector organisations that require certain software solutions to meet the needs of their industry.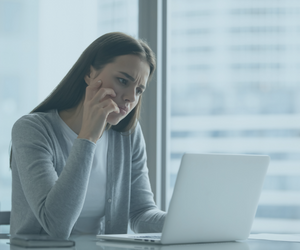 Who can buy through the Vertical Application Solutions Framework?
Central Government, e.g. Home Office, Ministry of Justice
Local Government, e.g. Your local Council
Education, e.g. Universities, Royal Nursing College, High Schools
Health, e.g. Your local Hospital, Clinical Commissioning Groups (CCGs)
Criminal Justice, e.g. Greater Manchester Metropolitan Policing
Defence, e.g. tri-Forces (Army, Navy, Airforce), MoD
Anomalies, e.g. Coastguard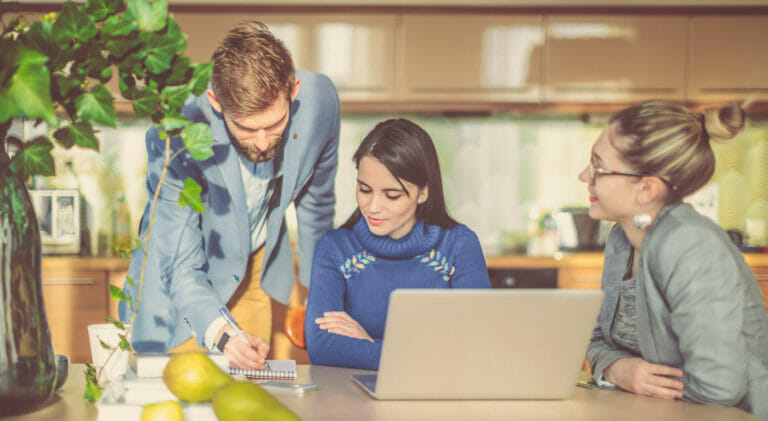 Vertical Application Solutions – Current Suppliers
Vertical Application Solutions – Current Suppliers
Aareon UK Ltd
Abaco SpA (Based in Italy)
Accenture (UK) Ltd (GDPR)
Advanced Business Software and Solutions Ltd
Airbus Defence and Space Ltd
Airwave Solutions Ltd
Allpay Ltd
Allscripts Healthcare (IT) UK Ltd
Atos IT Services UK Ltd
Azeus UK Ltd
Bartec Auto Id Ltd
BMT Defence and Security UK Ltd
Bramble Hub
Caci Ltd
Capgemini UK Plc
Capita Business Services Ltd
CareWorks Ltd
CGI IT UK Ltd
Civica Ltd
Clarity Information Solutions Ltd
Coeus Software Ltd
Connect Internet Solutions Ltd
DEF Software Ltd
Deloitte LLP
Entserv UK Ltd
ESRI (UK) Ltd
European Dynamics UK Ltd
EY Professional Services Ltd
Fivium Ltd
Fujitsu Services Ltd
Govtech Solutions Ltd
Hicom Solutions Europe Ltd
Hitachi Vantara Ltd
IBM United Kingdom Ltd
ICT Revolutions Ltd
IDOX Software Ltd
Incremental Group Ltd
Infosys Ltd
Insight Direct (UK) Ltd
Jadu Creative Ltd
Kainos Software Ltd
Konica Minolta Business Solutions (UK) Ltd
KPMG LLP
Liquidlogic Ltd
Logikal Ltd
NEC Software Solutions UK Ltd
NTT Data UK Ltd
OLM Systems Ltd
Orchard Information Systems Ltd
Oxford Computer Consultants Ltd
Oyster Information Management Solutions Ltd
Palantir Technologies UK, Ltd.
PI Ltd
Professional Data Management Services Ltd
Public Consulting Group UK Ltd
Quicksilva Ltd
SBC Systems (UK) Ltd
Servelec Education Ltd
Softcat Plc
System C Healthcare Ltd
Tisski Ltd
TransUnion Information Group
Triad Group Plc
Tribal Education Ltd
Trustmarque Solutions Ltd
Tunstall Healthcare (UK) Ltd
UKCloud Ltd
Unisys Ltd
Webaspx Ltd
Workday Ltd
Zellis UK Ltd
FRAMEWORK ASSESSMENT
Still not sure if Vertical Application Solutions is the right framework for you? Talk to our team of experts today, we'll help you map the value of the framework to you services and understand the potential for your business.
FRAMEWORK SUBMISSION SUPPORT
No time or limited resources to start or grow your opportunities within Government or Public Sector? Our specialist IT and Technology Frameworks team have helped hundreds of companies navigate the complex Framework submission process. We're here to help remove the barriers to public sector success.
Talk to GovData about getting your business onto the Vertical Application Solutions Procurement Framework today.