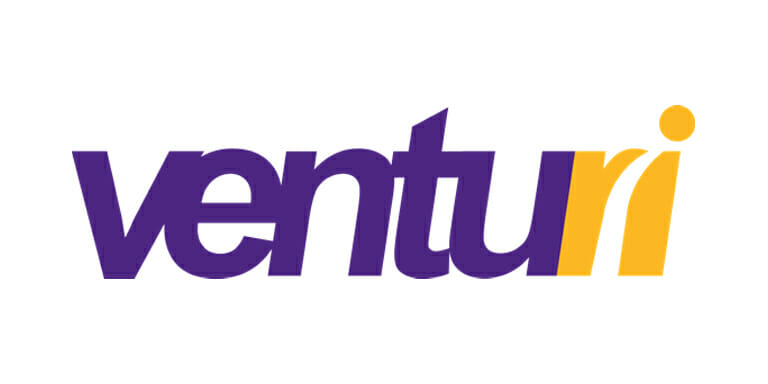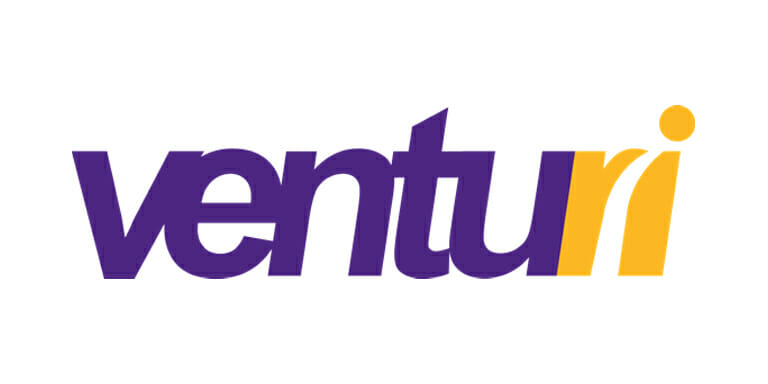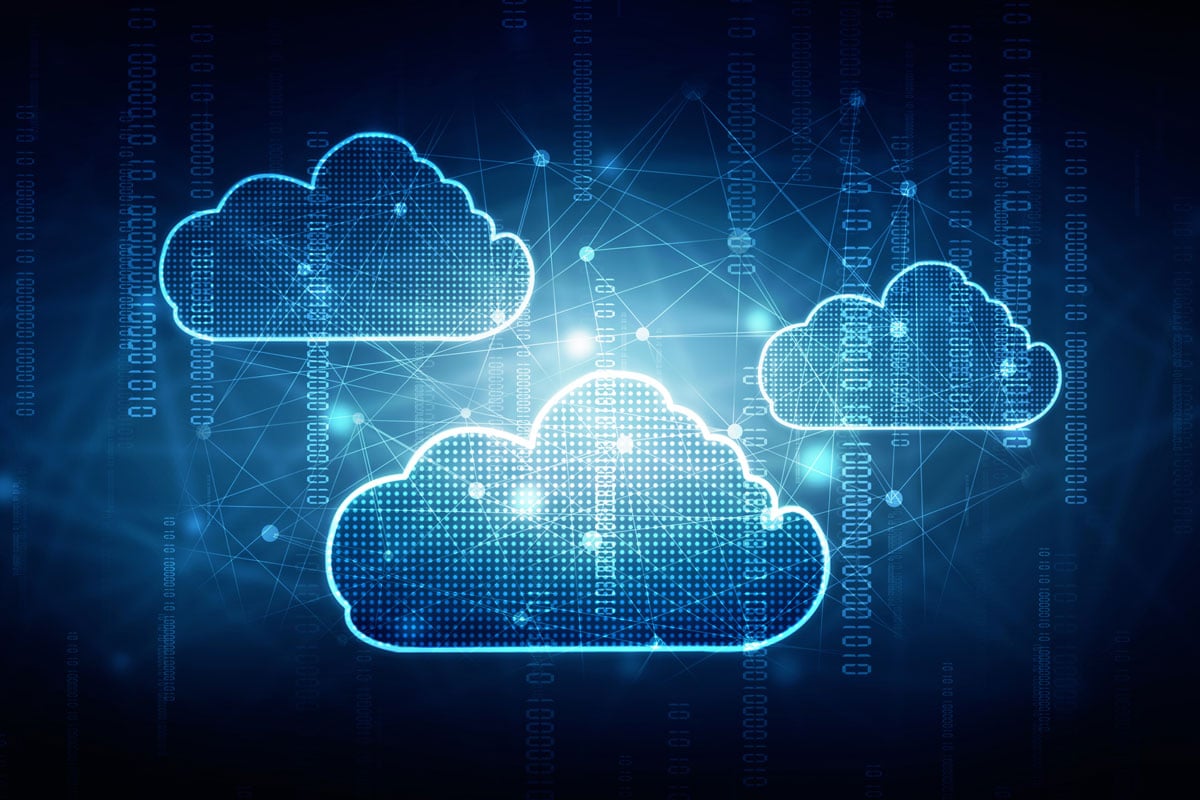 IT Recruitment Specialists Venturi become a G-Cloud 12 Supplier
Venturi have become a G-Cloud 12 supplier following a successful engagement with Government business specialists, GovData.
Trusted by some of the world's biggest brands Venturi build amazing technical teams for some of the world's most pioneering brands. From front-end development to BI and DevOps, it all starts with building and nurturing trusted relationships between consultant, candidate and hiring manager.
Venturi Managing Director, Chris Dunn said, "I just want to say how delighted I have been with the GovData support and guidance enabling my client Venturi to become a G-Cloud 12 framework supplier.
The process was made easy with the responsive and ongoing insight and instruction from the GovData delivery team prior to the G-Cloud 12 deadline in July.
Post award the GovData marketing team has been very helpful and responsive around how best to market the Venturi value proposition to the public sector.
I would thoroughly recommend the GovData service for any business looking to become a supplier on a Government framework – GovData are a highly experienced team, responsive and deliver what they say they will do.
I look forward to doing more business with GovData in the future."