The need for ground-breaking tech businesses has never been greater within the UK Public Sector.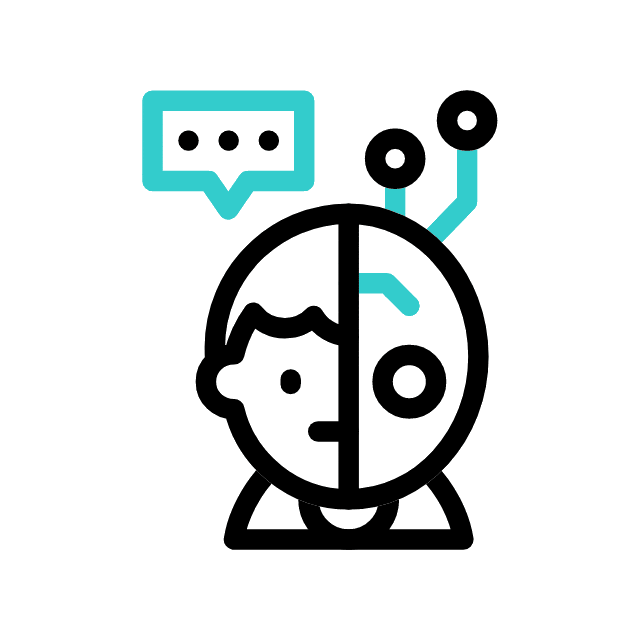 This is your opportunity to lead the way in UK tech
GovData has a long history working with pioneering tech firms across the past two decades- ensuring that the Public Sector gets the best possible suppliers. 
We keep all of our technology frameworks on the IT Pillar page, ranging from cloud hosting and broadband connectivity, to electrical charging and cyber security services. Your business could begin working with Public Sector organisations to enable the UK's growth as a technological powerhouse.
The Government plans for all of the UK to have access to superfast broadband by 2025, known as Project. Key to achieving this goal is public bodies being provided with the best possible suppliers via framework agreements.
The history of GovData is closely intertwined with G-Cloud, one of the first, and largest tech frameworks, with our CEO Chris Hugo playing a huge role in its creation.
Where does GovData come in?
Smaller and medium sized businesses sometimes worry they are too small to work with the Government, believing that these slots are reserved for huge multi-billion-pound companies. However, Government Policy now states that for every £3 spent on Public Sector procurement- £1 will go to SMEs.
How does GovData support business' bids onto frameworks?
Our experts continually work with procuring bodies to find framework agreements that will offer the biggest benefit to British business and the Public Sector. We only work frameworks that we know will aid our mission statement to Make Britain Great Again, and put the Great back into Britain.
Once we have decided to work a framework, our data team source relevant businesses to be contacted. Once onboard, clients will benefit from our three-stage process, which covers from the tendering process to 12 months of aftercare.
Framework Opportunities:
Here's the technology frameworks our experts are getting ground breaking tech companies onto. They will be supplying the public sector with their products and services and leading the way in their sector.
Start Your Journey into the Public Sector Today