Vehicle Charging Infrastructure Solutions (VCIS)
Find out more about Vehicle Charging Infrastructure Solutions (VCIS) and get expert help from GovData, the leading Government Framework Experts

About Vehicle Charging Infrastructure Solutions Framework
PROCUREMENT BODY – Crown Commercial Service
Framework Value: £450 million
Framework Duration: 4 years
What is Vehicle Charging Infrastructure Solutions? 
This Solutions Framework was created as a means of helping the Government implement a 'Green Industrial Revolution'. One major aspect of the Government's ten point plan is accelerating the shift towards zero-emission vehicles.
This procurement's aim is to make owning an electric car just as easy as a petrol or diesel car. This in turn is likely to have the outcome of increasing the uptake of electric vehicles in the UK, thereby decreasing emissions, and bringing the Government closer to its target of reaching net zero emissions by the year 2050
Helping you secure access to Vehicle Charging Infrastructure Solutions
Thinking about applying for Vehicle Charging Infrastructure Solutions? We can help – our expert team have extensive experience in successful framework applications. We're incredibly proud of the growth we deliver across frameworks. A huge part of that prosperity has been securing successful framework applications and contracts worth over £37 billion. Our team are here to help you secure your place on Vehicle Charging Infrastructure Solutions today.
The DPS is to be utilised by Central Government Departments and all other UK Public Sector Bodies, including but not limited to:
Local Authorities
Health
Police
Fire and Rescue
Education
Housing
Charities
Not for Profit
Nuclear
Devolved Administrations
International
In early 2020, three fifths of Private Sector workers were employed by SME businesses, yet SME businesses only make up approximately half of the Private Sector turnover. This DPS' focus on lower value contracts will allow SME businesses to compete with Large businesses. Geographically, in proportion to how many Private Sector businesses they have (in order), Northern Ireland, Scotland, East Midlands, and North West have the most SME businesses. Therefore, if SME businesses can take a disproportionate advantage from this DPS, those are the regions that would disproportionately benefit.
Framework Lots – Vehicle Charging Infrastructure Solutions
Installation location – England, Northern Ireland, Scotland, Wales and UK
Consultancy and feasibility – professional advice and services to help you understand what you need and funding options
Groundworks, for example: civil engineering and construction – to help you design, construct and deliver, including facilitation of DNO connection
Hardware and accessories – for supply and installation including payment solutions, along with training, maintenance and decommissioning
Servicing and maintenance – professional advice and services to help you understand what you need and funding options
Software and back office solutions –enhancing your infrastructure management through the use of data and intelligent analysis
End to end service – for a fully managed solution
Installation and decommissioning services
Understanding Vehicle Charging Infrastructure Solutions Framework
Understand if Vehicle Charging Infrastructure Solutions is right for your business, who can buy through this framework and suppliers already registered
Who is the Vehicle Charging Infrastructure Solutions for?
This framework has been tailored specifically for businesses who are able to fulfil any of the above service categories. Companies who aid in engineering, installation, fitting and maintaining these vehicle charging points are amongst those who will be eligible to access this framework. Our Framework Specialists can help identify whether your business can qualify for this framework, so speak with our team to find out more.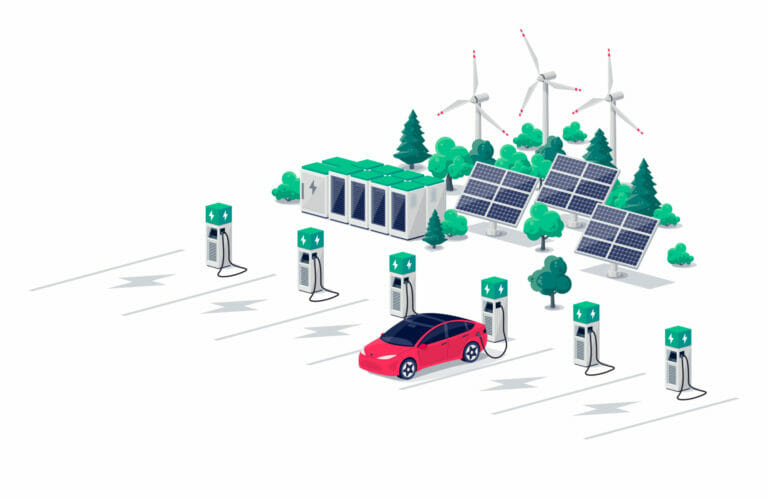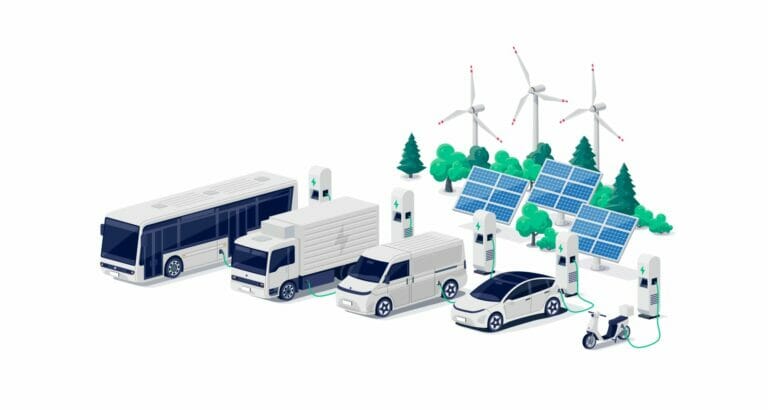 Who can buy through the Vehicle Charging Infrastructure Solutions Framework?
Central Government Departments, e.g. Home Office, Ministry of Justice
Local Government, e.g. Your local Council
Education, e.g. Universities, Royal Nursing College, High Schools
Health, e.g. Your local Hospital, Clinical Commissioning Groups (CCGs)
Police, e.g. Greater Manchester Metropolitan Policing
Vehicle Charging Infrastructure Solutions Framework – Current Suppliers
AECOM LIMITED
AFF Holdings Limited
Amey OW Limited
ARCADIS LLP
BMM Energy Solutions Ltd
Brite Technical Services Ltd
British Gas New Heating Ltd
Capita Property and Infrastructure Ltd
Carbonbit Ltd
Cenex
Centrica Business Solutions International Ltd
Chargemaster Ltd
Compleo Charging Solutions UK Ltd
Connected Kerb Ltd
EB Charging Ltd
EDF Energy Customers Ltd
Edmundson Electrical Ltd
Elmtronics Ltd
Energyforce Ltd
Equans Services Ltd
Feed IT Green LtdEnergyforce Ltd
F M Conway Ltd
Ground Control Ltd
IBI Group (UK) Ltd
James M Anderson Ltd
Joju Ltd
Marston (Holdings) Ltd
Morrison Water Services Ltd
NPOWER Ltd
Osprey Charging Network Ltd
Phoenix Works Ltd
Powercare Electrical Services Ltd
POWERSYSTEMS
SMS Energy Services Ltd
Steer Davies & Gleave Ltd
SWARCO UK LIMITED
SMS Energy Services Ltd
Steer Davies & Gleave Ltd
SWARCO UK LIMITED
The Energy Saving Trust Ltd
The Miles Consultancy Ltd
T.H. White, Installation, Ltd
TOR Management Services Ltd
UK POWER NETWORKS SERVICES (DEVELOPMENT) Ltd
ULTRA EVC Ltd
Urban Electric Networks Ltd
Utilyx Limited
Volkerhighways Ltd
Zero Carbon Futures (UK) Ltd
ZPN Energy Ltd
FRAMEWORK ASSESSMENT
Still not sure if Vehicle Charging Infrastructure Solutions is the right framework for you? Talk to our team of experts today, we'll help you map the value of the framework to your services and understand the potential for your business.
FRAMEWORK SUBMISSION SUPPORT
No time or limited resources to start or grow your opportunities within Government or Public Sector? Our specialist Building and Infrastructure Services Frameworks team have helped hundreds of companies navigate the complex framework submission process. We're here to help remove the barriers to Public Sector success.
Talk to GovData about getting your business onto the framework today.