Stories from our incredible clients
Key players in supporting the UK Public Sector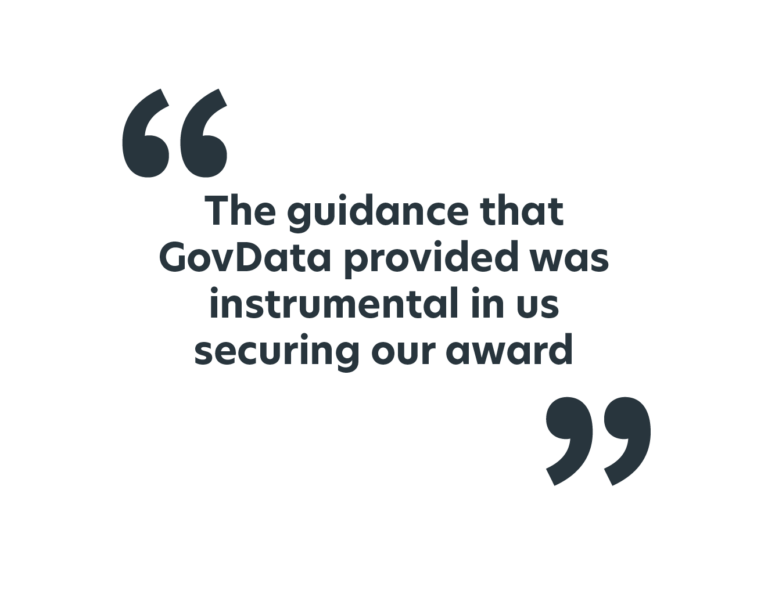 The process with GovData is very well organised and professional, and just as importantly the communication is quick and clear. All communications from the first conference call to the continual emails back and forth were excellent, quick and clear. Having worked with GovData before for G-Cloud 9 my expectations were very high and those expectations were met.
I contacted GovData for their support for a leading healthcare framework – HTE – Total Workforce Solutions 2. Their communication, support and professionalism could not have been faulted. I would highly recommend them and a massive thank you to Nicole Fletcher who has been amazing with assisting us during the process.
Definitely a huge help in what is a potential minefield – we would have been way out of our comfort zone in trying to do this ourselves, so your help, guidance and support is highly recommended to anyone looking to break into the public sector.
The overall experience with GovData for G-Cloud 12 was a very professional and knowledgeable service, well-coordinated and communicated. The support and guidance received was very informative and clear. The communication from our account executive was always responsive and very willing to help. In terms of meeting expectations, it was very hard to fault service. Overall it was an excellent informative, well-managed service that gave us a clear insight on how to ensure compliance and profile.
In terms of support and guidance, Aaron and James were more than helpful. Aaron always called back promptly and I felt comfortable that he was taking my questions seriously and dealt with them professionally. James was brilliant, at one point I did not think I would be able to complete the framework agreement because of the number of questions, plus I did not understand the terminology of most of it but he was calm, always returned my calls and guided me through the questionnaire. The service received was excellent.
Taurus Medical Solutions Ltd
The service and support from GovData throughout the process has been outstanding. They have helped us successfully navigate a complex and difficult process without interrupting business operations. The help during the process has been invaluable and we have made changes to our existing business processes which will bring benefits to our existing customers as well as new customers through the framework. I have no doubt we would not have been successful on Technology Services 3 without the support and guidance from GovData.
It is fair to say that without GovData's assistance, the organisation would not be in the position we now are with pending accreditation to bid for major contracts. 
We would like to say that the Delivery team, namely Sam, Laurence and Rio, have been very helpful (and patient) during the whole process. We now look forward to receiving suitable tender opportunities and working with the GovData Bid Support team and secure new and lucrative contracts. 
Is your company thinking about supplying the UK Government? We've supported British businesses all over the country get onto Government frameworks and access to bid on public sector contracts.
Our years of experience means clients receive an unrivalled service that maximises their investment when starting their journey into the Public Sector. We also help small and medium sized businesses make the most of the SME Agenda ensuring all businesses win their share of public spending.
Fill out a form on our contact us page to speak with one of our Framework Specialists. of our Framework Specialists to discuss the next steps.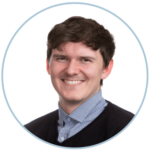 "As one of GovData's Client Relationship Managers, I ensure once our client's has been successfully awarded their place on a framework, they receive top notch on-going care and support. Our team makes sure you're up-to-date with each step of the way when getting you onto a framework and give you all the tools to succeed once awarded. I provide key personalised information on how to win tenders suitable for each and every business we work with."
Ben, Client Relationship Manager
100's
of clients now bidding for public sector contracts
£37 Billion
worth of Government contracts we've won our clients access to bid on