The Professional Services Pillar
The pillar covers a variety of business sectors across the UK. Find out more on this page whether your company is relevant for these game-changing frameworks.
What type of companies can feature within this pillar cover?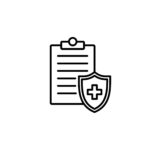 Insurance Providers & Brokers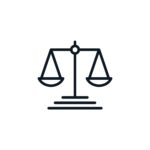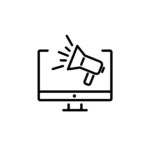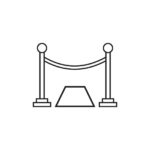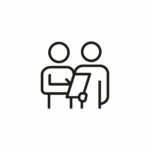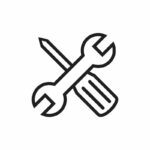 Construction Consultancies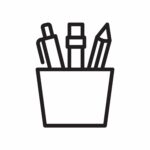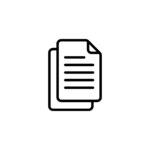 In recent years, GovData has worked a range of high profile, Tier 1 frameworks on this pillar, including the Management Consultancy Services 3 framework, and Insurance and Related Services.
Our Professional Services pillar is where frameworks encompassing a range of corporate services are housed, allowing you to view opportunities that will cement your place as an approved Public Sector supplier.
Why is this called the Professional Services pillar?
This pillar was created to cater for businesses working within professional corporate services that want to grow their business, whilst also supporting our Public Sector in the UK. These services play a pivotal role in organisations such as the NHS, councils, and schools.
Businesses who offer insurance services, management consultancy, communications and PR, and more have all won public sector business through this pillar.
How do these frameworks apply to the wider UK?
Public Sector organisations such as councils, universities, and the NHS use these frameworks to buy services. Once on the framework you are able to tender with any public body.
Framework Opportunities:
Here's the latest and most game-changing frameworks our experts are getting clients onto, putting them ahead of the competition and leading the way in supplying the public sector.
Why does my business need GovData?
In simple terms, the service that we provide differs from a typical bid writing business in the way that we fully manage your bid with our three-stage process.
This includes compliance and gap analysis of your business, managing the tendering process, and 12 months of aftercare, ensuring you get the most out of the framework.
Start your journey in the public sector. Fill out the form below and we'll get in touch!