We don't just help you with your people framework applications. We get you on them.
We don't just write bids. We win them.
At GovData, we help you win real business and for over 20 years we've helped SME's to create real growth from Public Sector opportunities in people frameworks.
We know exactly what it takes to be successful in Public Sector and it's more than just price and passion. Creating real opportunities for SME's within the Public Sector means delivering excellence at every single step, from initial response to final submission. GovData work with you and your team at every turn to build framework winning submissions, submissions that deliver real, bottomline growth for your business.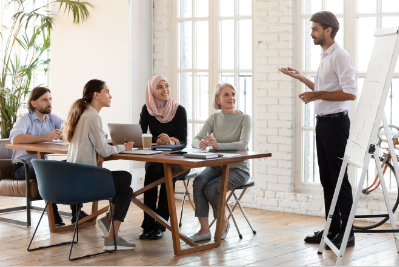 FIND A PEOPLE FRAMEWORK OR OPPORTUNITY
Unlock the key to Public Sector procurement and start winning your place on Government Frameworks
Helping you to get on People Frameworks
In the wake of the Covid-19 pandemic, the Government has committed to making sure that at all stages of life, people are provided with the skills they need to train, retrain and get the job that they want. This objective was outlined in the Government's 'Build Back Better' plan for recovery from the pandemic and also in the policy paper 'Skills for jobs: lifelong learning for opportunity and growth. Frameworks that focus 'People' have been created to fill the current skill gaps across a wide range of sectors.
At GovData, our expert team have several years experience creating winning framework applications, helping 000's of businesses get on the right frameworks and winning our clients over £37bn of opportunities fuelling exponential business growth.
Start winning Public Sector Frameworks with GovData