Join the GovData team!
Together let's put the Great back into Britain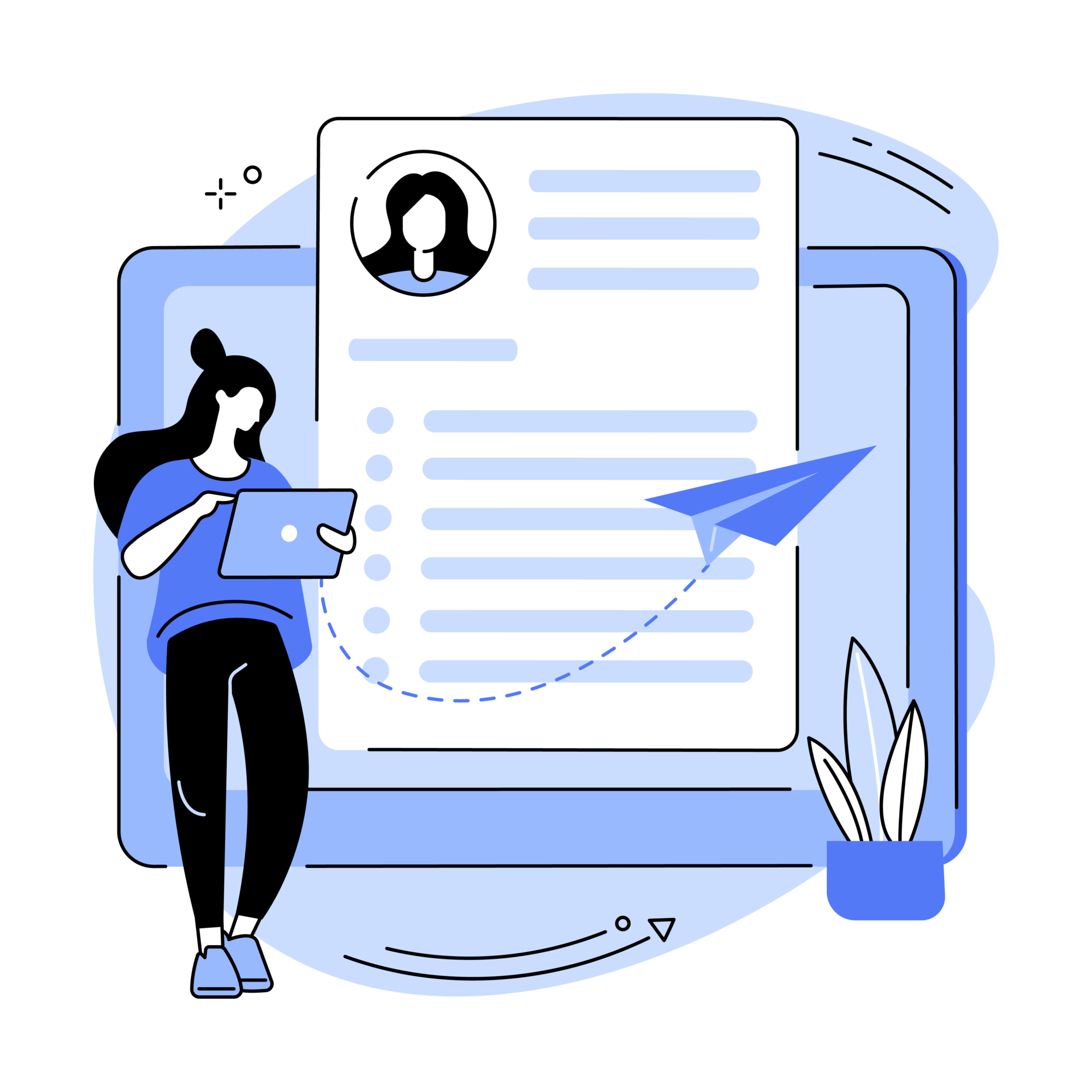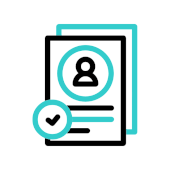 Why Choose GovData?
We take pride in building the foundations for a long and successful career. We look for individuals who know what it takes to deliver a market leading service for our clients. Our philosophy is all about applying your full potential, and in return we offer you a role in which you can thrive whilst receiving fantastic rewards along the way.
We're based in Warrington, in our state-of-the art office which provides a welcoming, exciting workplace for our team. Each room in this office was designed by our staff themselves, a testament to how much we value the ideas of each team member. We provide our staff with top-notch training through our Academy creating a workforce that is confident, resilient and committed to our business goals.
Successful candidates will join a team of creative, driven individuals focused on maintaining GovData's rapid growth. Help our mission to make Britain's businesses reach their goals through the Public Sector.
Employees can take full advantage of our benefits package which includes an expert training academy, travel opportunities, an in-house dog creche and more!
Our vacancies can be found on our Careers Page.
Job progression, professional development and achievement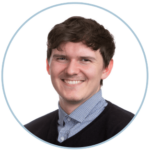 "As a Client Relationship Manager, I ensure once our client has been successfully awarded their place on a framework, they receive top notch on-going care and support. I provide key information on how to win tenders suitable for each and every business we work with.
I've been a team member at GovData for over a year now and cannot recommend it enough. There is a family feel around the office where we all enjoy working with each other to achieve a common goal." Ben, Client Relations Team Leader.