Building & Infrastructure Pillar
You can access billions of pounds in contracts through the Public Sector.
Construction and infrastructure services are always in huge demand within the Public Sector, providing for organisations such as the NHS.
We house all our building and infrastructure frameworks on this page, making it easy to view them, and allowing you to discover the perfect fit for your company.
GovData only offers support on the frameworks that we know will offer the biggest benefit to British businesses like yours, as well as the Public Sector itself.
Our Track Record
In recent years, we have won billions of pounds worth of contracts for construction and infrastructure firms on frameworks such as Minor Works and Maintenance, Construction Works and Associated Services.
GovData also understands the need to champion green construction, which is why we are proud to work renewable energy frameworks such as Demand Management and Renewables (HELGA 2).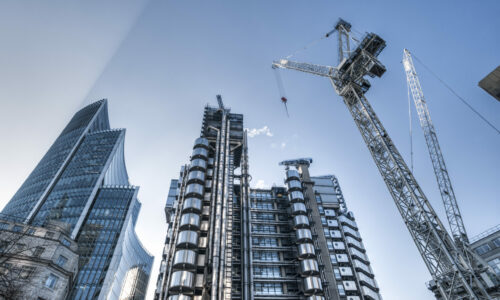 The Importance of this Pillar
The UK Government has developed a clear and defined strategy to fulfil their long-term vision for 'Construction 2025'. This plan looks to promote the success of the construction industry by fuelling growth in key markets including green construction.
Why You Need GovData
In simple terms, the service that we offer is completely unique to GovData- instead of just writing your bid and ticking the right boxes- we manage all aspects of your bid and your company's compliance and suitability for the framework.
We don't stop there, our Premium Aftercare package includes 12 months of support. With your assigned CSE just a call away.
This aftercare period is completely unique to GovData, brought in to help you conquer the framework.
Framework Opportunities:
Here's the building and infrastructure frameworks our experts are getting ground-breaking companies onto. They will be supplying the public sector with their products and services and leading the way in their sector.
Apply your trade in the Public Sector!
Fill out the form below and we'll be in touch to start your journey.