Buildings and Infrastructure Frameworks
We don't just help you with your Buildings and Infrastructure framework applications. We get you on them.
We don't just write bids. We win them.
At GovData, we help you win real business and for over 20 years we've helped SME's to create real growth from Public Sector construction opportunities.
With over 80% of framework self-submitted applications failing the first time, we know how complex getting on a framework can be. Creating a construction, maintenance, or groundwork framework submission takes time, experience, and intrinsic knowledge of scoring criteria that awarding bodies are looking for. At GovData, we help businesses break through the barriers to entry by creating winning framework submissions, week in, week out, with the ultimate goal of securing real bottom-line growth.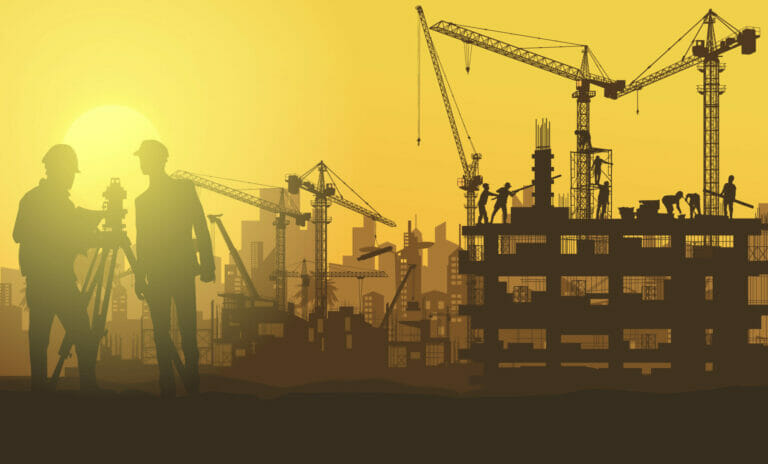 FIND A BUILDINGS & INFRASTRUCTURE FRAMEWORK OR OPPORTUNITY
Unlock the key to Public Sector procurement and start winning your place on Government Frameworks
Helping you to get on Buildings and Infrastructure Frameworks
UK Government and public sector spend on construction is on the rise. In January 2022, ONS reported that annual construction spend was £200million higher than pre-Covid figures, with global output to increase 4.5% year on year until 2025.
The UK Government has developed a clear and defined strategy to fulfil their long-term vision for 'Construction 2025, a plan which looks to promote the success of the construction industry by fuelling growth in key markets including green construction. And, with the SME Agenda in place, there is a massive opportunity for SMEs who operate across the construction industry to secure large Government and Public Sector contracts and accelerate their growth, paving the way for Britain to become leaders in the global construction market.
Start winning Public Sector Frameworks with GovData