Minor Works and Maintenance Procurement Framework
Find out more about Minor Works and Maintenance and get expert help from GovData, the leading Government Framework Experts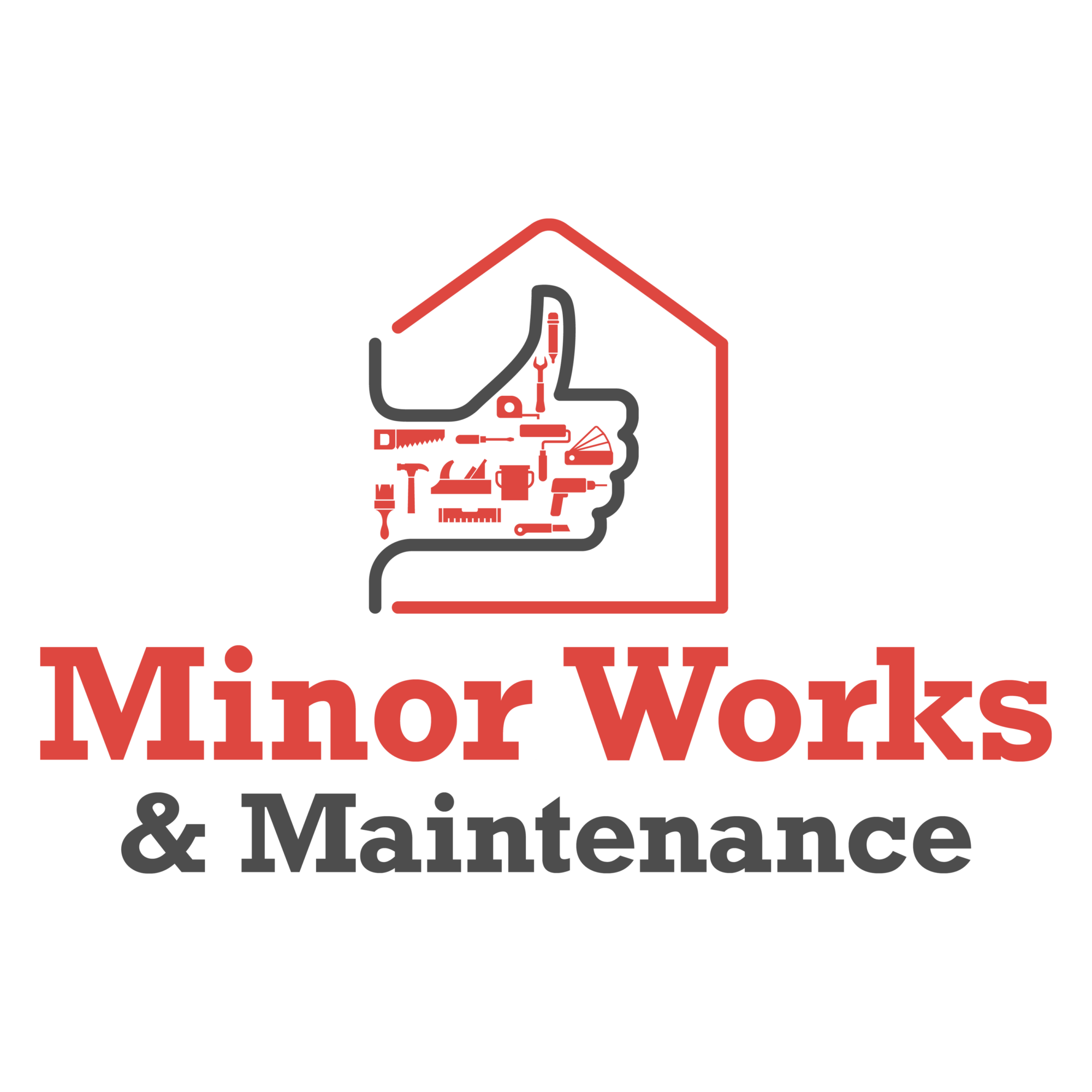 About Minor Works and Maintenance Procurement Framework
PROCUREMENT BODY – London Procurement Partnership
Framework Value: £1.69 billion
Framework Duration: 4 years
What is Minor Works and Maintenance DPS? 
The new NHS LPP Minor Works and Maintenance DPS, launched in July 2020, provides a compliant route to market for minor works and/or maintenance requirements. The DPS is not a reiteration of a previous DPS or procurement, and it is not geographically limited to any area of the UK, meaning that Public Sector bodies across England, Wales, Scotland and Northern Ireland can utilise the DPS as they require it.
Helping you secure access to Minor Works and Maintenance DPS
Thinking about applying for Minor Works and Maintenance DPS? We can help – our expert team have extensive experience in successful framework applications. We're incredibly proud of the growth we deliver across construction frameworks including Construction Professional Services and Demand Management and Renewables. A huge part of that prosperity has been securing successful framework applications and contracts worth over £37 billion. Our team are here to help you secure your place on Minor Works and Maintenance DPS today.
Framework Scope – Minor Works and Maintenance DPS
NHS LPP launched this DPS in April 2020 so that it can be used by their members and other Public Sector organisations as an effective and useful way to procure bespoke works and maintenance packages through a fast and compliant route.
Framework Services and Lots – Minor Works and Maintenance DPS
This Dynamic Purchasing System (DPS) covers the supply, installation and maintenance of plant and other minor works. Scope includes:
Air Handling Units, Filters, Ventilation & Extraction
Asbestos Removal/Treatment
Boilers & Associated Plant
Brick and Blockwork
Building (General)
Building (Hospital)
Building Management Systems & Automatic Control Systems
Cleaning and Site Clearance
Cooling & Refrigeration – Chillers Condensers & Split A/Cs
Demolition Work
Doors
Drainage
Electrical Installation & Maintenance/Services
Emergency Lighting & Power
Fencing and Gates
Fire Protection
Flooring (General)
Glazing
Joinery and Partition
Landscaping
Lifts, Escalators and Conveyance Systems
Medical Gas Pipeline & Equipment Maintenance
Painting & Decorating (General)
Plastering
Plumbing
Portable Appliance Testing & Fixed Wire Testing
Road Maintenance (Minor Works)
Roofing
Scaffolding
Security, Access Control, Intruder & CCTV Systems
UPS & Generators
Wall and Floor Tiling
Water Systems – Servicing, Legionella Testing, Thermostatic Mixing Valves,
Water Hygiene & Associated Plant
Windows (PVCU)
Understanding Minor Works and Maintenance DPS
Understand if Minor Works and Maintenance is right for your business, who can buy through this DPS and suppliers already registered
Who is the Minor Works and Maintenance DPS framework for?
Getting on this framework provides a route to market for all minor works and maintenance services providers. For service providers of (including but not limited to) plastering, plumbing, draining, demolition, building, brickwork, fire protection, glazing and scaffolding, it is advised to be on this framework if you wish to provide your services to the UK Government and Public Sector organisations across the UK.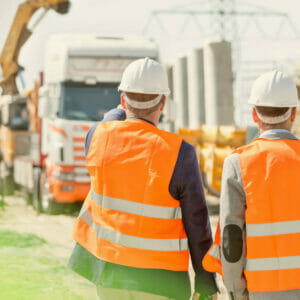 Who can buy through the Minor Works and Maintenance Framework DPS?
Central Government, e.g. Home Office, Ministry of Justice
Local Government, e.g. Your local Council
Education, e.g. Universities, Royal Nursing College, High Schools
Health, e.g. Your local Hospital, Clinical Commissioning Groups (CCGs)
Criminal Justice, e.g. Greater Manchester Metropolitan Policing
Defence, e.g. tri-Forces (Army, Navy, Airforce), MoD
Anomalies, e.g. Coastguard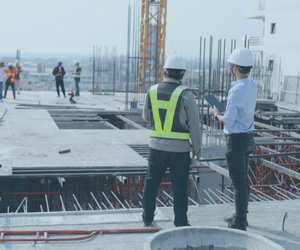 FRAMEWORK ASSESSMENT
Still not sure if Minor Works and Maintenance DPS is the right framework for you? Talk to our team of experts today, we'll help you map the value of the framework to your services and understand the potential for your business.
FRAMEWORK SUBMISSION SUPPORT
No time or limited resources to start or grow your opportunities within Government or Public Sector? Our specialist Buildings and Infrastructure Frameworks team have helped hundreds of companies navigate the complex framework submission process. We're here to help remove the barriers to Public Sector success.
Talk to GovData about getting your business onto the Minor Works and Maintenance DPS Procurement Framework today.