All Wales IT Products and Services Agreement III Procurement Framework
Find out more about All Wales IT Products and Services Agreement III and get expert help from GovData, the leading Technology Framework Experts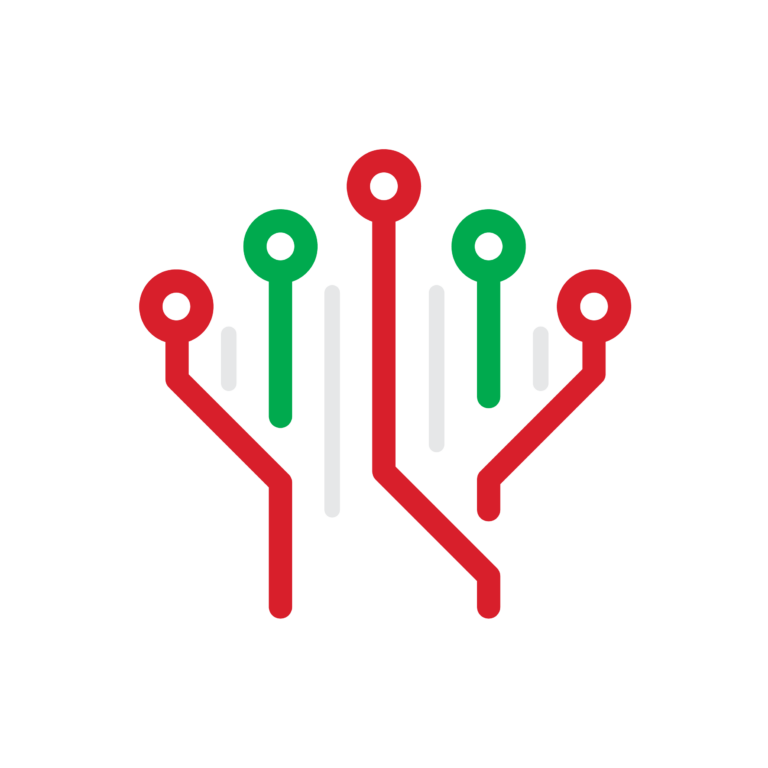 About All Wales IT Products and Services Agreement III Procurement Framework
PROCUREMENT BODY – Llywodraeth Cymru / Welsh Government
Framework Value: £200 million
Framework Duration: 4 years
What is the All Wales IT Products and Services Agreement III? 
This framework was created by the Welsh Government to enable to purchase of IT infrastructure and products for all of Wales. The Welsh Government states: "The supplier shall be required to deliver Products and Services across Wales to a range of locations and organisations." 
Framework Scope – All Wales IT Products and Services III
The Wellbeing of Future Generation (Wales) Act 2015 outlined a clear need to tackle certain social, economic, environmental and cultural issues across the country. This framework aims to achieve this while also achieving the very best value for money. 
The Agreement will include various lots for, IT Hardware, Software, ICT Services, Audio Visual products and services and a Circular Economy and Recycled Items Lot. The main idea behind the procurement is to constantly evolve all aspects of Welsh technology offerings in the Public Sector from schools to emergency services.  
 With regards to schools, it provides all learners, teachers, maintained schools and colleges, and other stakeholders with access to a range of bilingual digital infrastructure, tools and resources including an all-Wales Microsoft Education licensing agreement that is helping to transform digital teaching and learning in Wales.  
To ensure all schools are equipped with the right EdTech infrastructure, all Wales has provided funding to enable local authorities to upgrade the infrastructure in all maintained schools across Wales.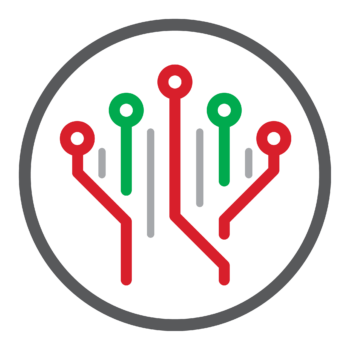 Who can buy through the All-Wales IT Products and Services 3 framework? 
Central Government, e.g. Home Office, Ministry of Justice
Local Government, e.g. Your local Council
Education, e.g. Universities, Royal Nursing College, High Schools
Health, e.g. Your local Hospital, Clinical Commissioning Groups (CCGs)
Criminal Justice, e.g. South Wales Police
Defence, e.g. tri-Forces (Army, Navy, Airforce), MoD
Anomalies, e.g. Coastguard
Service Categories – All Wales IT Products and Services Agreement III
FRAMEWORK ASSESSMENT
Still not sure if All Wales IT Products and Services Agreement III is the right framework for you? Talk to our team of experts today, we'll help you map the value of the framework to your services and understand the potential for your business.
FRAMEWORK SUBMISSION SUPPORT
No time or limited resources to start or grow your opportunities within Government or Public Sector? Our specialist IT and Technology Frameworks team have helped hundreds of companies navigate the complex framework submission process. We're here to help remove the barriers to Public Sector success.
Talk to GovData about getting your business onto the All Wales IT Products and Services III Framework