Digital Workplace Solutions 2
Find out more about DWS2 and get expert help from GovData, the leading Technology Framework Experts
About Digital Workplace Solutions 2 Procurement Framework
PROCUREMENT BODY – NHS Shared Business Services Limited
Framework Value: £1.5 billion
Framework Duration: 4 years
What is the DWS2 Framework? 
The Digital Workplace Solutions 2 framework was created to replace the popular Link: IT Solutions framework agreement. The framework provides a compliant route to market for the procurement of full end-to-end IT solutions, and individual elements of IT solutions.
The digital framework can ensure delivery of effective consumer-oriented technologies that meet your requirements across a range of IT infrastructure areas. This includes: data centre infrastructure, servers and storage, networking and security products, end user computing hardware and software, bespoke software, professional services and training.
The Digital Workplace Solutions 2 framework agreement complements the Digital Workplace: Hardware (Link3) Framework, which focuses on end user client devices. The main objective of this digital workplace solutions framework, is to meet complex customer specific requirements through provision of a bundled solution of IT products and services.
Helping you secure access to the DWS2 Framework
Thinking about applying for Digital Workplace Solutions 2? We can help – our expert team have extensive experience in successful framework applications. We're incredibly proud of the growth we deliver across Information Technology frameworks, including the first Cyber Security Services and NS2 Frameworks as well as G-Cloud, NS3 and IT consult. A huge part of that prosperity has been securing successful framework applications and contracts worth over £37 billion. Our team are here to help you secure your place on Digital Workplace Solutions 2 today.
Service Categories – DWS2 Framework
COTS software licencing
Bespoke software development
Infrastructure equipment supply
Infrastructure support and maintenance
Infrastructure management services – Equipment
Infrastructure management services – Software
Communication (voice & data services – Fixed)
Communication (voice & data services – Mobile)
Framework Scope – Digital Workplace Solutions 2
Central Government, e.g. Home Office, Ministry of Justice
Local Government, e.g. Your local Council
Education, e.g. Universities, Royal Nursing College, High Schools
Health, e.g. Your local Hospital, Clinical Commissioning Groups (CCGs)
Criminal Justice, e.g. Greater Manchester Metropolitan Policing
Defence, e.g. tri-Forces (Army, Navy, Airforce), MoD
Anomalies, e.g. Coastguard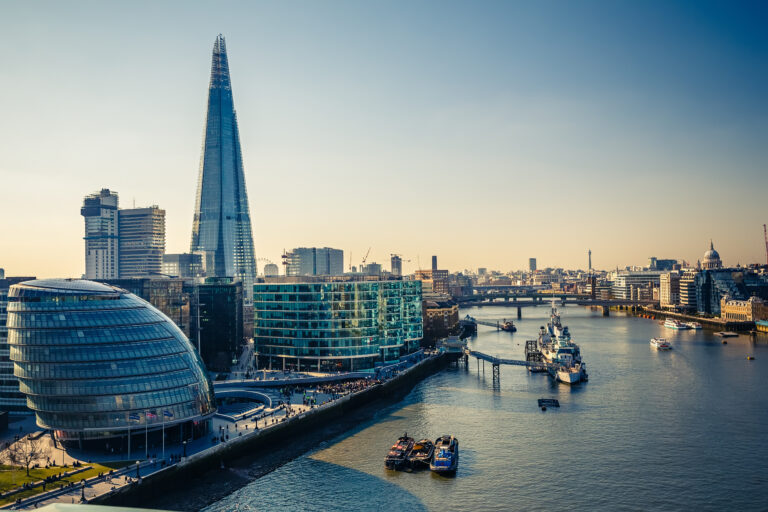 FRAMEWORK ASSESSMENT
Still not sure if DWS2 Framework is the right framework for you? Talk to our team of experts today, we'll help you map the value of the framework to your services and understand the potential for your business.
FRAMEWORK SUBMISSION SUPPORT
No time or limited resources to start or grow your opportunities within Government or Public Sector? Our specialist IT and Technology Frameworks team have helped hundreds of companies navigate the complex framework submission process. We're here to help remove the barriers to Public Sector success.
Talk to GovData about getting your business onto the Spark Framework today.