Linen and Laundry Framework
Find out more about Linen and Laundry Framework and get expert help from GovData, the leading Government Framework Experts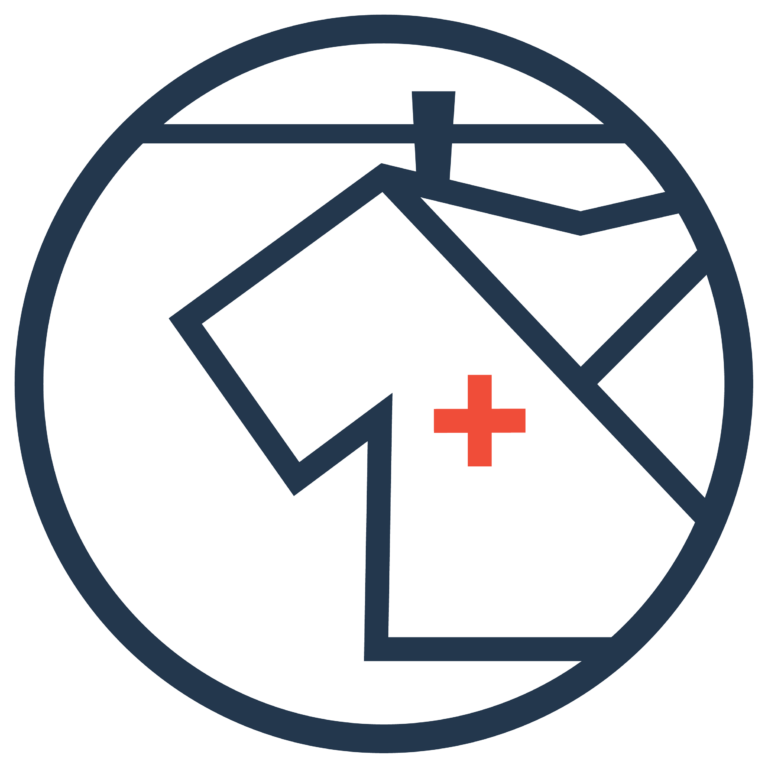 About Linen and Laundry Framework
PROCUREMENT BODY – NHS Shared Business Services
Framework Value: £150 million
Framework Duration: 4 years
What is Linen and Laundry? 
It has been shown that used linen, within healthcare settings can harbour large numbers of potentially pathogenic microorganisms. Therefore, it is important that the appropriate precautions are taken to ensure contamination to/from linen does not occur as this might then lead to transmission of microorganisms to people or to the environment potentially causing infection. Such important precautions apply to all stages of linen management: storage, handling, bagging, transporting, and laundering. If you're considering an application for Linen and Laundry Framework, we've got you covered.
Our expert team boasts a wealth of experience in crafting successful applications. We take immense pride in our role in driving substantial growth, including securing applications and contracts valued at over £120 billion. Trust our team to assist you in securing your place in Linen and Laundry today.

Framework Scope – Linen and Laundry
The provision and management of Laundry and Linen services is an important function to enable sustainable delivery of good care. This framework promotes the safe buying/ hire, assignment and subsequent successful decontamination and cleaning of laundry and linen. 
The NHS Operating Framework sets out our purpose to lead the NHS in England to deliver high-quality services for all. We must do that by supporting colleagues and leaders to deliver for patients, in what is a challenging context and environment. The framework has been co-created with 300 system leaders, organisations and stakeholders, including Health Education England and NHS Digital. 
Who can buy through the Linen and Laundry framework?

 
Central Government, e.g. Home Office, Ministry of Justice
Local Government, e.g. Your local Council
Education, e.g. Universities, Royal Nursing College, High Schools
Health, e.g. Your local Hospital, Clinical Commissioning Groups (CCGs)
Criminal Justice, e.g. Greater Manchester Police (CCGs)
Defence, e.g. tri-Forces (Army, Navy, Airforce), MoD
Anomalies, e.g. Coastguard
Lots – Linen and Laundry Framework
FRAMEWORK ASSESSMENT
Still not sure if Linen and Laundry Framework is the right framework for you? Talk to our team of experts today, we'll help you map the value of the framework to your services and understand the potential for your business.
FRAMEWORK SUBMISSION SUPPORT
No time or limited resources to start or grow your opportunities within Government or Public Sector? Our specialist Building and Infrastructure Services Frameworks team have helped hundreds of companies navigate the complex framework submission process. We're here to help remove the barriers to Public Sector success.
Talk to GovData about getting your business onto the Spark Framework today.