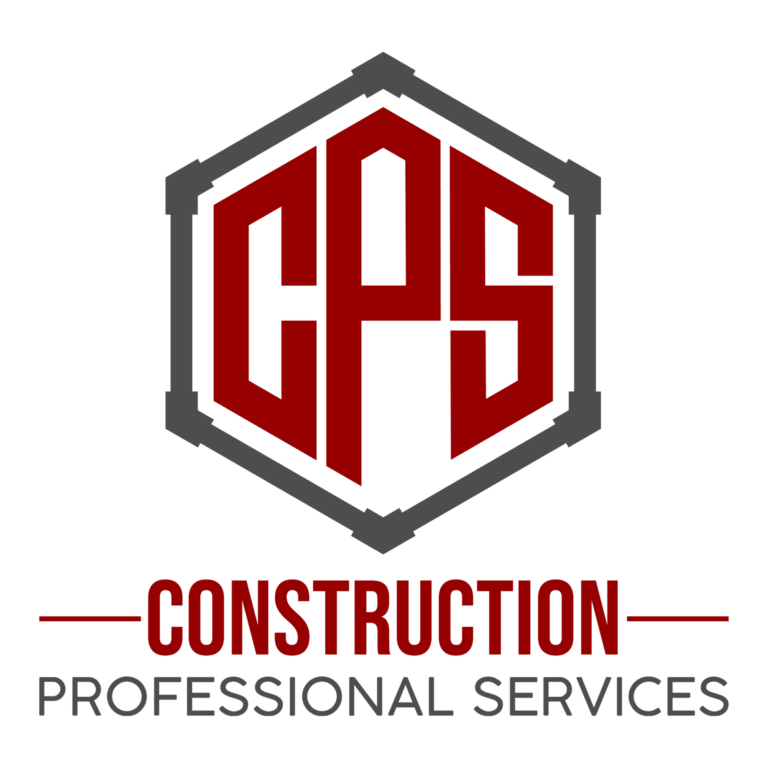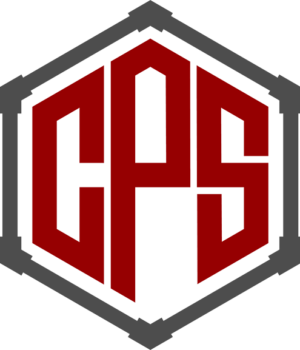 Procurement Body: Crown Commercial Service
Framework Value: £100 million
Scope of the Framework
The framework is needed to fulfil various of the Government's policy proposals such as the National Infrastructure Strategy, the National Health Infrastructure Plan, and the Transport Decarbonisation Plan.
The agreement will provide a wide range of industry expert construction professional services at discreet delivery stages (from inception to completion). The services are intended to support eligible public sector bodies in delivering a wide and varied range of major and minor building, and civil engineering projects at locations throughout the UK.
The framework has come about as a way to fulfil the government's commitment to building 40 new hospitals across the country, as well as investing in hospital upgrades.
Service Categories
• Architectural and Design Services
• Civil and Structural Engineering Services
• Environmental Engineering
• Public Health Engineering
• Energy and Utility Related Services
• Building Services
• Fire and Hazard Advisory Services
• Cost Management
• Geographical and Geological Consultancy Services and Surveys
• Subsurface Surveying
• Surface Surveys
• Mapping Services
• Urban Planning Services
• Project Management
• Procurement Consultancy Services
• Technical Testing, Analysis, and Consultancy Services
• Marine Construction Advisory Services
• Research and Development Services and Related Consultancy Services
• Environmental Services
• Security Advisory Services
For more information or to get involved with the above opportunity, contact us below!