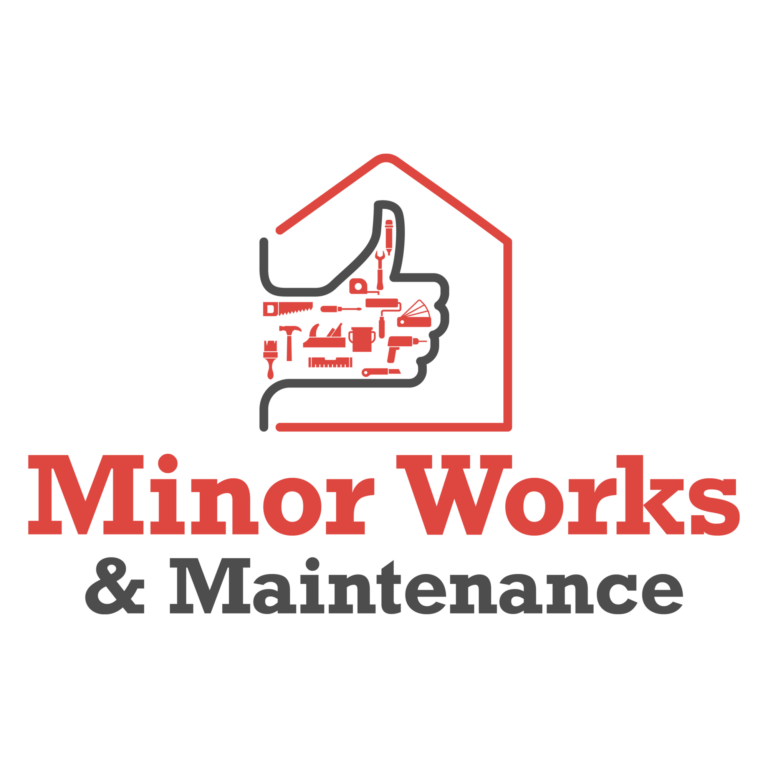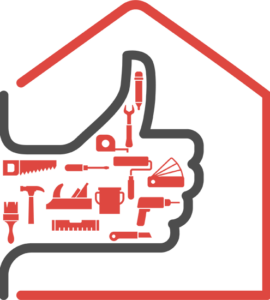 Procurement Body: London Procurement Partnership
Framework Value: £1.69 billion
Scope of the Framework
The new NHS App Minor Works and Maintenance framework provides a compliant route to market for minor works and/or maintenance requirements. This agreement is not a reiteration of a previous framework or procurement, and is not geographically limited to any area of the UK, Maning that Public Sector Bodies across England, Wales, Scotland, and Northern Ireland can utilise this as they require it.
Service Categories
• Air Handling Units, Filters, Ventilation & Extraction
• Asbestos Removal/Treatment
• Boilers & Associated Plant (install &/or maintenance)
• Brick and Blockwork
• Building (General)
• Building (Hospital)
• Building Management Systems & Automatic Control Systems
• Cleaning and Site Clearance
• Cooling & Refrigeration – Chillers Condensers & Split A/Cs
• Demolition Work
• Doors
• Drainage
• Electrical Installation and Maintenance Services
• Fencing and Gates
• Fire Protection
• Flooring (General)
• Glazing
• Joinery and Partitions
• Landscaping
• Lifts, Escalators and Conveyance Systems
• Medical Gas Pipeline & Equipment Maintenance
• Painting and Decorating (General)
• Plastering
• Plumbing
• Portable Appliance Testing & Fixed Wire Testing
• Road Maintenance
• Roofing
• Scaffolding
• Security, Access Control, Intruder & CCTV Systems
• UPS & Generators
• Wall and Floor Tilling
• Water Systems – Servicing, Legionella Testing, Thermostatic Mixing Valves, Water Hygiene & Associated Plant
• Windows (UPVC)
For more information or to get involved with the above opportunity, contact us below!