The UK Government has unveiled plans to make the country a technology and artificial intelligence powerhouse on the global stage.
In 2023's Budget, the Chancellor announced that £3.5 billion of public funding would be pledged to the tech industry. Of this funding, around £1 billion will be pledged to developing the next generation of supercomputing and artificial intelligence.
This opens up huge opportunities for British businesses who specialise in technology and artificial intelligence.
During 2022, the UK's tech sector was the largest and fastest-growing in Europe- rising by £24 billion. This is higher than France (£11.8 billion) and Germany (£9.1 billion).
The Public Sector tech industry also recorded significant growth for the 2022 financial year, with an estimated spend value of over £20 billion.
Artificial intelligence has never been more in the public eye, with applications like Chat GPT making AI more accessible for the general public over the past six months.
In the wake of this, the artificial intelligence industry is predicted to grow more than twenty-fold by 2030, as AI continues to become more advanced and transform how we live our lives.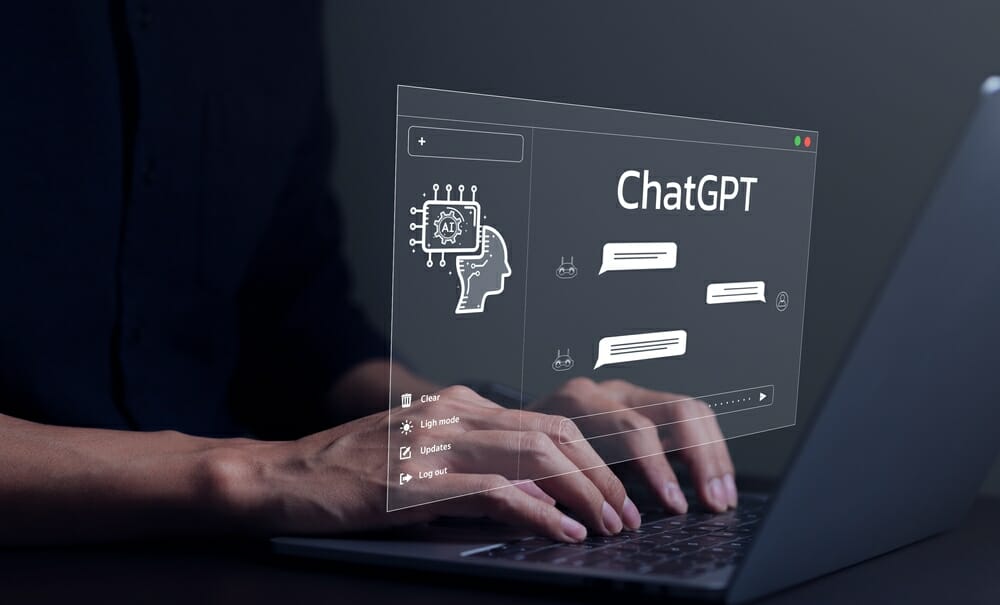 GovData is committed to helping British businesses access Public Sector funding, having secured more than £37 billion for businesses like yours, by managing their bid to get onto frameworks.
The Gigabit Connectivity and Spark frameworks are perfectly suited for tech businesses, with Spark offering service categories specifically tailored for Internet, AI and Automation, Simulated and Enhanced Environments, and Wearables. £650m has been set aside for the Spark framework.
Gigabit has three service categories: Broadband Connectivity Services, Infrastructure Build Services, and Managed Infrastructure Services. £500m has been set aside for the Gigabit Connectivity framework.
Smaller and medium sized businesses can worry that they are too small to work with the Government, believing that these slots are reserved for huge multi-billion-pound companies. However, GovData specialises in helping small and medium-sized enterprises onto government frameworks and supporting them as they grow.
Get in touch and our team can guide you through the process and help you stop bidding and start winning.