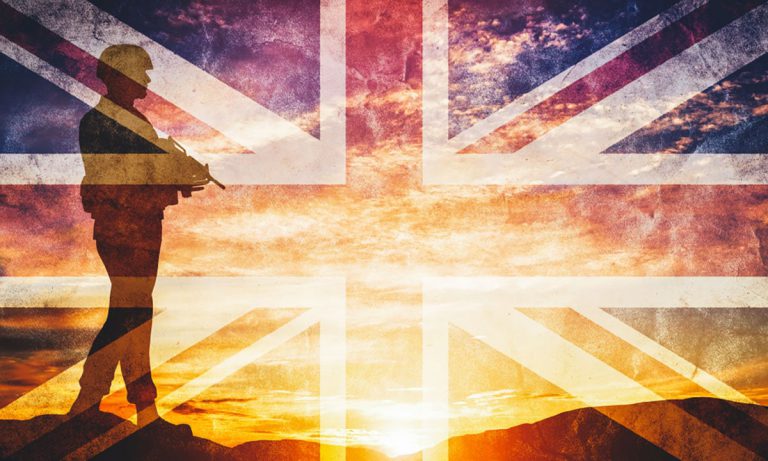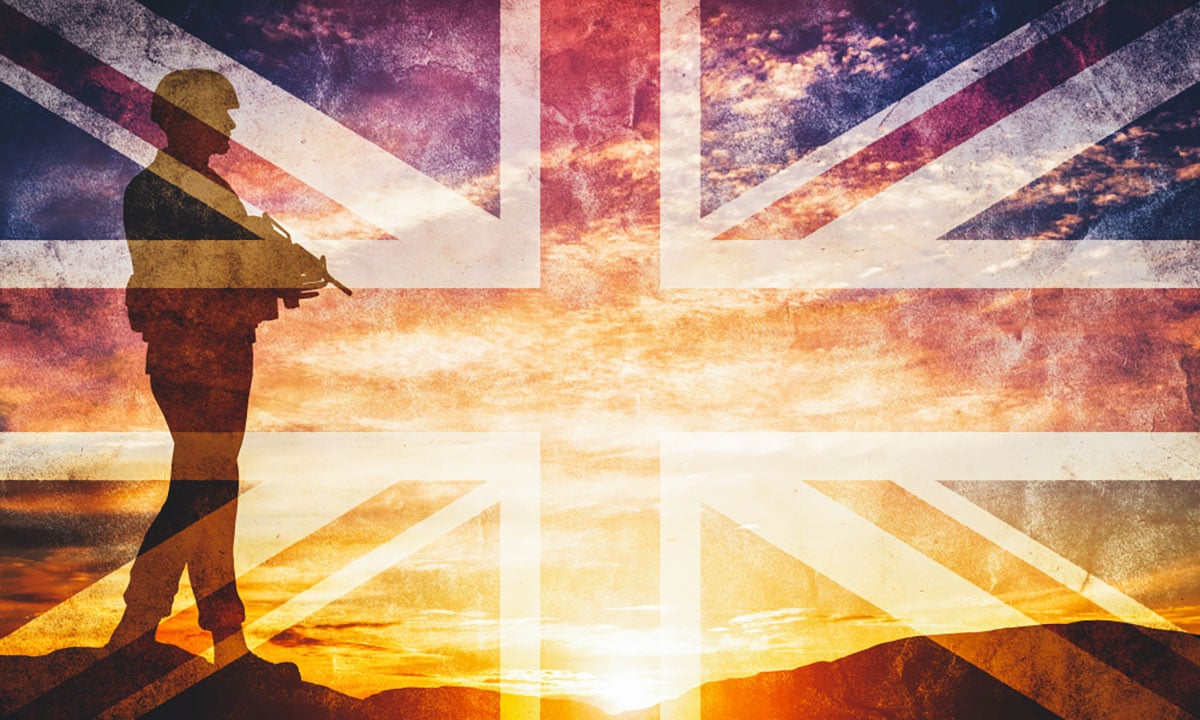 GovData recognise the value serving personnel (both regular and reservists), veterans and military families contribute to our business and our country.
Our commitment is to promote, support and employ veterans working with the Career Transition Partnership (CTP).
At a recent CTP Job Fair hosted at the Telford International Centre the GovData team met a host of ex armed forces personnel seeking to transition into business.
Several conversations were had with interested visitors over the course of four busy hours, centring on a host of current roles across marketing, sales, projects, operations, data and research. Our message was 'Your Country Still Needs You' and how becoming part of the GovData journey means being 'Valued, Respected, Rewarded'.
Keep an eye on our website for news on future CTP Job Fairs around the country. We will be in Salford in February – see you there!
Click here to see our live job opportunities