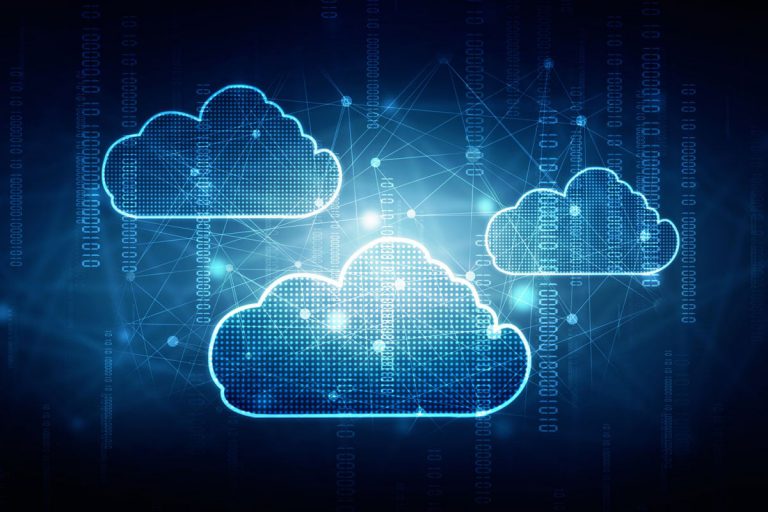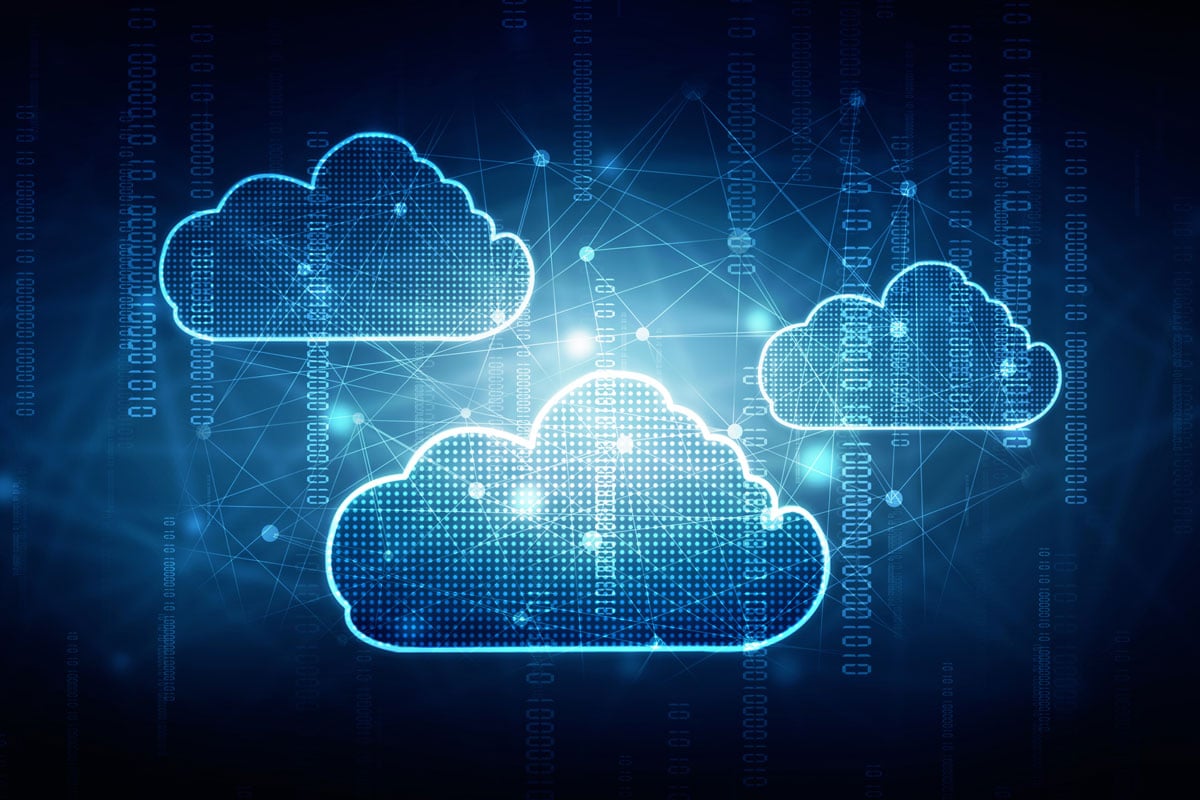 The much-anticipated G-Cloud 11 framework is currently open for submissions until 22 May and with it a fantastic opportunity for you to supply cloud technology and support services directly to Government through the lucrative Digital Marketplace.
42% of spend has been allocated to British businesses
Over £5 billion has been spent through G-Cloud to date
Over £3 billion has been spent in the last two years
Spend is set to increase as a greater number of Government Bodies purchase through the framework
Such is the importance placed on Cloud solutions and the Digital Marketplace, the UK Government have stated the following on their own website:
When procuring new or existing services, public sector organisations should consider and fully evaluate potential cloud solutions first before considering any other option. This approach is mandatory for central government and strongly recommended to the wider public sector.
If you are an British business seeking to gain market share through G-Cloud and require assistance with your bid, please contact one of GovData's procurement advisors to discuss our cost-effective submission services. Call 01925 269 600 or email info@govdata.co.uk