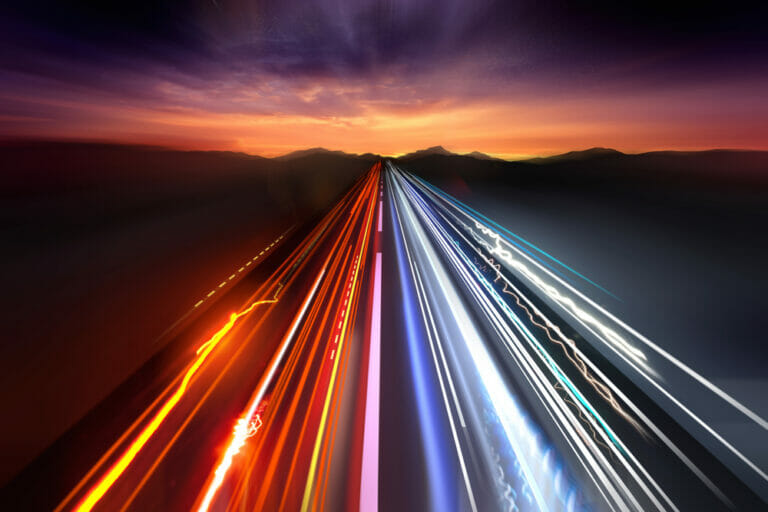 By 2030, the UK Government aims to have superfast (1000mbps) fibre broadband available to 99% of the nation.
This rollout, known as Project Gigabit, is being headed by the Building Digital UK team, which operates within the Department for Digital, Culture, Media and Sport. As of March 2023, more than £164m in contracts had been awarded as part of Project Gigabit.
So far, £1.2bn of a predicted £5bn has been released from the budget up until 2024, but more is expected to be unlocked as the industry responds to the project
As part of the Conservative Party manifesto in 2019, former Prime Minister Boris Johnson pledged to ensure all homes across the UK would receive superfast broadband by 2025.
The manifesto stated: "We know how difficult it will be, so we have announced a raft of legislative changes to accelerate progress and £5 billion of new public funding to connect premises which are not commercially viable."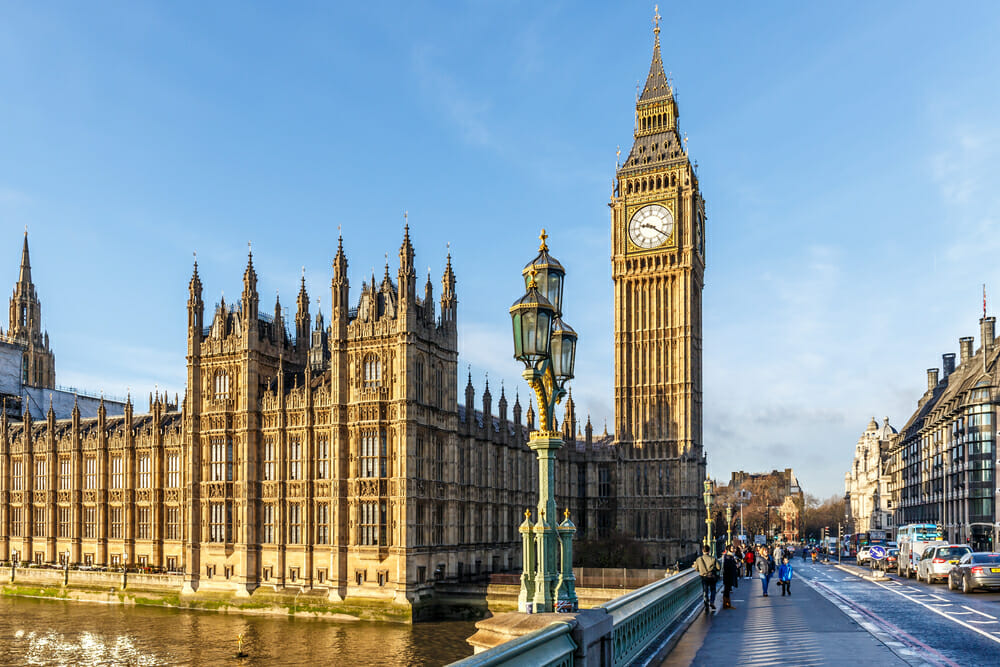 A huge driving force behind the move to accessible superfast broadband is the Gigabit framework, which will pledge £500m to British businesses who can help support the rollout.
Where does GovData tie into this?
At GovData we pride ourselves on being at the forefront of helping British businesses be a part of the nation's growth and development. As a part of this, we are actively championing broadband firms to get onto the Gigabit framework to fulfil the Government demand, and grow their business in term.
The Gigabit Connectivity Services has three distinct service categories, each aiming to supply the buyer with "reliable and predictable connectivity to the internet at each relevant Buyer Site."
Suppliers on the framework will also be spearheading the upgrade and management of the UK's telecommunications infrastructure. This means their businesses will be responsible for cementing the nation's broadband growth.
GovData is committed to helping British businesses access Public Sector funding, having secured more than £37 billion for businesses like yours, by managing their bid to get onto frameworks.
Smaller and medium sized businesses sometimes worry they are too small to work with the Government, believing that these slots are reserved for huge multi-billion-pound companies. However, Government Policy now states that for every £3 spent on Public Sector procurement- £1 will go to SMEs.
Get in touch and our team can guide you through our industry-leading process and help you stop bidding and start winning.