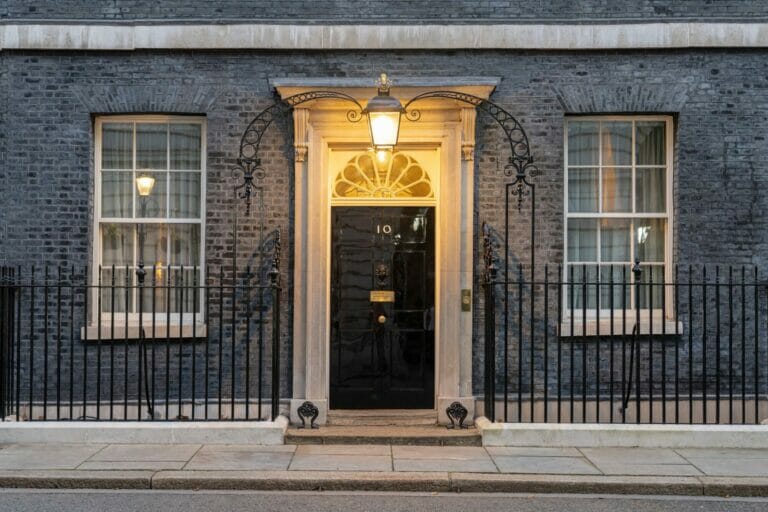 Following the exit of Boris Johnson from Number 10, new Prime Minister, Liz Truss, has hinted at changes to policy across various Government departments. It's important to remember, nothing is set in stone and Liz Truss does not have any of these listed in an official manifesto. These policies are all provisional and speculative and could be struck down at the House stage.  
Changes in policy could influence the future of public spending thus making it important for businesses, from small to large, to pay close attention. For green energy companies for example, we could see increases in public spending as the new PM has reiterated the commitment to 'Delivering Net Zero by 2050.'
Here's a full breakdown on what we can expect from some of our Public Sector departments following comments from the Prime Minister:
Defence 

 
Truss aims to increase the UK's defence spending to 3% of the GDP by 2030 at the latest to ensure Britain is the leading force against authoritarian regimes. She's also looking to bolster Britain's defensive capabilities by investing billions of pounds, arguing it's justified due to our country's current stance with Russia and the invasion of Ukraine.   
Levelling Up  
"Firstly, I will get Britain working again. I have a bold plan to grow the economy through tax cuts and reform. I will cut taxes to reward hard work and boost business-led growth and investment."  
The PM is looking to create new "Investment Zones" and liberalise freeports for growth. The 'Truss' Government aims to work alongside local communities identifying sites perfect for redevelopment, with a preference for brownfield sites, turning them into Investment Zones – coined as "full fat freeports."  
 Read a full transcript from the Government website on her first statement in Downing Street. https://www.gov.uk/government/speeches/prime-minister-liz-trusss-statement-6-september-2022 
NHS and Public Transport
Ms Truss told a Conservative husting she would divert £13 billion designated for NHS delays due to Covid, passed onto social care instead.  
"I will make sure that people can get doctors' appointments and the NHS services they need. We will put our health service on a firm footing. By delivering on the economy, on energy, and on the NHS, we will put our nation on the path to long-term success." 
Energy
Liz Truss believes that the Green Levy is not an appropriate way to gather funding and finances for renewable and green initiatives and has considered removing it. We may also see an increase in spend on nuclear power as the new PM has publicly stated she is a big supporter of this method of generating energy. 
Tax Cuts
On this particular subject Truss has said, "I have a bold plan to grow the economy through tax cuts and reform. I will cut taxes to reward hard work and boost business-led growth and investment." She has pledged to cut taxes which economists have estimated could cost more than £50 million annually. However, the PM stated these plans will not affect Public Sector spending and initiatives.  
Over the coming months the exact policies to be proposed will become clear. Although the details above are largely speculation based on the PM's previous comments, nothing is set in stone, and we will continue to monitor public spending and any other policies she may put forward.  
Follow our news page for future blogs that keep businesses up to date with the latest Public Sector news.