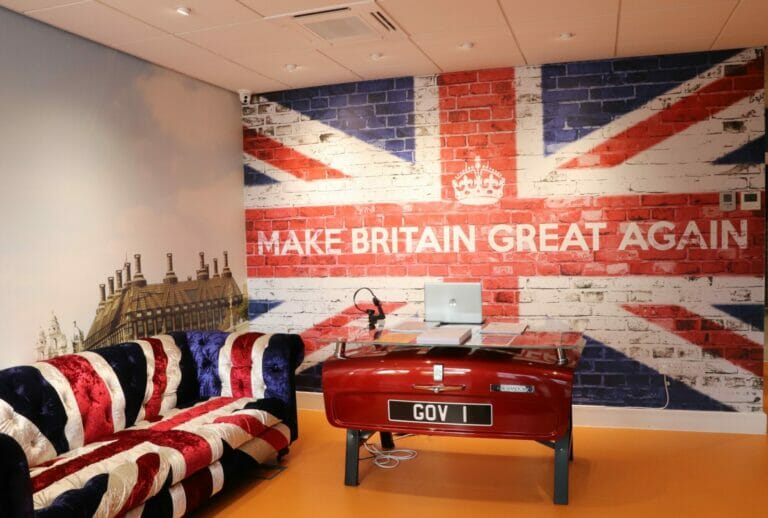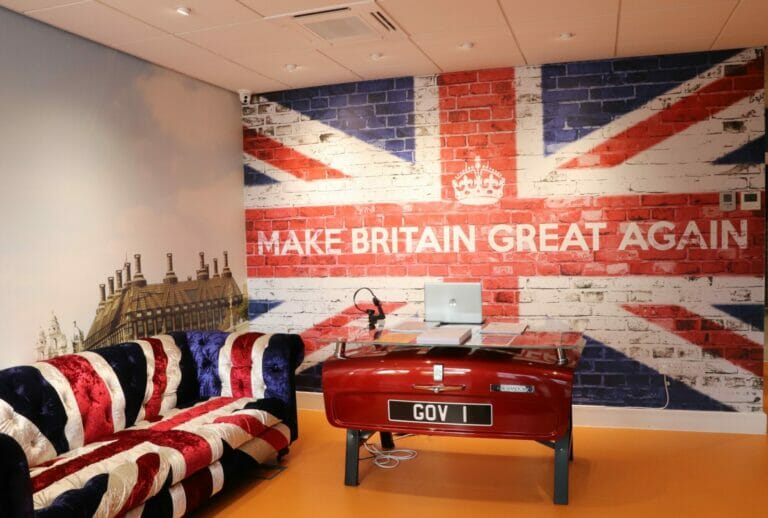 GovData's brand new headquarters, based in the heart of Warrington, stands as a proud monument to how dedication and imagination can create an incredible workspace. Even with the major difficulties presented with the COVID-19 pandemic in the United Kingdom, and the rest of the world, GovData were able to complete the renovation of what was an old office space, into a shining and secure haven for its staff and visitors.
Our CEO, Chris Hugo generously invested over £250,000, more than expected on extra covid measures, which allowed us to have a brand new, state of the art heating ventilation, and air conditioning system, a new HEPA filtration system, Fresh air venting that refreshes every 15 minutes as well as frequent deep cleans every week throughout all the office. All work on the building, as well as all cleaning and improvement work, has been conducted by local SMEs. Ensuring that we also help keep local organisations supported throughout these trying times, highlighting one of the strongest principles on which GovData operates in supporting our local communities.
Thanks to the incredible and creative efforts of all our teams, we were able to transform an old office building into a collage of everything that GovData stands for. Each department is beautifully decorated with themed wall art, designed by our own Graphic Designer, ranging from the history of communication and legionnaires, all the way to superheroes and outer space! All interconnected by the famous yellow brick road also leading to our retro 50's diner, fitted with bespoke furniture, connecting to the amazing games suite with a Shelby GT pool table, pinball machines, and classic arcade cabinets equipped with over 1000 retro games!
GovData CEO, Chris Hugo commented, "I am very proud of our new UK HQ, not only for the efforts of those at GovData who put their heart and soul into creating an incredible working space that supports their personal and commercial needs but also the local SME contractors, equipment providers and manufacturers who came together as a collective to achieve such a fabulous result, especially. This is especially important that it happened during a pandemic, not only because of the serious cost increases and many enhancements and upgrades we felt compelled to invest in for our staff and visitor's safety. But also, because we could provide continuity and commercial benefits to so many suppliers during an especially hard time for their industries. It made sense to bring our work forward to support them and in return, they have excelled themselves and we owe them a debt of thanks. The building shows what a great working space can look like with the right imagination, suppliers and internal team and it showcases our culture and values with the quality and skills of the workmanship in equal measure. Fantastic!"