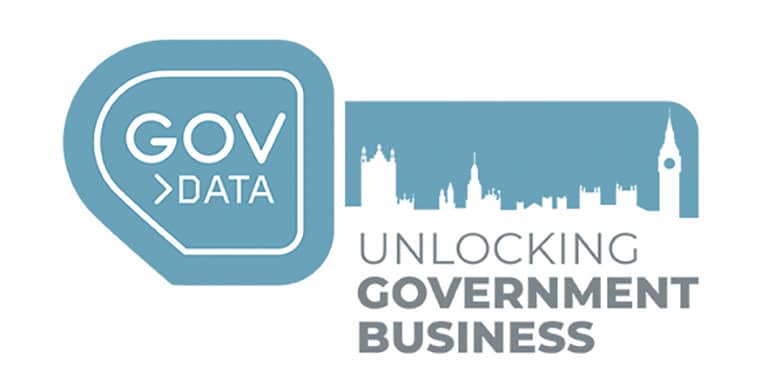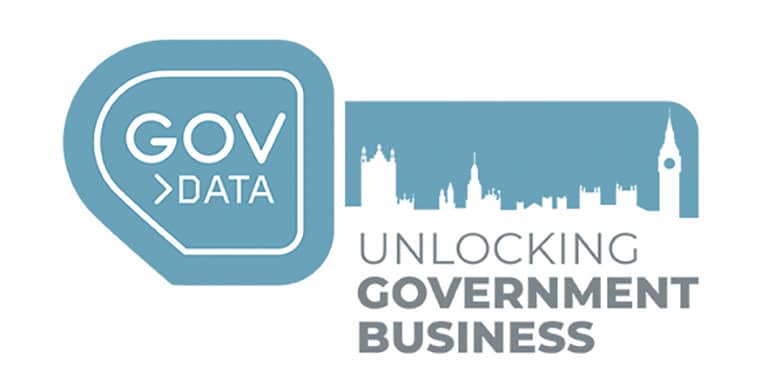 Chris Hugo, CEO of GovData
Helping Small and Medium-Sized Enterprises to maximise Government business and growth opportunities
Small and Medium-Sized Enterprises (SMEs) are the lifeblood of the UK economy. Many of these businesses operate in the construction sector and are led by entrepreneurs, innovators and ambitious businessmen and women with a genuine desire to deliver value and difference to the markets they serve.
As a nation we have an obligation to support these businesses to prosper nationally and internationally. This can take on many forms, including specialist advice, funding, tax reductions and more besides.
There is a commitment on the part of the government to create opportunities for SMEs through its own procurement channels. The introduction of the SME Agenda, mandated government to increase spend with SMEs to 33% by 2020.
This spend is allocated through frameworks. Contracting authorities can select from a pool of authorised suppliers (who have all been through a thorough vetting and compliance process) once they are approved onto the framework, without the need to tender.
There does, however, remain a lack of awareness of the SME Agenda amongst some small businesses and with it missed opportunity on both sides. Higher levels of framework interest and success surely translates into greater value in the supply chain.
What's more, government and public sector contracts assist SMEs to achieve growth. This growth leads to the creation of new jobs, training investment, a better quality of life for employees and the freedom to be philanthropic in their local communities. It is also hoped, post Brexit, that this growth will enable, embolden and facilitate businesses to diversify into international markets. This would go some way to achieving the holy grail of government, to reverse the balance of payments, improve GDP and lower taxes, whilst investing in public services.
For those operating in the construction sector, this opportunity is potentially lucrative and accessible imminently, but for a restricted period. Europe's largest framework, the UK Government Construction Works and Associated Services framework has now opened, and the submission deadline is imminent – 15 March 2019. The framework runs for a duration of four years with a possible extension of a further three years, offering the potential of up to £50 billion in contract spend.
SMEs interested in supplying to the government and public sector need to move quickly to avoid being locked out of future procurement opportunities for up to 7 years. This means that businesses could be required to wait until 2026, before the next iteration of this framework is released.
A perception still exists amongst many small business owners that government contracts tend to find their way into the laps of large organisations. This has often discouraged these businesses from taking their place at the table.
There is little doubt that the SME Agenda has created an incentive and single route to market for SMEs, so how can this opportunity be maximised?
Small business owners don't have the luxury of employing specialist bid teams, unlike many of the bigger boys. What's more the framework submission process is often viewed as complicated or complex, due to their lack of knowledge and experience in this area. Time also translates into cost, and for many it comes down to a simple 'risk vs reward' scenario.
One such route to mitigate risk, is engaging the services of a credible framework submission bid specialist. Extensive procurement knowledge and experience is channelled into the management of framework submissions on behalf of the businesses they represent.
What is abundantly clear, is that many SMEs are missing out on the opportunity to win government and public sector contracts across the whole spectrum of the construction industry. This situation must change if the SME Agenda is to meet the spend target by 2020. This will serve to improve growth opportunities in the UK for SMEs and the wider economy.