Grow your recruitment business while supporting the NHS
The latest framework has billions of pounds set aside for recruitment firms that can help solve the NHS staffing crisis.  An aging as well as declining workforce has meant that the UK currently brings in nearly a quarter of NHS staff from overseas.
In response, a recent NHS report unveiled plans to recruit almost half a million new healthcare workers and retain a further 130,000. These workforce plans aim to reduce the number of staff hired from overseas by more than half in the next 15 years, stating that the UK is "particularly reliant on international recruitment."
NHS vacancies currently stand at 112,000, and there are fears shortfalls could grow to 360,000 by 2037. A document leaked in March 2023 suggested staff shortages could exceed 570,000 by 2036.
To support the efforts in combatting this shortage, procuring body Health Trust Europe created the Total Workforce Solutions 3 framework. This agreement allows for the provision of NHS staff to be supplied by recruitment firms around the UK.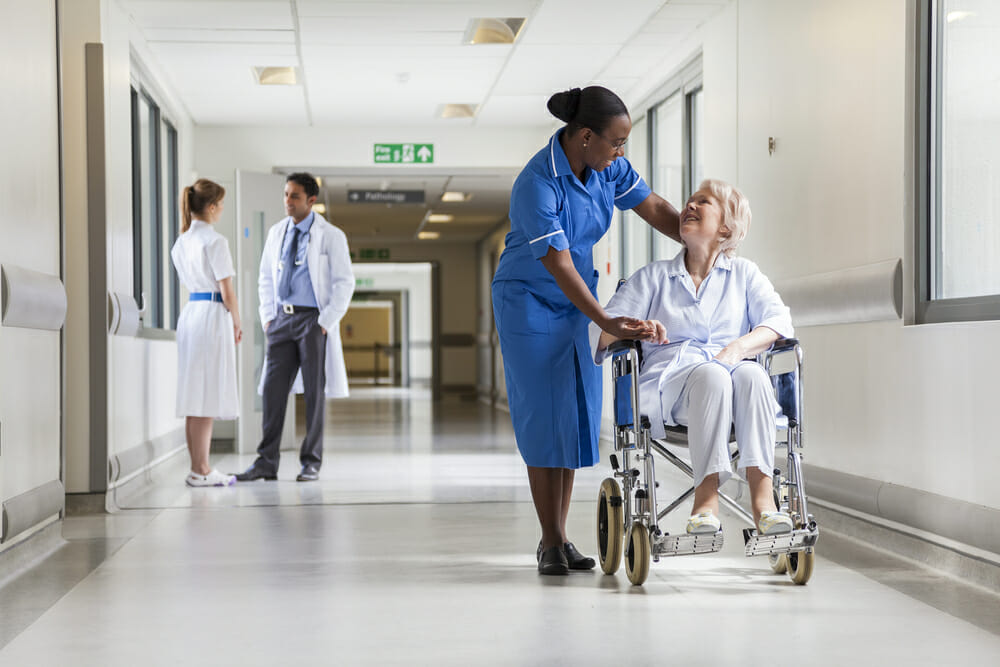 These include Medical Locums & GP Workers, Nursing & Care Service Workers, Allied Health Professional & Health Science Service Workers, Non-Medical Non-Clinical Workers, and Non-Medical Non-Clinical Workers (Senior & Executive).
GovData is proud to champion the Total Workforce Solutions 3 framework, and we can guarantee access to the framework for any businesses who choose to work with us, allowing them to begin tendering with the NHS.
Who are GovData?
We are the leading experts in winning Government business. In the past four years alone, our team have helped hundreds of businesses win access to more than £2.8 billion in people-related frameworks, primarily in recruitment. Previous iterations have included large-scale recruitment for the NHS.
We mitigate the risk associated with accessing frameworks, which typically leads to 83% of SMEs failing the tendering process. Businesses who worked with GovData in our most recent recruitment framework, achieved 100% quality scores.
The quality score is key to NHS buyers selecting your business to tender with over the others on the framework.
If you're interested in winning NHS work, then GovData should be your go-to, chat with one our specialists by filling out the form below.