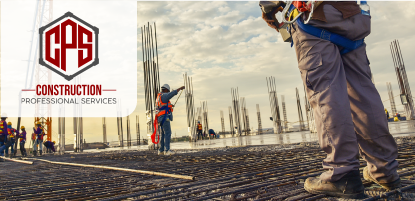 The Construction Sector
The construction sector is one of Britain's most successful fields. Construction contributes to 90% of the UK economy and employs 2.9 million people.
The 'Construction 2025' strategy was created in order to promote the success of the sector. It's a strategy that sets out how the industry and the Government will work together to keep Britain at the cutting edge of global construction.
The global construction market is set to rise over 70% by 2025. The strategy's aim is to create a strong and resilient supply chain and develop long-term relationships. Suppliers will also be able to identify global trade opportunities.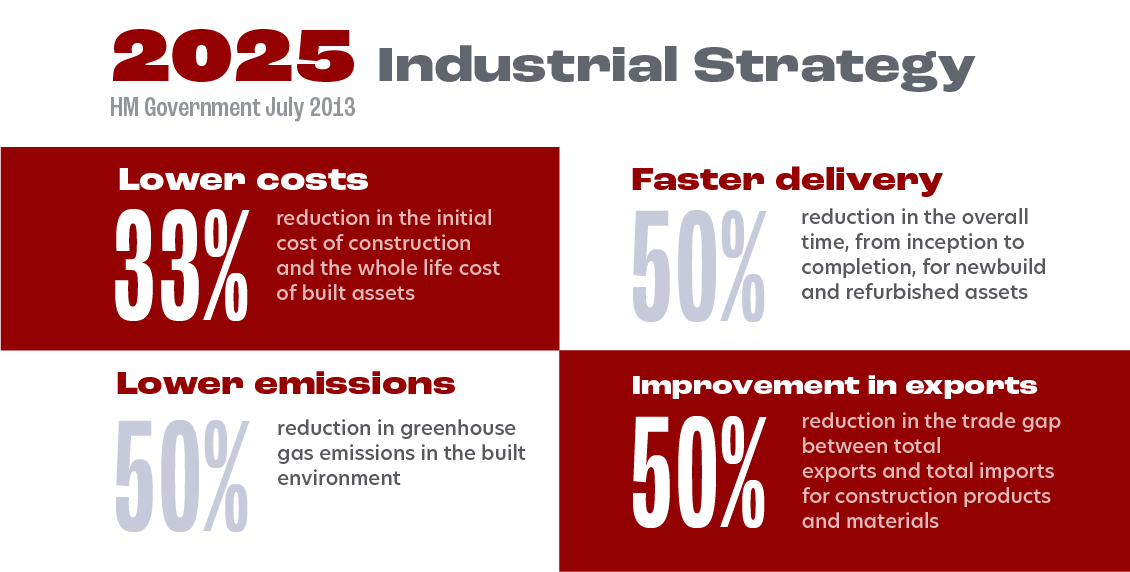 Benefits and disadvantages
There are a number of benefits to the Construction 2025 strategy, including the creation of a wider economic significance and larger supply chain. The low entry costs and low capital means SMEs can access the market easily too, promoting competition.
As with everything, there are a few disadvantages to the strategy as well. Most notably, vertical integration is low, with a high reliance on sub-contracting. Britain also faces higher construction costs compared to European competitors. There may also be low levels of innovation due to uncertainty around the need for new goods and the limited collaboration involved in the strategy.
In July 2021, the Department of State for Health and Social Care, run at the time by Sajid Javid, pledged to build forty new hospitals across the UK by 2030. This will be supported by a budget of £3.7 billion. This will improve the environment for both patients and staff, as well as helping hospitals reach their net zero carbon ambition.
You can read the entire press release on the gov.uk website by clicking here.
Another press release (that you can view here), made in June 2020 by Boris Johnson and the Department of Education, highlighted a ten-year plan to rebuild and refurbish schools across the country. £560 million is set aside for repairs and £200 million for upgrades.
There's a big push for construction companies to provide their services to the Public Sector in order to strengthen the economy and keep the industry growing. We procure for a number of construction frameworks, if you'd like to learn more about them, take a look at our Building and Infrastructure Framework page, or click the image below to view our Construction Professional Services Framework page.