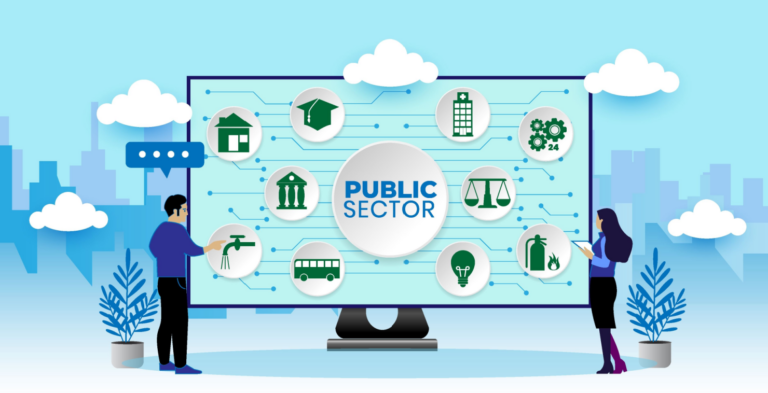 What exactly is the Public Sector?
With jargon often thrown around, it can be easy to lose track of what everything means. The Public Sector is any organisation run by the UK government and funded by tax-payers money. This can include schools, hospitals, police forces and councils.
As of December 2022, 5.8 million people in the UK were employed in the Public Sector.
What are the benefits of working in the Public Sector?
In these uncertain economic times, it is important for your business to have a steady flow of safe, secure work. Working with the Public Sector can provide this.
During times of economic downturn, the Public Sector continues to spend, even when the Private Sector is forced to cut spending and wages. This is because Public Sector expenditure is fuelled by our taxes.
A further benefit of accessing government contracts is reliable payments. As a small or medium-sized business, it is vital that you are paid on time for work you have done but is not uncommon to experienced delayed invoice payments and waiting months to be paid for your hard work.
The Government's payment policy aims to pay 90% of invoices within five days, and all invoices within 30 days.
For the financial year to January 2023, public sector expenditure was £802.6 billion- with plenty of lucrative contracts available for businesses and plenty of potential to grow your business.
How a framework can grow your business
Government bodies use systems called frameworks to find suitable contractors and businesses to provide services to the Public Sector. To qualify for a framework, a business must meet certain criteria- such as revenue, number of employees and certain accreditations. This is to make sure that taxpayers' money is spent wisely, and that the chosen businesses can successfully fulfil the contracts.
You must create a bid to join a framework, and the chances of being accepted rely heavily on the quality of the bid submitted.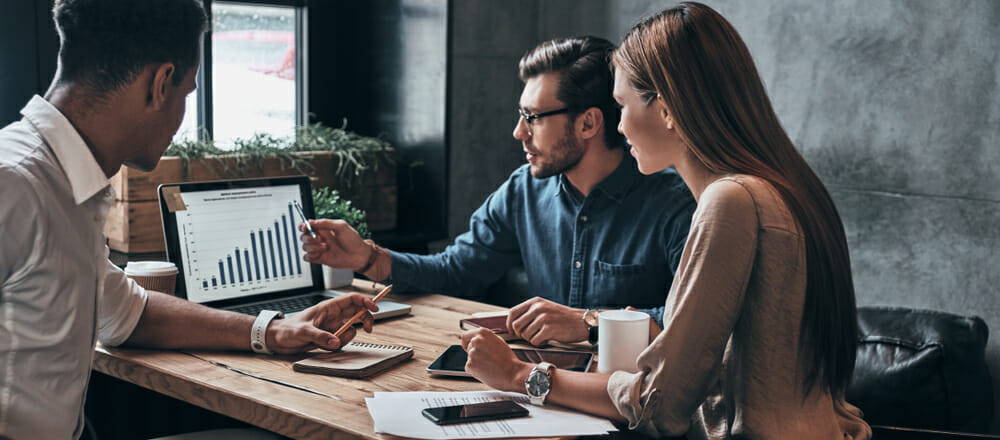 Common worries when trying to get involved with the Public Sector
Smaller businesses often don't consider the value of partnering with an experienced team to help manage their bids and provide mentorship through the bidding process. This often leads to poor quality bids for frameworks which are rejected- resulting in a huge loss of potential growth and earnings for businesses.
Smaller and medium sized businesses can also worry that they are too small to work with the Government, believing that these slots are reserved for huge multi-billion-pound companies. However, GovData specialises in helping small and medium-sized enterprises onto government frameworks and supporting them as they grow.
How can GovData help?
Our framework specialists can guide you through the bidding process and cut the jargon while managing your bid, making it as simple as possible to grow your business in the Public Sector
We have managed hundreds, if not thousands of bids for businesses like yours, securing over £37 billion in government contracts for UK businesses.
Get in touch and our team can guide you through the process and help you stop bidding and start winning.
Get in touch with our experts