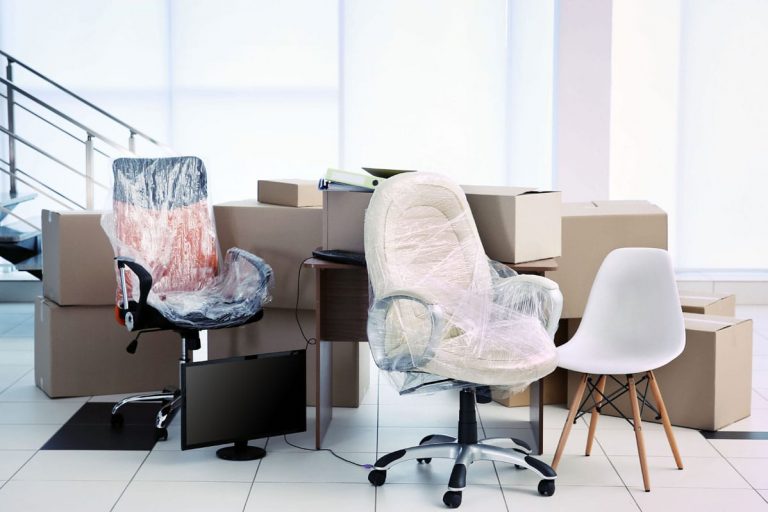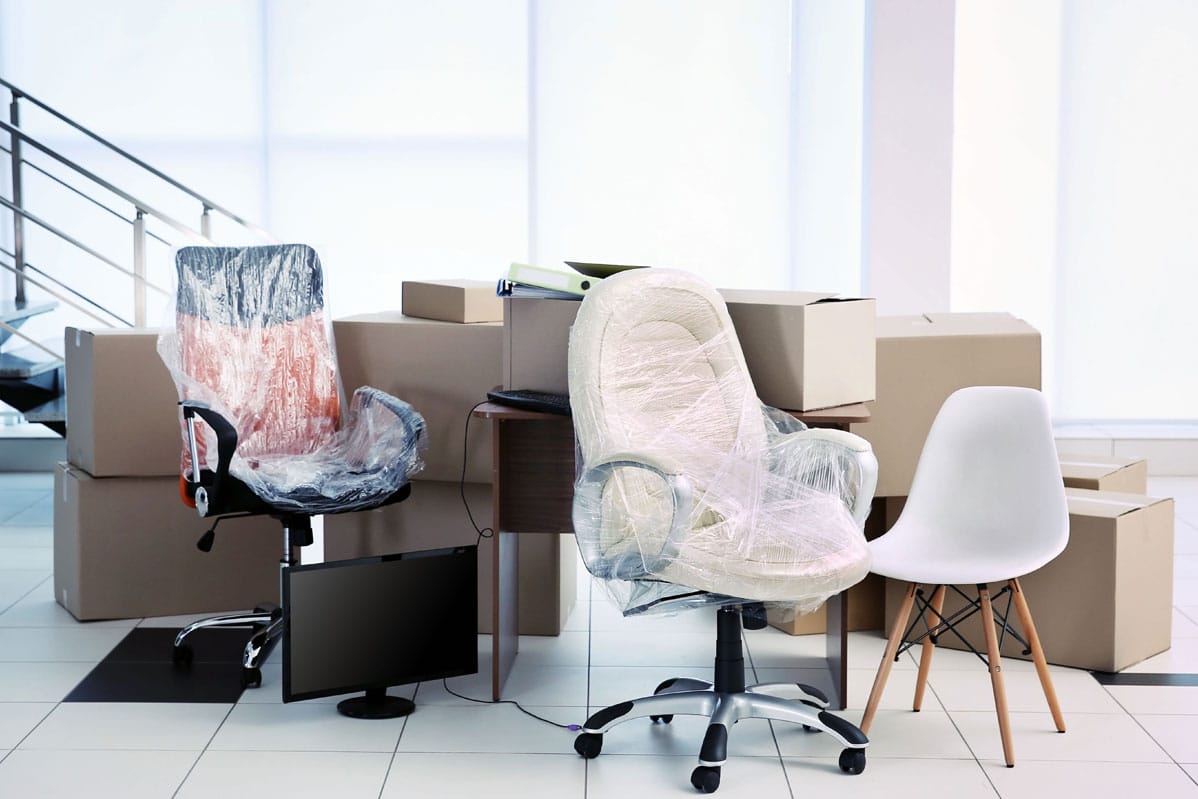 GovData has recently acquired new state of the art offices on two floors in a business district of Warrington Town Centre.
This business has ambitious growth plans, which includes extending the existing team of forty, to over one hundred in the next twelve to eighteen months.
GovData CEO, Christian Hugo said, "These are exciting times at GovData. We are investing heavily in the future of our company and team. The business is built on a great culture, where our staff are empowered, valued and invested in. All of our people are focused on continued professional development. This is closely aligned to their own career plan, so they can shape their future progression."
The staff have been handed the responsibility to choose the interior theming of their departments as part of the new offices.
Hugo added, "The environment is such an important part of coming to work. We therefore wanted to ensure that each department were given free licence to create their own interior themes including décor, furnishings and interactive elements."
The new office space will include a kitchen, full time chef, dog creche and a host of wacky features including a slide and swings for the meeting room.
Hugo went on to say, "We want our staff to express themselves and be creative in their thinking and way of working. This is a fantastic opportunity for each team to create their own identity, which aligns with our own vision to be different."
The new office is due to open in the summer.