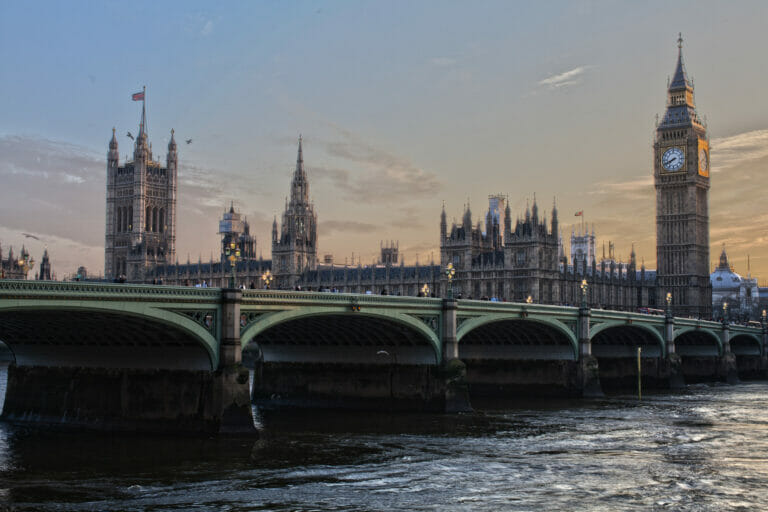 The latest Green Paper, entitled Transforming Public Procurement, has been labelled a "revolution" of the current system, fundamentally upheaving the way Britain deals with public procurement. The Transforming Public Procurement programme will replace the four pillars of public procurement instituted by the EU, forming one single bill for UK Public Procurement. But what precisely will the programme change, and how can you keep up with the alterations?
What is the Transforming Public Procurement Programme?
The Transforming Public Procurement programme is an ambitious scheme which seeks to simplify the system that is currently in place, thereby saving the taxpayer money – after all, approximately one-third of all public spending is funnelled into procurement, making it a great opportunity to save funds and streamline significant processes. This simplification will rid the procurement process of overly demanding bureaucracy which can waste time and impede results for businesses. This new air of dynamism to public procurement will be implemented with the help of a more data-driven ecosystem that ensures internal compliance and encourages greater collaboration both inside and outside of Government. Even better, with the process becoming more accessible for SMEs, this will encourage fiercer competition between businesses, thus amplifying innovation and ensuring that the Public Sector is served by the very best. What's more, a swifter process will ensure that the Government's promise to 'Level Up Britain' and reach carbon neutrality in the coming years happens sooner rather than later. The Minister for Brexit Opportunities and Government Efficiency, Jacob Rees-Mogg said:
"Freeing businesses from the straightjacket of complicated rules and red tape was one of the key reasons that the British public voted to leave the EU. Now that we're out, we can create a simpler and more transparent system that promotes competition among businesses and reassures taxpayers that every penny of their money is well spent."
How will it be delivered?
These changes to public procurement will be delivered in a range of ways to suit every business. Most importantly, the new amendments and programme aims will be concisely outlined in a single rulebook which covers all applicable UK contracts. There will also be a separate Learning and Development programme, as well as traditional and digital guidance available for businesses. Lastly, a digital collection of video resources, modules, webinars and even a three-day intensive course will be available for those wishing to familiarise themselves with the new procurement processes.
Why is it changing?
Although the existing rules are not horrifically flawed, there remains room for improvement, particularly when it comes to transparency. The current schemes do not provide the transparency necessary for the Government to retrospectively scrutinise certain processes, ergo limiting room for analysis and improvement. The new programme aims to embed transparency in a way that not only makes an improvement to the process simpler but also ensures that public trust is garnered. Trust between SMEs and suppliers is also put at the forefront of the new procedures by allowing them to communicate far earlier in the procurement process, thereby letting them share their problems, discuss potential solutions, and deliver the best possible outcome upon completion.
It is also widely accepted that the current system is far too bureaucratic, which can be off-putting to SMEs that may be intimidated by overly complex processes. In order to attract the best talent and innovation to 'Level Up' Britain and create a bright future for the country, public procurement processes must be accessible for all and ensure equal opportunity for all businesses.
How can GovData help?
At GovData, we are proud to be public procurement specialists that are ahead of the curve when it comes to the new rules and regulations – whether you need comprehensive guidance from start to finish, or simply have a small query about successfully getting onto a Government framework, we're here to help.