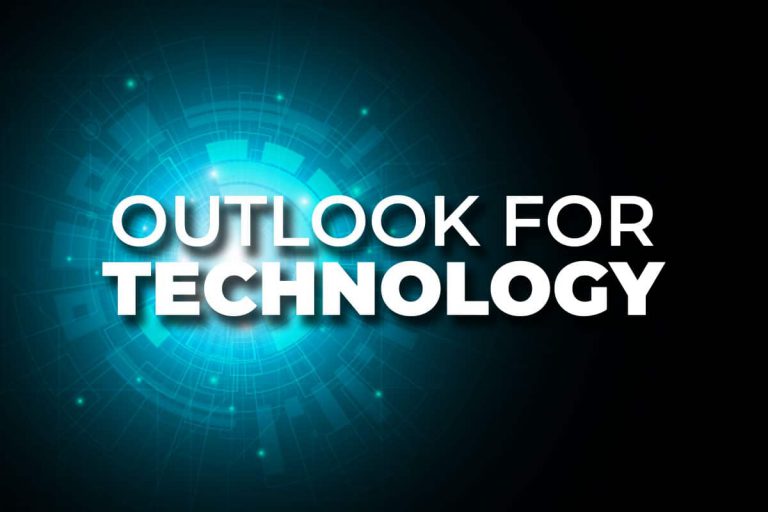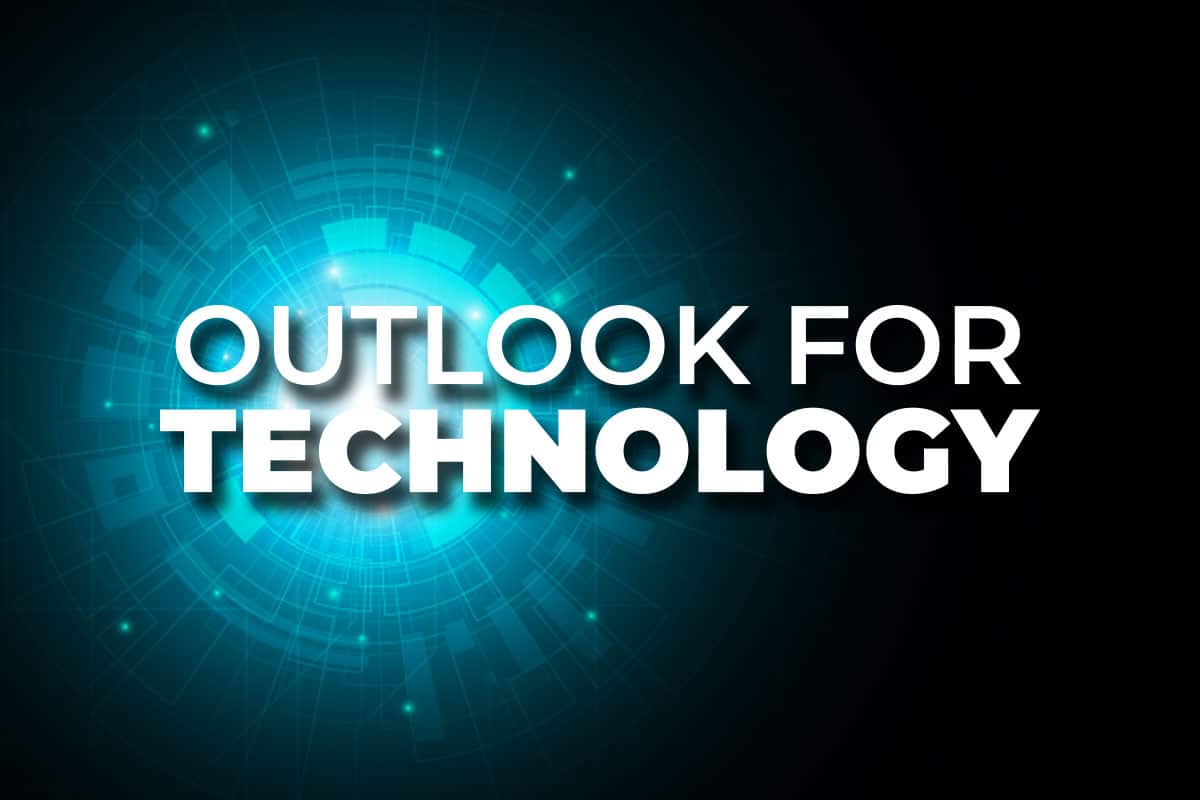 Here we take a look at two articles of interest across the Technology space from the media. Both feature articles present an outlook for Technology during 2019.
Sam Trendall Editor of PublicTechnology provides an insight into the topics and trends for this year that include Brexit, the scrutiny of data use and the future of Government as a platform. He also revisits some of the predictions from last year.
Meanwhile Paul Silvergate, Deloitte global technology, media and telecommunications leader and US and global technology sector leader also considers the outlook for tech focusing on Cloud platforms and AI.