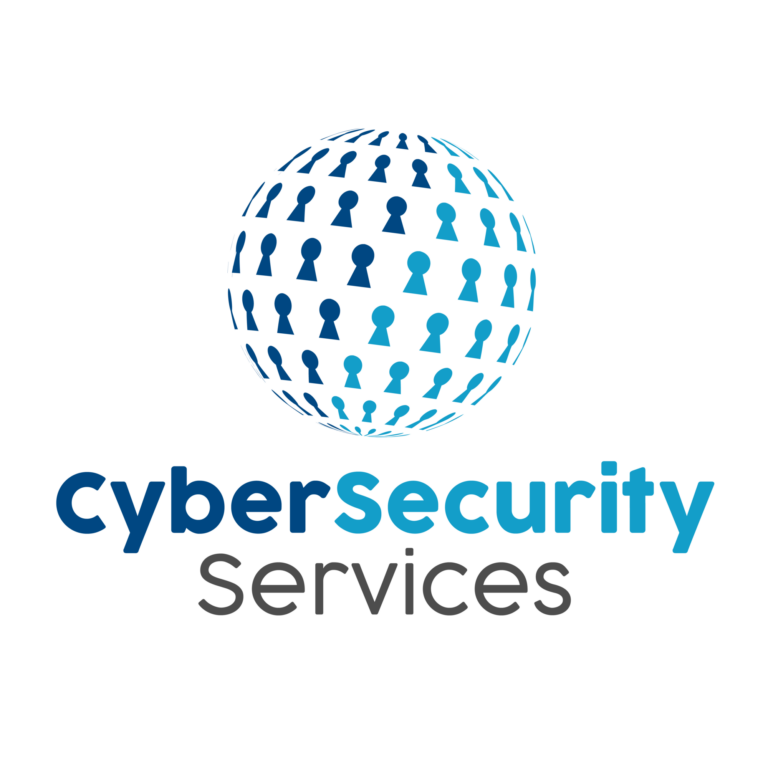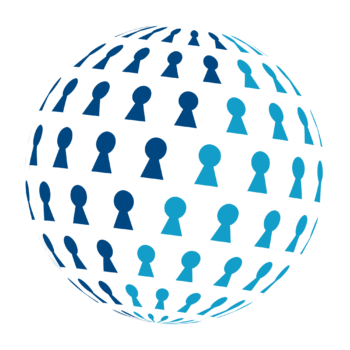 Procurement Body: Crown Commercial Service
Framework Value: £100 million
Scope of the Framework
As the technology and innovation sector grew, the Government in 2016 launched the National Cyber Security Strategy. This was in order to hone these growths in industry, specifically tailoring it to protect UK Government and businesses to prevent cyber attacks. The Government planned to invest £1.9 billion into the strategy, with the aim of "defend, deter, and develop."
Consequently, the first Cyber Security Services framework was created which introduced Public Sector bodies access to Cyber Security Consultancy Services. The next year, Cyber Security Services 2 was launched, which provided Public Sector bodies with certified Cyber Consultancy, Penetration Testing, Cyber Incidents (CIR), and Tailored Evaluation (CTAS).
Therefore, Cyber Security Services 3 acts as a continuation of these frameworks in order to enhance the Cyber Essentials Scheme and fall in line with the National Cyber Security Strategy.
Service Categories
• Certified Cyber Consultancy
• Risk Assessment
• Risk Management
• Security Architecture
• Audit and Review
• Penetration Testing
• Cyber Incident Response
• Technology Solutions, Including the Necessary Hardware and Software
• Tailored Evaluation
• Registration
For more information or to get involved with the above opportunity, contact us below!