Digital Workplace Services: Hardware
Find out more about

Digital Workplace Services: Hardware

and get expert help from GovData, the leading Technology Framework Experts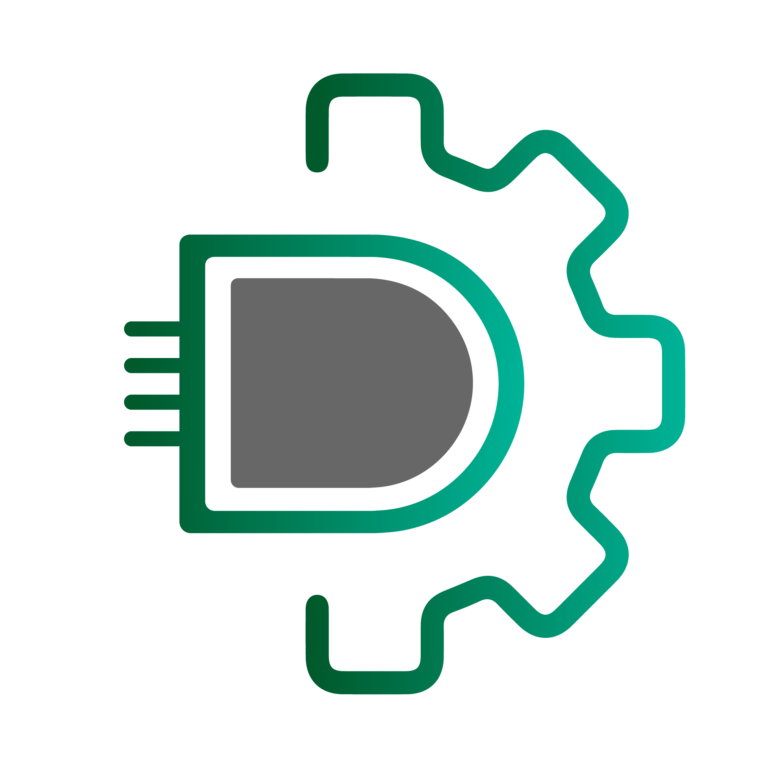 About

Digital Workplace Services: Hardware
PROCUREMENT BODY – NHS Shared Business Services
Framework Value: £1.5 billion
Framework Duration: 4 years

What

is

the Digital Workplace Services: Hardware framework?
This framework forms a vital part of the NHS' long-term plan to radically transform the state of technology within the health service. 
Having effective digital workplaces, means the NHS can deliver a multitude of services using technology rather than requiring actual visitation to a GP or hospital. This will reduce wait times across the board, while also meaning people can access their information online. Framework Scope – Digital Workplace Services: Hardware
Virtually every aspect of modern life has been, and will continue to be, radically reshaped by innovation and technology – and healthcare is no exception. 
While the NHS is an incredible asset to the UK, patient waiting times have been an increasing issue in recent years. Digital Workplace Services: Hardware aims to tackle this by improving efficiency through technology. 
Who can buy through the Digital Workplace Services: Hardware framework? 
Central Government, e.g. Home Office, Ministry of Justice
Local Government, e.g. Your local Council
Education, e.g. Universities, Royal Nursing College, High Schools
Health, e.g. Your local Hospital, Clinical Commissioning Groups (CCGs)
Criminal Justice, e.g. Greater Manchester Police (CCGs)
Defence, e.g. tri-Forces (Army, Navy, Airforce), MoD
Anomalies, e.g. Coastguard
FRAMEWORK ASSESSMENT
Still not sure if Digital Workplace Services: Hardware is the right framework for you? Talk to our team of experts today, we'll help you map the value of the framework to your services and understand the potential for your business.
FRAMEWORK SUBMISSION SUPPORT
No time or limited resources to start or grow your opportunities within Government or Public Sector? Our specialist IT and Technology Frameworks team have helped hundreds of companies navigate the complex framework submission process. We're here to help remove the barriers to Public Sector success.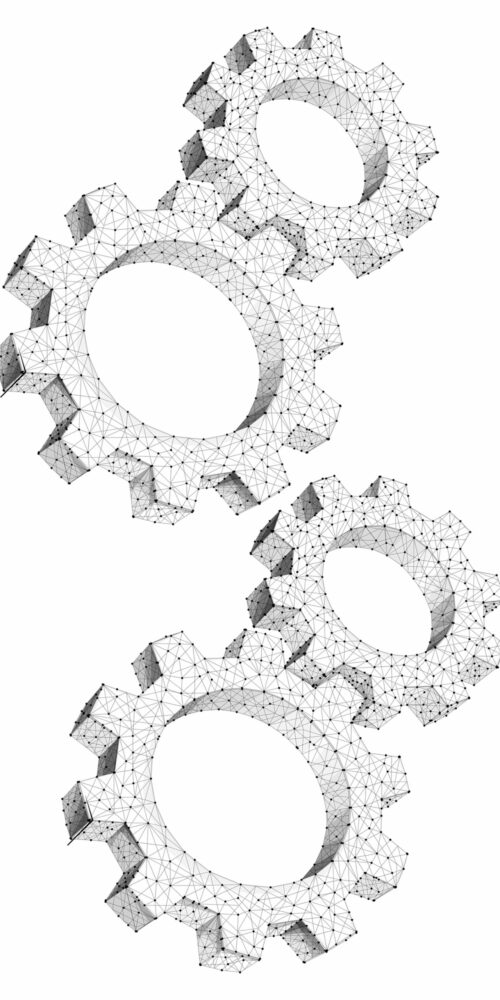 Talk to GovData about getting your business onto the Digital Workplace Services: Hardware Framework