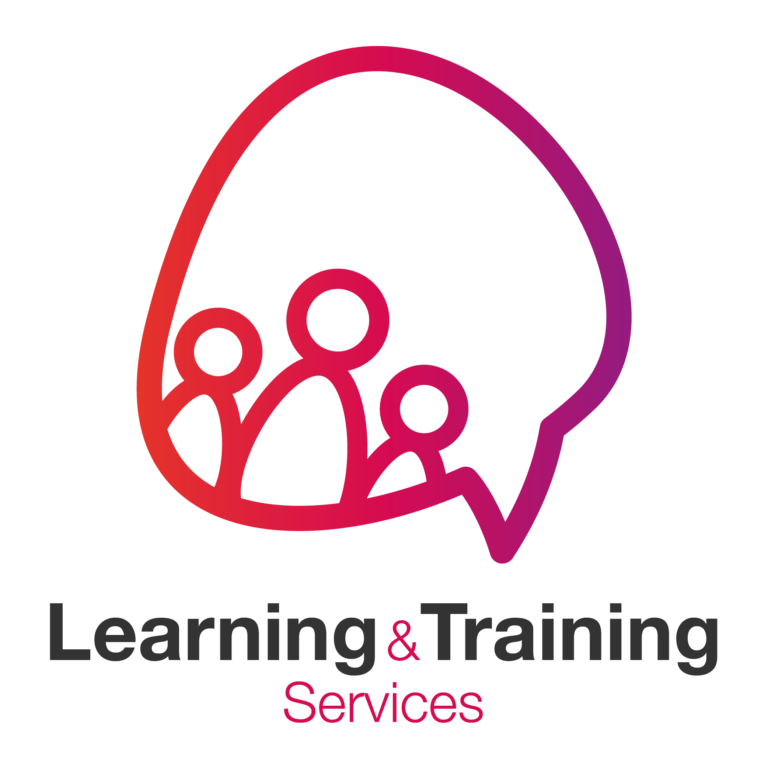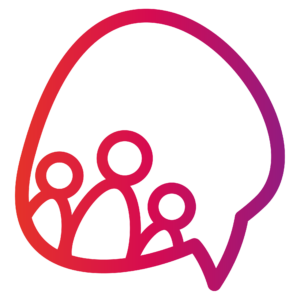 Procurement Body: Crown Commercial Service
Framework Value: £160 million
Scope of the Framework
In the wake of the Covid-19 pandemic, the Government has committed to making sure that at all stages of life, people are provided with the skills they need to train, retrain and get the job that they want. This objective was outlined in the Government's 'Build Back Better' plan for recovery from the pandemic and also in the policy paper 'Skills for jobs: lifelong learning for opportunity and growth'.
This procurement contributes to achieving this objective by providing access to a variety of training providers offering a range of high quality training services. It is designed to meet the learning and development needs of UK public sector bodies and is particularly aimed at benefitting wider public sector organisations.
Service Categories
• Administrative educational services
• Management-related services
• Coaching services
• Safety education services
• E-learning services
• Training services
• Specialist training services
• Training facilities
• Vocational training services
• Environmental training services
• Safety training services
• Health and first-aid training services
• Personal development training services
• Provision of language courses
• Tutorial services
• Training and simulation in aircrafts, missiles and spacecrafts
• Services related to the preparation of training manuals
For more information or to get involved with the above opportunity, contact us below!