Professional Services Frameworks
We don't just help you with your professional services framework applications. We get you on them.
We don't just write bids. We win them.
At GovData, we help you win real business and for over 20 years we've helped SME's to create real growth from Public Sector opportunities.
We know exactly what it takes to be successful in Public Sector and it's more than just price and passion. Creating real opportunities for SME's within the Public Sector means delivering excellence at every single step, from initial response to final submission. GovData work with you and your team at every turn to build framework winning submissions, submissions that deliver real, bottomline growth for your business.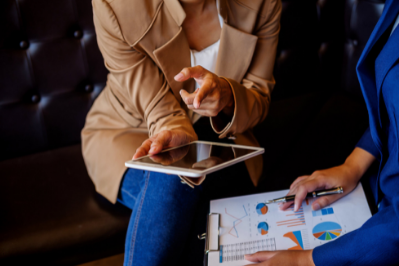 FIND A PROFESSIONAL SERVICES FRAMEWORK OR OPPORTUNITY
Unlock the key to Public Sector procurement and start winning your place on Government Frameworks
Helping you to get on Professional Services Frameworks
Professional Services Frameworks can cover a wide range of topics, including marketing and communications. Across Local and Central Government Marketing, Communications and Digital services are in demand. Professional Services Frameworks such as Communications Marketplace, aim to collate an approved list of businesses that are able to provide UK Government and Public Sector organisations with a wide range of marketing services
SMEs are the lifeblood of our economy with the Government recognising this with the SME Agenda, which ensures that for every £3 spent in the public sector, £1 is spent with SMEs. With over £357bn being spent in public sector procurement, at GovData we want to ensure that you get on the right professional services frameworks for your organisation to win big opportunities and create real growth for your business.
Start winning Public Sector Frameworks with GovData