Find out more about IT Consult and get expert help from GovData, the leading Government Framework Experts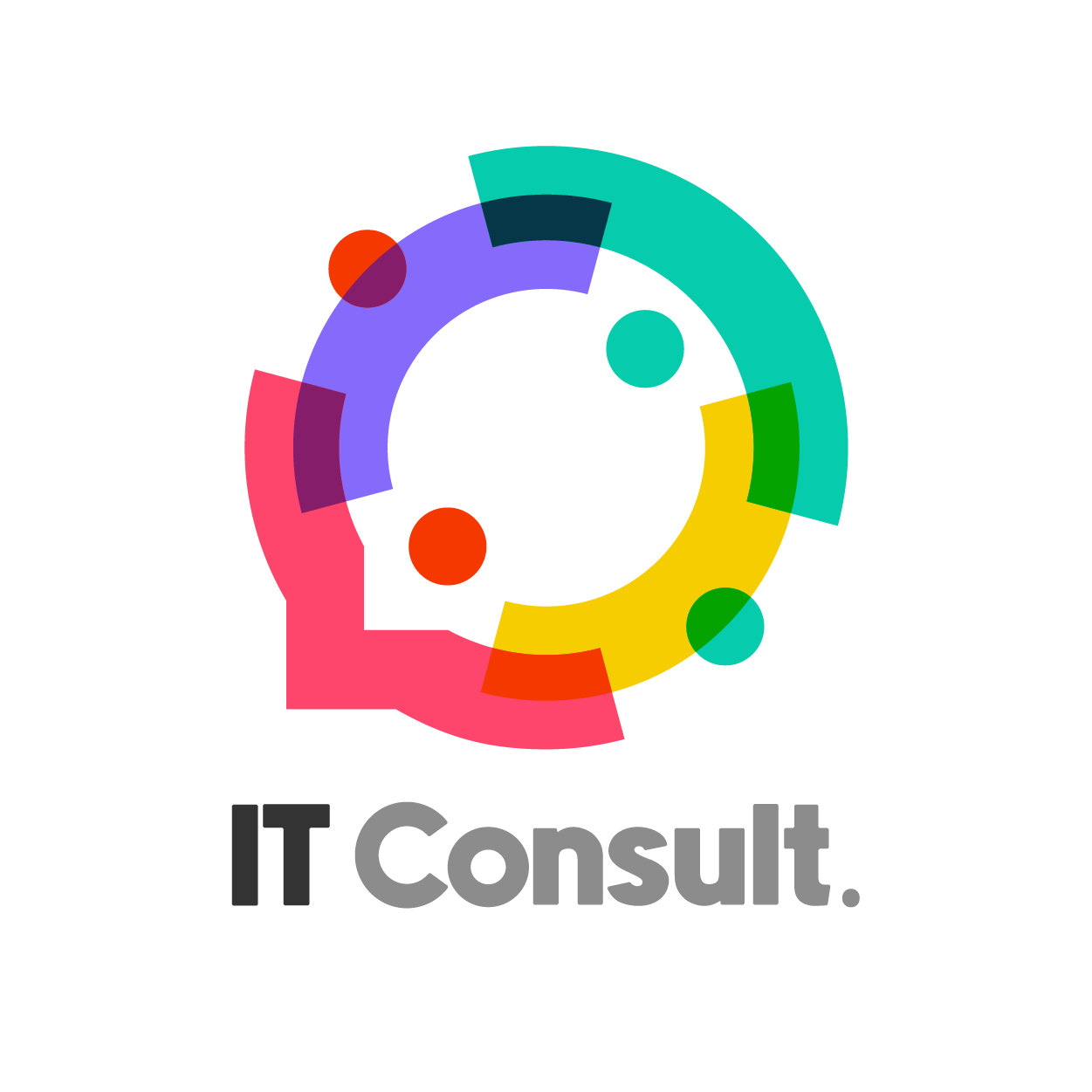 Framework Value: £500 million
ITT Date: November 2022
Framework Launch Date: April 2023
What is IT Consult? 
IT Consult offers Public Sector buyers a flexible and compliant way to source all of their technology product needs.
Under this agreement, the UK Public Sector and their associated bodies and agencies, including the Voluntary Sector and Charities, can use this framework.
Download an IT Consult infosheet today!
Helping you secure access to IT Consult
Thinking about applying for IT Consult? We can help – our expert team have extensive experience in successful framework applications. We're incredibly proud of the growth we deliver across frameworks. A huge part of that prosperity has been securing successful framework applications and contracts worth over £37 billion. Our team are here to help you secure your place on IT Consult today.
Framework Scope – IT Consult
The Procurement of a framework for the Provision of IT Consultancy, Advisory and Delivery Services to the NHS that will assist contracting authorities to access short and long term skilled resource, people and services to enable the authority to develop and implement IT projects and solutions where they may have a skills gap or shortfall in personnel and resources.
Digital Healthcare Consultancy
Providing IT people resource and consultancy support to the Healthcare Industry developing Business Cases for large investments, covering Procurement Strategy, and providing Sourcing and Technical support.
Experience in Healthcare essential covering systems such as Electronic Patient Records (EPR), Shared Care Records, Population Health Management, Telehealth, Technology Enabled Care Services.
Digital Capability Development
Provision of all IT digital people resource to support Digital Transformation. Developing online digital services, websites, mobile applications, DevOps,
application development, infrastructure etc.
Technical/Management Consultancy
Covering the current scope of Lot 5 – traditional IT consultancy in the Consult 18: Multidisciplinary Services Framework Agreement: ICT and Digital includes specialist consultancy and advisory services related to the use of data and information used within the Public Sector, including the review, planning, implementation, monitoring and evaluation of activities/ systems associated with
the delivery of services.
Understanding IT Consult
Understand if IT Consult is right for your business, who can buy through this framework and suppliers already registered
Who is the framework for?
If you're a technology company who are looking to break into the Public Sector, then this framework is for you. A key focus for the framework will be ensuring a wide range of skills and services are accessible that are able to be used from scratch, or to compliment existing and emerging technologies across the spectrum of IT products and services. For example, development services for a new app, or installation services for hardware and software.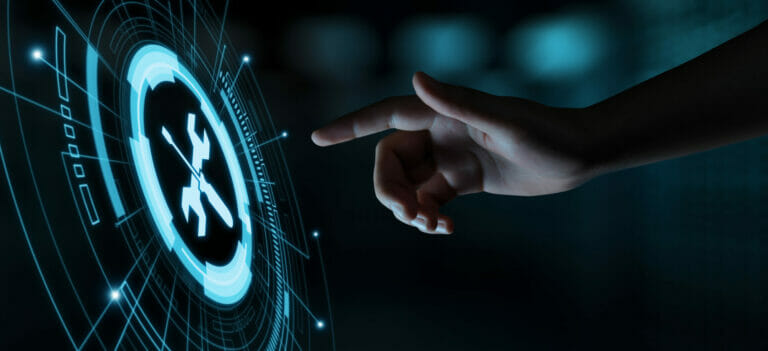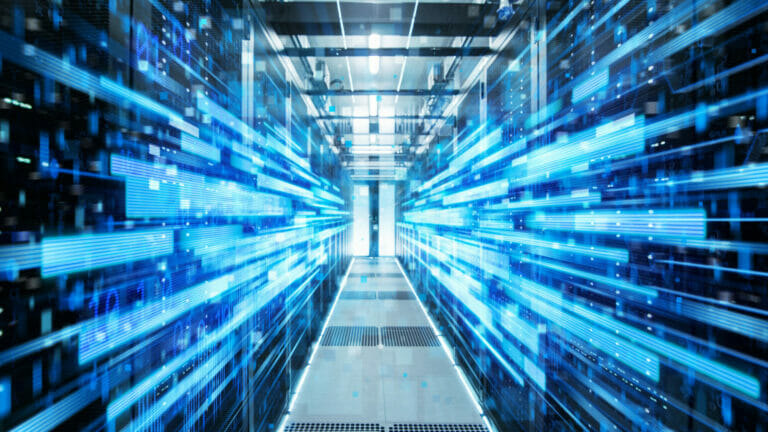 Who can buy through the framework?
Central Government, e.g. Home Office, Ministry of Justice
Local Government, e.g. Your local Council
Education, e.g. Universities, Royal Nursing College, High Schools
Health, e.g. Your local Hospital, Clinical Commissioning Groups (CCGs)
Criminal Justice, e.g. Greater Manchester Metropolitan Policing
Defence, e.g. tri-Forces (Army, Navy, Airforce), MoD
Anomalies, e.g. Coastguard
Provision of IT Consult

– Current Suppliers
4C Strategies Ltd
IndigoBlue Consulting Limited
NHS North of England CSU
Amicus ITS Limited
In-Form Solutions Limited
NHS South, Central and West Commissioning Support Unit
Archus
Kier Business Services Ltd t/a Kier Workplace Services
Objectivity Ltd
Arcus Global Limited
KPMG LLP
PA Consulting Services Ltd
Arden & GEM CSU
Lexica
Prederi Limited now known as Bearing Point Ltd
Carnall Farrar Ltd
Liasion Financial
PricewaterhouseCoopers
Castlerigg Consulting Limited
Matrix Insight
Private Public Ltd
Channel 3 Consulting Limited
Maxwell Stanley Consulting Limited
Public Consulting Group UK
Coventry University Services Ltd
McKinsey & Company
RedQuadrant Ltd
Deloitte LLP
Mersey Internal Audit Agency (MIAA)
Risk and Policy Analysts
Element 9 Ltd
Moorhouse Consulting
Risual Ltd
Ernst & Young LLP
Morgan Hunt UK Ltd t/a Medical Project Partnership
Softcat plc
Evolve IT Consultancy
NEL Commissioning Support Unit
The HCI Group
Glue Reply
NHS Midlands and Lancashire Commisisoning Support Unit
Vela Group Limited
FRAMEWORK ASSESSMENT
Still not sure if IT Consult is the right framework for you? Talk to our team of experts today, we'll help you map the value of the framework to your services and understand the potential for your business.
FRAMEWORK SUBMISSION SUPPORT
No time or limited resources to start or grow your opportunities within Government or Public Sector? Our specialist Technology Services Frameworks team have helped hundreds of companies navigate the complex framework submission process. We're here to help remove the barriers to Public Sector success.
Talk to GovData about getting your business onto the IT Consult Framework today.