What working in the Public Sector can offer your business
For many businesses in the UK, the past two to three years have been a period of uncertainty.
A pandemic, followed by a devastating cost of living crisis has led to an economic downturn and less money available for businesses in the in both the Public Sector and private sector.
One of the major benefits of working within the Public Sector, is that funding is not affected as detrimentally as private sector during times of economic hardship.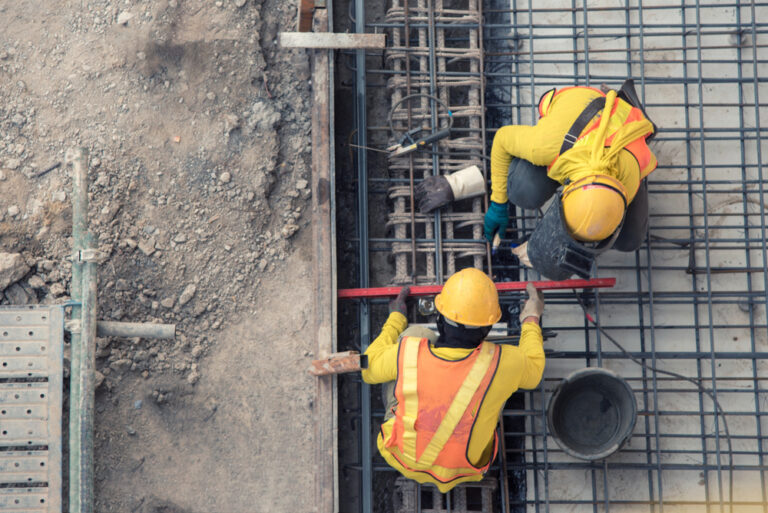 Public Sector growth- even in troubling times
During Britain's recession between 2008 and 2010, it was Private Sector businesses that were hit the hardest as they experienced slower growth and rapid wage decreases when compared to their Public Sector counterparts.
When the economy takes a downturn, not everyone suffers equally. Even in times of economic uncertainty, the government continues to spend, making it a promising prospect for SMEs, especially those that have growth in their sights, even during a downturn.
How does winning government contracts work?
The idea of getting into the Public Sector can seem daunting for many businesses. Some assume that the role of supplying to organisations such as the NHS is reserved for large, multi-billion pound companies.
However, since the SME Agenda was mandated, £1 per every £3 spent by the Government on services must go to small or medium-sized enterprises. This opens up many smaller businesses up to opportunities.
To be able to bid on government contracts, you must be on a framework. Think of a framework like a list of approved businesses- experts in their own field who match criteria set out by procuring bodies.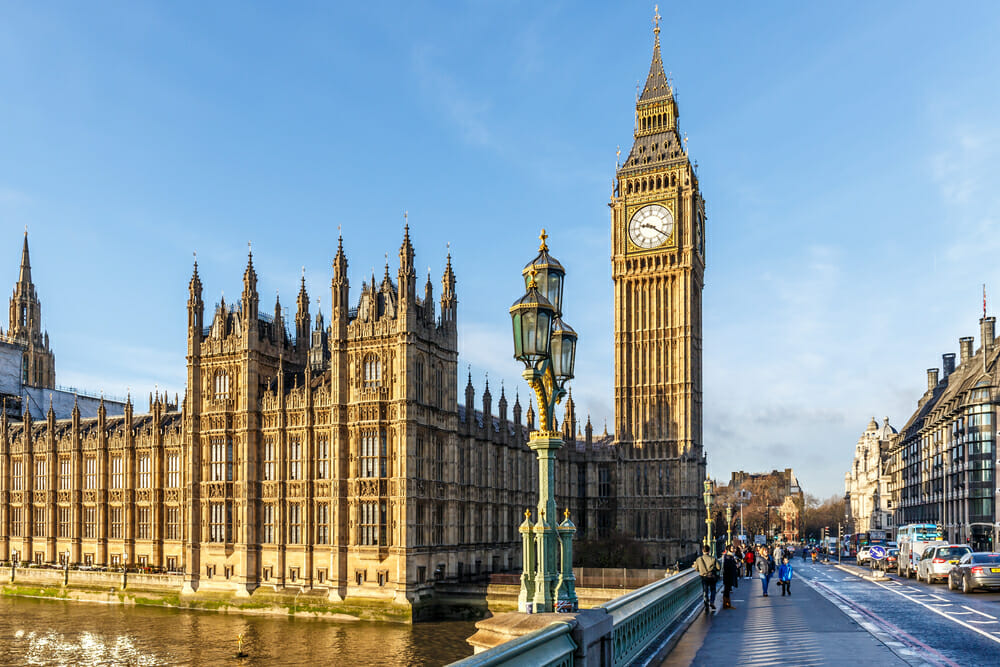 Benefits of working in the Public Sector
In these uncertain economic times, it is important for your business to have a steady flow of safe, secure work. Working for public bodies can provide this.
A further benefit of accessing government contracts is reliable payments. As a small or medium-sized business, it is vital that you are paid on time for work you have done but is not uncommon to experienced delayed invoice payments and waiting months to be paid for your hard work.
The Government's payment policy aims to pay 90% of invoices within five days, and all invoices within 30 days.
For the financial year to January 2023, Public Sector expenditure was £802.6 billion- with plenty of lucrative contracts available for businesses and plenty of potential to grow your business.