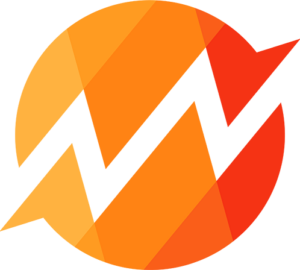 Procurement Body: Crown Commercial Service
Framework Value: £210 million
Scope of the Framework
This framework is needed to provide UK Public Sector Bodies with access to an innovative, quality and value for money approach to buying communications that takes advantage of dynamic changes within the marketplace. This is necessary in order to fulfil the implementation of all Government policy and societal goals, as effective communication to relevant parties is vital for the success of policy implementation.
This agreement is also needed to make the process of Government purchasing communication services become quicker, cheaper, and more competitive. The Government has recently had to deal with an "infodemic" – a spread of false information regarding the Coronavirus pandemic, which is just the latest chapter in the continued growth of "Fake News." Additionally, this problem has been amplified and magnified by the prevalence of social media as the main source of news for many citizens. As a result, the need for this framework is greater than ever.
Service Categories
• Creative
• Developmental Support & Execution
• Events
• Production
• Experimental
• Public Relations (PR)
• Social Marketing and Emerging Channels
• Campaign Co-ordination
• Marketing and Advertising Technology Advice
• Data Science
• In-house Agency Services
• Party Data Provision and Augmentation
• Recruitment Advertising
• Partnerships
• Sponsorships
• Direct Marketing
• Content Aggregation Marketing
• Marketing and Communications Strategy
• Internal Communications and Engagement
• Innovation and Experience
For more information or to get involved with the above opportunity, contact us below!